Many people know Young Living as one of the top manufacturers of essential oils. Its products are top-quality and use 100% organic ingredients.
But is Young Living a Mormon company? Do the values of the Mormon Church guide it? Yes, Young Living is a Mormon Company.
Here's an in-depth look into Young Living, its founders, and the Mormon Church.
What is Young Living?
Young Living is a company based in the US but is known across the world. It was founded in 1993 by Donald Gary Young.
At the time, there was a massive gap in the market for quality essential oils. Most products weren't authentic, which prompted Gary to start growing 100% organic ingredients in Utah.
The company is now set up as a Multi-level Marketing entity with huge farms also in Idaho. Young Living is among the top 10 essential oil companies in the world. Many people wonder, is young living a Mormon Company?
Young Living founder was brought up in a Mormon household and continues to follow the Mormon values and way of life. It's the same way he's run his business since 1993 and his wife, Mary Young.
At the time, Young was interested in essential oils and began thinking about manufacturing. He met a French lavender distiller in California. He'd suffered a back injury and sought alternative medicine as a form of healing.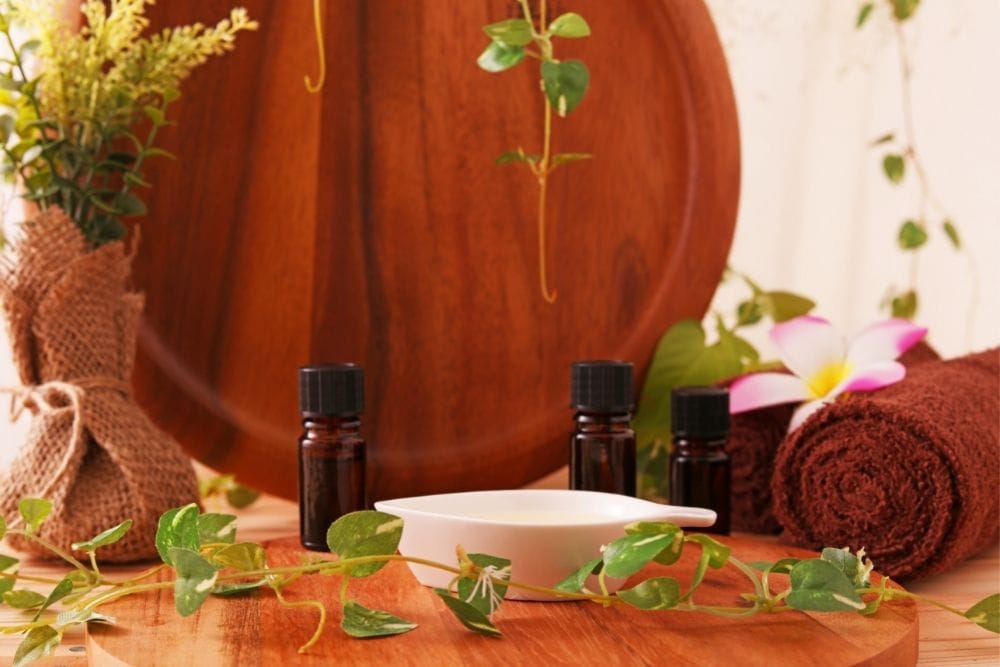 Essential oils were one type of alternative medicine that caught his interest and led to the birth of an empire. The company employs the MLM business model, which Mormon companies continue to dominate.
Typically, the company recruits distributors who run independent operations. Once they get the essential oils from Young Living, they sell them to the customers without intermediaries. The distributors follow a hierarchy model though they can still sell to customers for a profit.
However, many prefer working with the chain since they can earn more on commissions. The sales they make are their identifying mark with those at the top referred to as 'Royal Crown Diamonds.'
The Mormon company specializes in essential oils. These are singles and blends made using 100% organic products. But, that's not all. The company also has other products, including diffusers, roll-on, beauty products, essential supplements, etc.
Once you understand the company, the next step is learning more about the Mormon Church and Belief System.
Understanding the Mormon Church and Belief System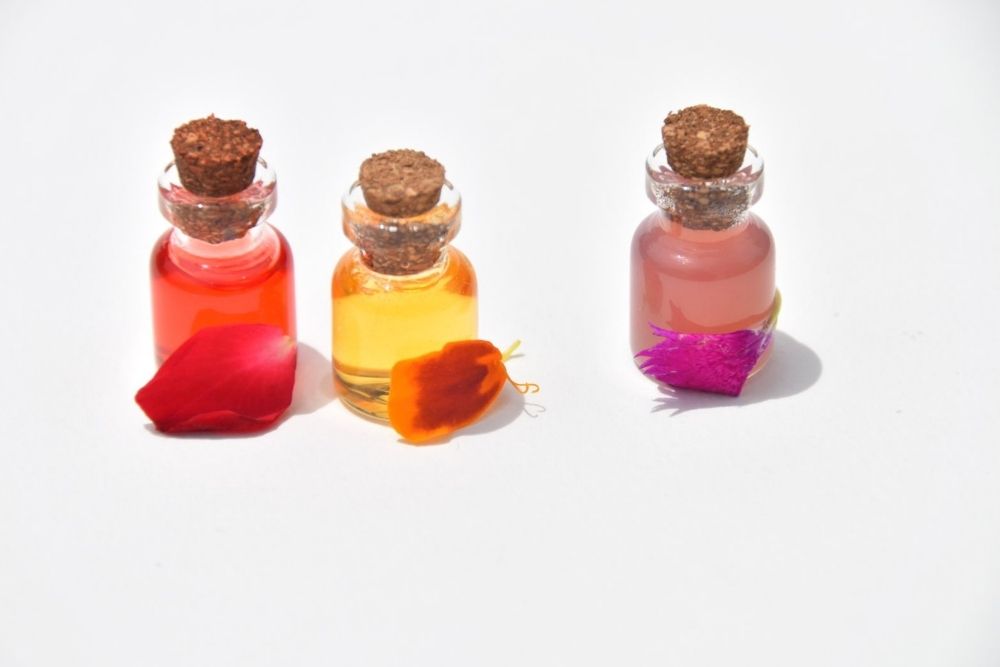 Joseph Smith, in the 1820s, started Mormonism as a religious movement. It's guided by the Latter Day Saint movement and has a central point of worship. The Mormon Temple and the Book of Mormon are essential to all followers.
The Book of Mormon guided the theology behind the belief system and was published by the founder. It shares mainstream beliefs similar to those in Christianity but with some omissions and modifications.
There's more doctrine included in the Book of Mormon not available in the Christian Bible.
While Mormonism has many great traits, criticism of the belief system points to polygamy and other practices. A Mormon man can marry many wives. However, it's not uncommon for many Mormon women to be stay-at-home moms.
All in all, Mormonism has many other positive beliefs that make companies like Young Living work. Usually, the same values that Mormon followers apply in their lives are present in their businesses.
It's why Young Living follows the Mormon values to date together with other MLM companies. That's why you need to look into how Mormonism makes MLM companies like Young Living successful.
Reasons Why Mormon Businesses Like Young Living are Dominating the Multi-Level Marketing Space
Young Living is a Mormon Company and continues to dominate the industry together with other MLM businesses. While many people have misgivings about MLM practices, it's worth noting the influence of the Mormon belief system in these enterprises.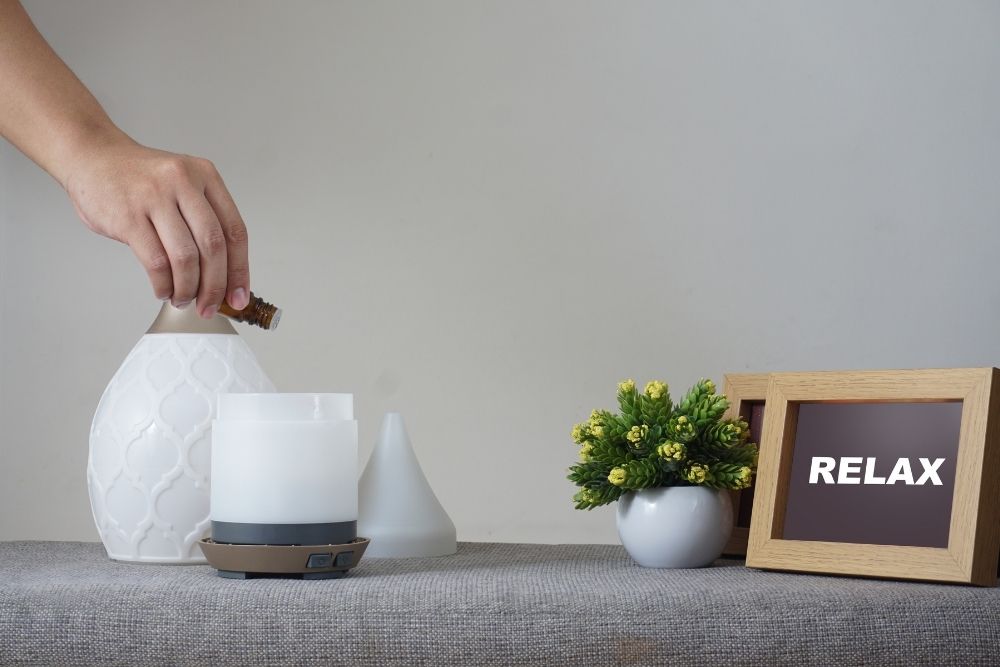 Simply put, the Mormon way of life is the critical reason such companies start and flourish. Below are some of the reasons Young Living and other Mormon Companies are dominating the industry.
Trust
Mormons do business with other Mormons based on trust.
They believe each other on a deeper level which isn't the case for many other businesses. Such trust drives growth in the MLM industry.
Money is a Blessing
The people who follow Mormonism believe money is a sign of blessing. That's why many strive to set up successful companies like Young Living. It's similar to prosperity gospel though the two religions follow different teachings.
Better Networking
MLM companies thrive on networking. By creating networks, you can grow through the distribution chain and earn lots of commission. The same applies to Mormon companies.
They have a better network that mobilizes to offer each other assistance and grow companies. You can't beat such a business model.
Tougher Exterior
For a long time, Mormons have undergone much criticism and scrutiny. Constantly being under a microscope has given its followers and their businesses a more rigid shell. The experience is passed down from generation to generation.
Quality Products
Many people fault MLM companies for selling sub-standard products. But, companies like Young Living manufacture and sell 100% organic products.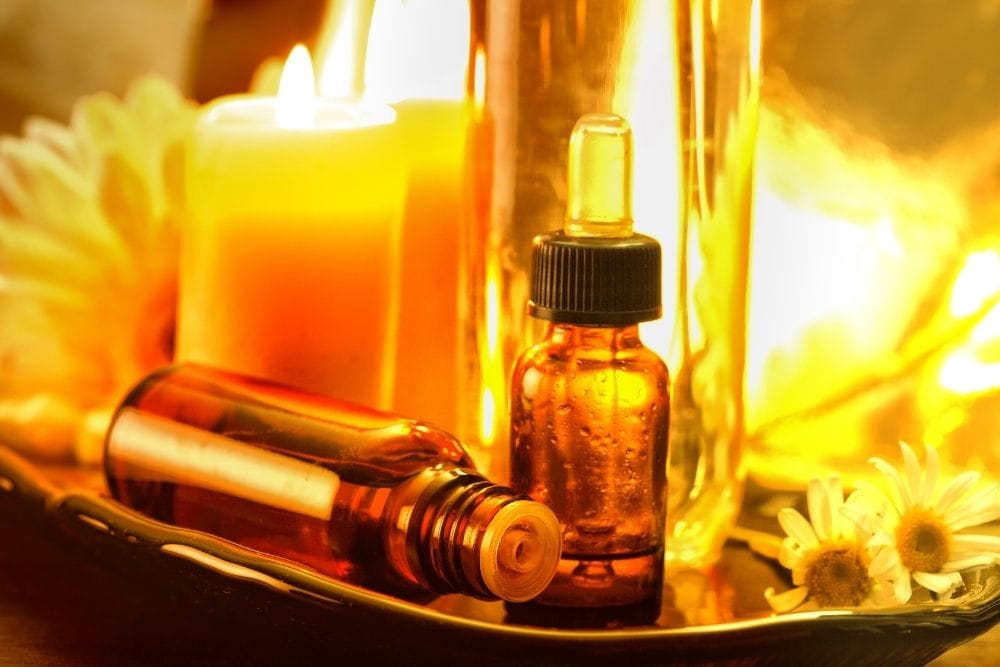 While there are negative reviews, the Mormon companies grow on positive reviews of their customers.
Door-to-Door Sales Techniques
Mormons know how to spread their beliefs by ministering door to door. The same technique works in the door to door sales.
MLM works on networking which is convincing someone else to join the distribution chain and so on.
Positive Reviews
Young Living and other Mormon companies thrive on positive reviews. The more people rave about products like essential oils, the better the business.
So, such companies strive to save their reputation by producing quality products.
In Conclusion
Is Young Living a Mormon Company?  Yes, young Living is a Mormon Company run by two followers of Mormonism. They believe in the teachings of the Book of Mormon and apply the same values to their business.
Today, many MLM companies are run by followers of the belief system.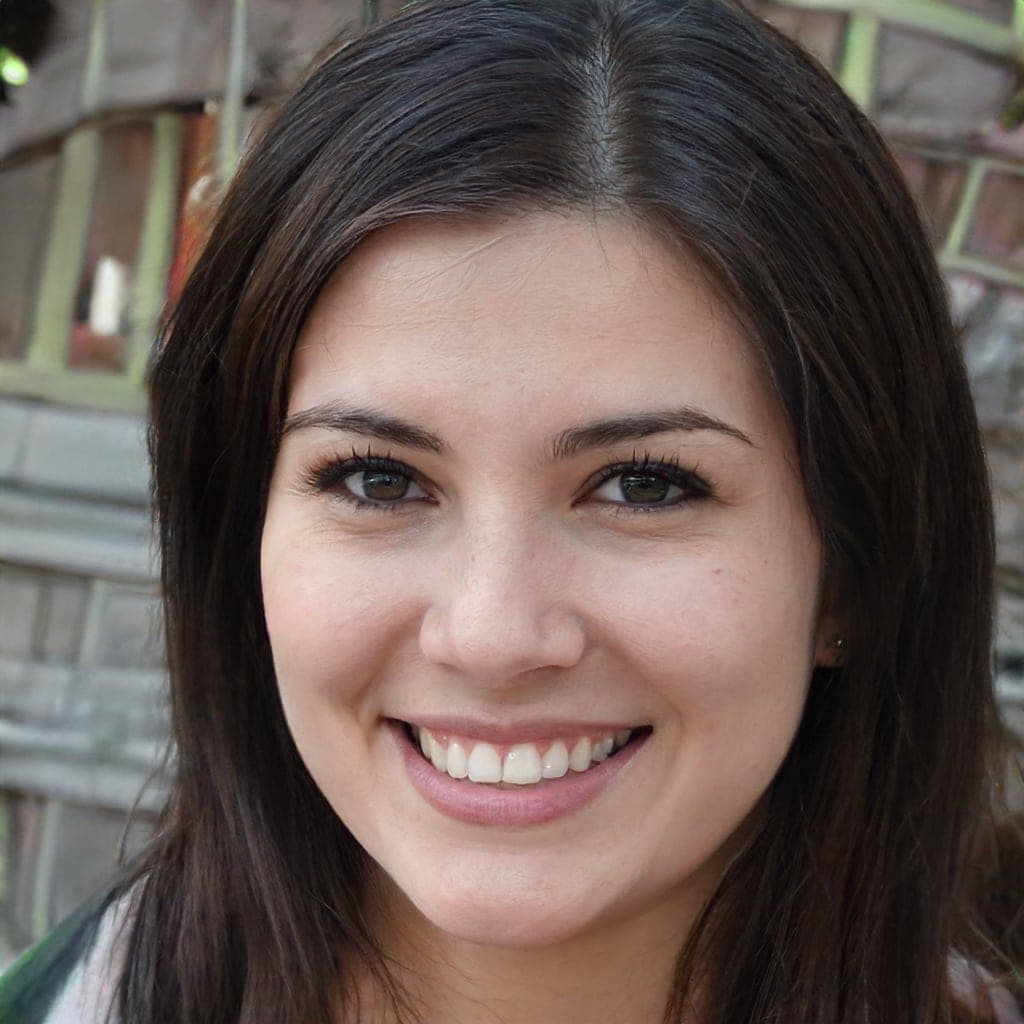 I currently work as a medical receptionist, but my ultimate goal is to work as an occupational therapy assistant. Helping others achieve a better quality of life is something I'm after. That's one of the main reasons I started this blog. Learn more about me.