There's a reason why Bath & Body Works is the go-to for all things fragrance. Usually, one burns a candle to savor the enticing smells. But can you use a candle warmer with Bath and Body Works candles?
Yes, you can use a candle warmer with Bath and Body Works candles. You can melt them using a lamp-style warmer or one with a heating plate. You can also chop whole candles into pieces or turn leftovers into wax melts.
If you're curious about the matter, stick around as we figure out if we can use Bath and Body Works candles with a candle warmer.
How Can I Use Candle Warmers With Bath and Body Works Candles?
The top dish of most candle warmers is removable. This leaves a wide enough space at the base underneath that's wide enough to accommodate a B&B Works 3-wick candle.
Here are a couple of ways to use candle warmers with Bath and Body Works scented candles.
The Chop Method
You can detach the candle from the jar, cut it into sizable chunks, and then use it the same way as store-bought wax melts.
Put the candle in the freezer anywhere between 20 minutes to 24 hours.
When you remove it, turn it upside down and tap the bottom a couple of times. If the candle doesn't detach from the jar, return it to the freezer for a few minutes, then try again.
Use tweezers or a knife to remove the wicks.
Warm them in the microwave for about 30 seconds. Flip and warm for another 30 seconds.
Using a knife, cut the wax block into a size and shape of your liking.
Store them in empty jars or a ziplock bag. Vacuum seal if possible.
Use as needed.
Freezing the candles for too long may cause them to crack when removed from the glass bottles. But this shouldn't be a problem as you'll be chopping them up anyway.
Direct Approach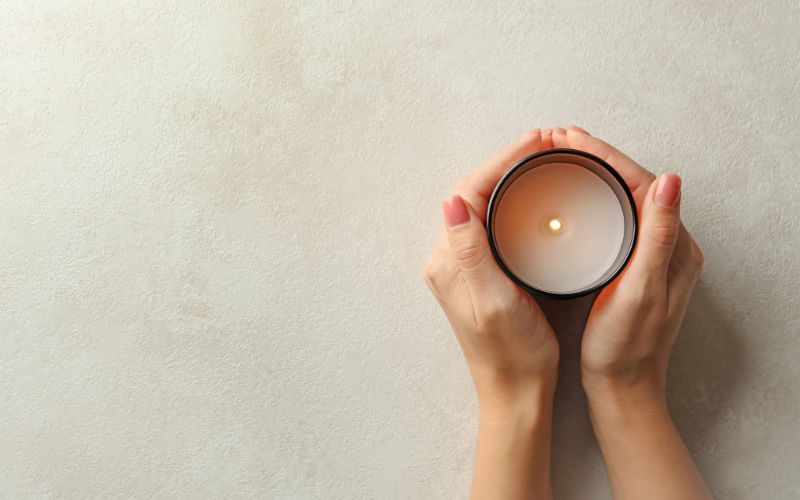 Because B&BW candles are in glass jars, you can use them directly on various types of warmers:
Warmer Plate
The bottom of B&BW candle jars appropriately fit the size of most warmer plates. When you switch on the warmer, the plate's heating coils beneath it produce heat. The energy is transmitted to the candle, heating the wax and melting it, releasing the scent into the air.
Lamp Warmers
These warmers use a heat source (read: bulb) placed over the candle. The process is pretty straightforward. Induction heat from the bulb causes the candle to melt from the top, allowing the scent to waft into the air.
Tea Light Warmers
Unfortunately, you cannot use a tea light warmer with a B&BW candle. First, the tea light is too small, making it incapable of providing high amounts of heat to melt the candle.
You can use leftover B&BW candles to create wax melts that you can use with your electric candle warmer. All you need is a bit of leftover wax, a pot of water, another smaller pot or a glass bowl, a silicone mold, and a heat source.
If you have bought wax melts before, you know the price tag sometimes tips towards the higher side. This is a great way to cut costs or come up with a quick fix before your order arrives. You can turn it into an income earner if you make a lot by selling the excess.
Bath and Body Works candles are designed to leave up to 0.5 inches of wax, so the glass never gets too hot. If you have a couple of the (almost) empty jars lying around, use the opportunity to transform them into DIY wax melts that will make your home smell amazing. Here's how: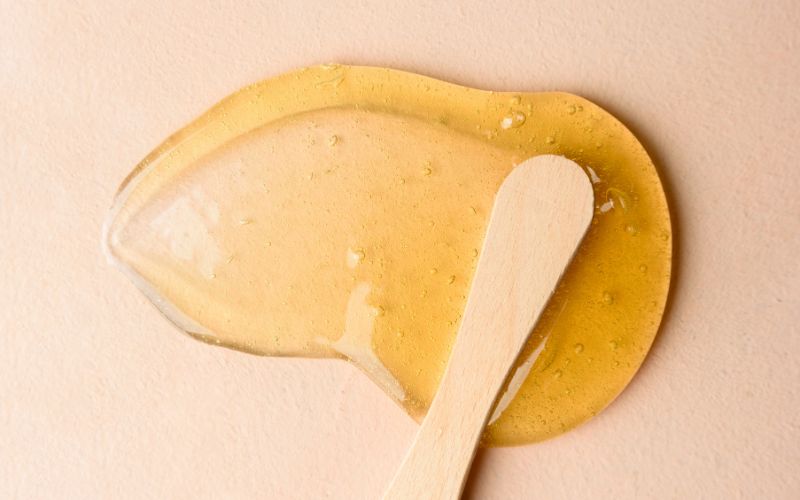 What you need: Leftovers of your Bath and Body Works White Barn candles, a pot of water, a small-sized cooking pot or glass bowl, silicone molds or flexible ice cube trays, and a pair of tweezers.
Place the pot of water on a stove and heat it on medium heat.
Place the smaller empty pot in the water.
Put the wax in the smaller pan.
Remove once all the wax melts.
Carefully remove wicks with the tweezers.
Pour the molten wax into molds and set it in the freezer for about an hour. Ice cube trays can substitute store-bought molds.
Remove from the mold and put into your warmer or store in the cleaned and empty B&BW candle jar.
This is an excellent way to experiment with scents. Try melting different fragrances together to develop your unique aroma. Be careful when handling hot wax as it may scald your skin.
How Long Do Bath and Body Works Candles Last?
The type of candle warmer you use plays a significant role. Different brands have varying heating strengths. For instance, an Elanze Design candle warmer crock warms up much faster than a standard plate warmer.
The candle will melt faster in the crock. Lamp warmers heat the candle from above and will only melt an inch or so of wax. The candle lasts much longer.
We also have to consider the maximum run time of the warmer. Some candle warmers can last 4 – 8 hours without being switched off. Most electric versions can run continuously for up to 10 hours.
Traditional burning (where you light the wick) has its own burn time. According to the manufacturer, a single-wick B&BW candle will last 25-45 hours, while the 3-wick version burns for 25-30 hours.
Whether you decide to try out a candle warmer or stick to the traditional method, it might be best to stick to the brand's recommendations of burning the candles at 4 hours intervals.
The Bottom Line
Although Bath and Body Works candles are designed for open-flame use, you can use a candle warmer to melt the wax, effectively releasing the scent without being overbearing. A warmer burns the candle much slower than a flame, enhancing the throw.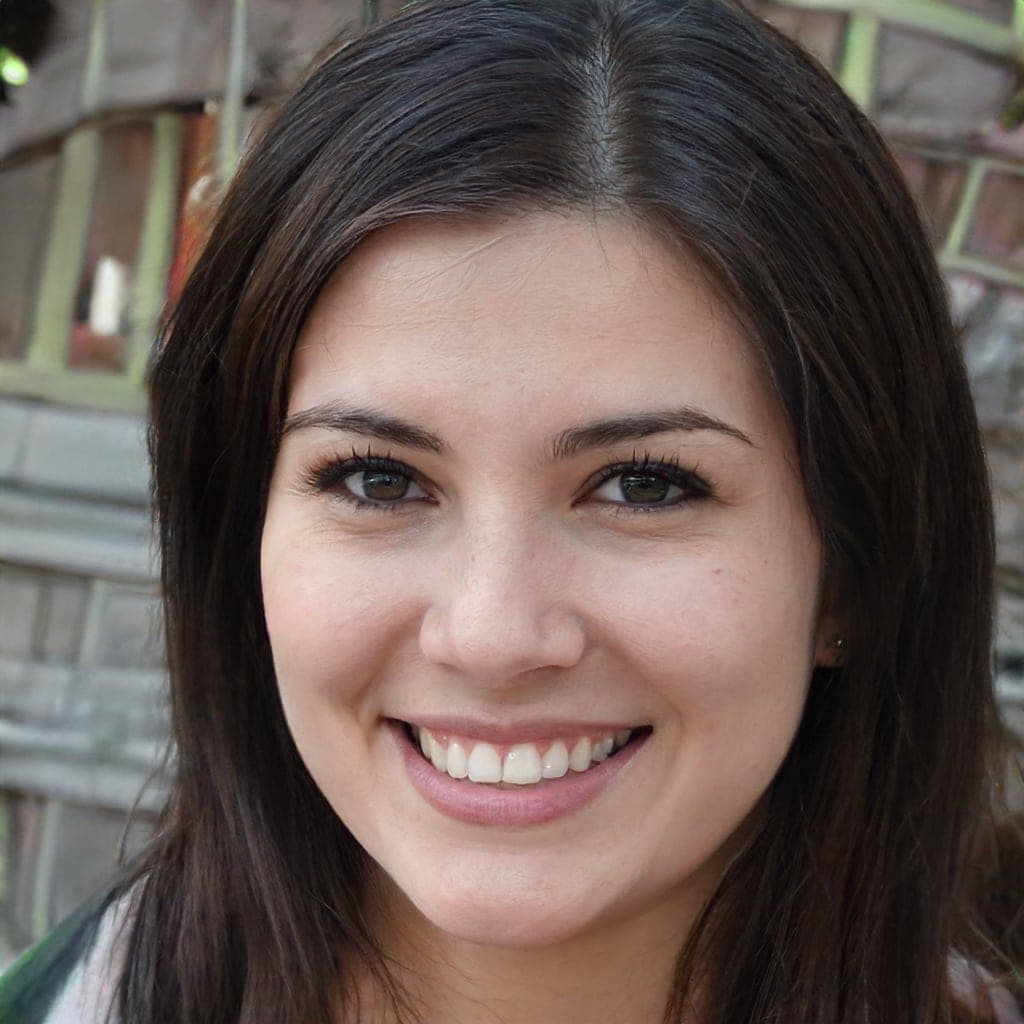 I currently work as a medical receptionist, but my ultimate goal is to work as an occupational therapy assistant. Helping others achieve a better quality of life is something I'm after. That's one of the main reasons I started this blog. Learn more about me.