Founded in 1968, NOW Foods is a family-owned company that specializes in high-quality affordable natural products. NOW Foods claims to be the leader in the natural products industry and offers a large range of health and wellness products, including nut-butters, dietary supplements, pet vitamins and of course, essential oils.
The well-established company is committed to sustainably sourcing their ingredients. They have over 150 certified organic products and over 450 non-GMO products.
The seals and certifications that NOW Foods holds are quite impressive. Their products are Cruelty-Free, Steroid-Tested, Probiotic-Strain Verified, Kosher and several more!
doTERRA, founded in 2008, prides itself in specializing and selling extremely high-quality essential oils. Unlike NOW Foods, most of doTERRA's products are oil-related, with the exception of a few supplement products.
Their Multi-Level-Marketing set-up has created some controversy within the doTERRA community, but has also attracted a large loyal customer base (along with plenty of happy sales representatives) for the very same reason. Since both companies are well-respected in the essential oil industry, we've gone through their features to fully compare the two.
First Impressions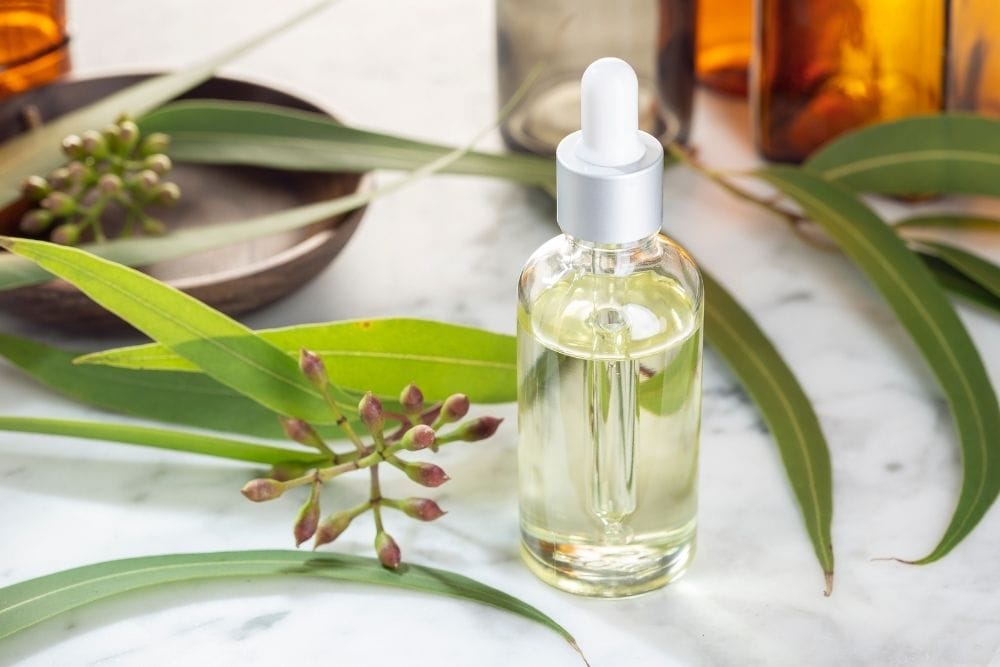 At first glance, both companies offer a large amount of information about their products on their websites. NOW Foods and doTERRA stress how important essential oil purity is to them and go to great lengths to integrate this into their branding.
We love how many FAQs NOW Foods has for their essential oils. Information about oil safety, using oils on children, pet safety, how to use specific oils, and so much more are all easily accessible in detailed articles.
NOW Foods also has a whole page dedicated to teaching customers how to dilute their oils, they even have a built-in calculator so you can figure out how to dilute an oil down to a specific percentage. On the other hand, doTERRA lacks any type of this safety information.
Both companies have beautiful blogs, with plenty of lifestyle and science-related blog posts. doTERRA's blog posts are more product-related while NOW Foods also provides its readers with more general lifestyle content like workouts and alternative diets in their NOWledge section.
Unlike doTERRA, NOW Foods has several health webinars and presentations available on their site, further demonstrating their dedication to informing their customers about how important health and safety is when it comes to using supplements and oils.
Both sites are colorful, user-friendly and professional looking. However, NOW Foods has significantly more information and content on their site that is easy to navigate if you're looking for something specific.
Top Product Lines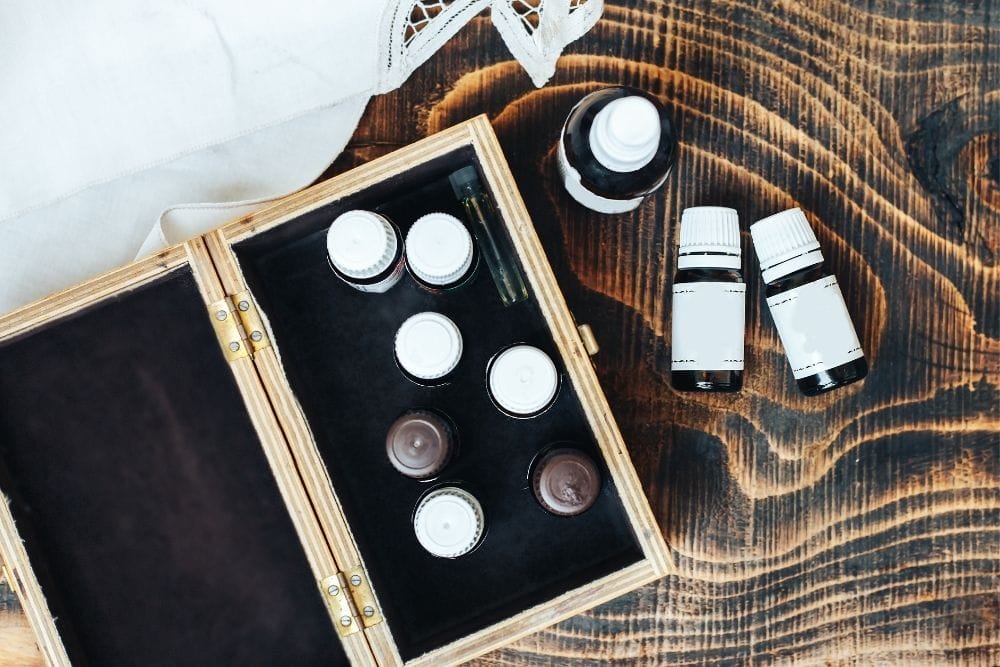 NOW Foods Single Oils
NOW Foods carries 57 single essential oils, with only a handful of them being Certified-Organic. Each oil is either sold in a range of sizes, from 10 milliliters up to 454 milliliters in amber glass bottles, depending on the plant.
We don't love that you don't have much say in the size of the bottle. Why can we buy a 60-milliliter bottle of Oregano Oil but only a 10-milliliter bottle of Vetiver Oil?
We assume this has to do with being able to source each oil, since some plants can be quite labor-intensive. The oils range from around 4 dollars up to over one hundred, although most oils cost no more than 15 dollars.
Stock up on their Peppermint Essential Oil with a 118-milliliter bottle that will last without breaking the bank!
Some of the NOW Foods oils are even on sale on their website! That means you can get already affordable oils at a further discounted rate, which is pretty amazing.
doTERRA Single Oils
doTERRA carries a few more single oils than NOW Food. Their range of 69 essential single oils gives the newbie all the starting oils they might need to get their collection going.
The biggest difference between NOW Foods and doTERRA is the pricing. doTERRA is relatively more expensive, which they justify by walking their customers through how they maintain their high standards.
However, NOW Foods makes very similar claims when it comes to testing and quality control, so it could be said that the doTERRA pricing has more to do with their MLM setup rather than the actual product itself.
The doTERRA Eucalyptus Radiata Essential Oil has received raving reviews from customers who love the strong cleansing scent of concentrated eucalyptus.
NOW Foods Topical Oils
NOW Foods has a humble selection of 8 topical essential oil roll-ons. All their roll-ons are certified organic, with half being blends to treat your mind, sinuses, or head.
The Seasonal Defense Essential Oil Blend Roll-On is a delicious blend of oils to refresh, cleanse and uplift. The roll-ons are all diluted with jojoba oil.
We appreciate that NOW Foods makes a point to walk the customer through how to use and store their roll-ons safely, and that essential oils should always be used with caution. All their roll-ons are cold-pressed and steam-distilled, so the customer knows exactly how what they are putting on their body was made.
Their Lavender Essential Oil Blend Roll-On only contains two ingredients; jojoba oil and lavender oil. While this simple combination sounds incredibly soothing, and we love it!
Our only note is that we do wish NOW Foods clearly labeled what percentage the roll-ons are diluted at. This would be especially helpful for customers with more sensitive skin.
doTERRA Touch Oils
The doTERRA touch oils come with a lot more information about scent notes and how to use them. The Tea Tree Touch Oil page, for example, walks customers through how to treat skin irritations and purify fingernails and nail beds.
Instead of jojoba oil, the doTERRA touch oils are diluted with fractionated coconut oil. Coconut oil is more moisturizing while jojoba can actually have anti-inflammatory properties that help treat mild acne.
Like with NOW Foods, we do wish doTERRA gave the customer a little more information on how strong or weak they dilute their touch oils, since one should always exercise caution when applying essential oils directly to the skin.
Quality & Sourcing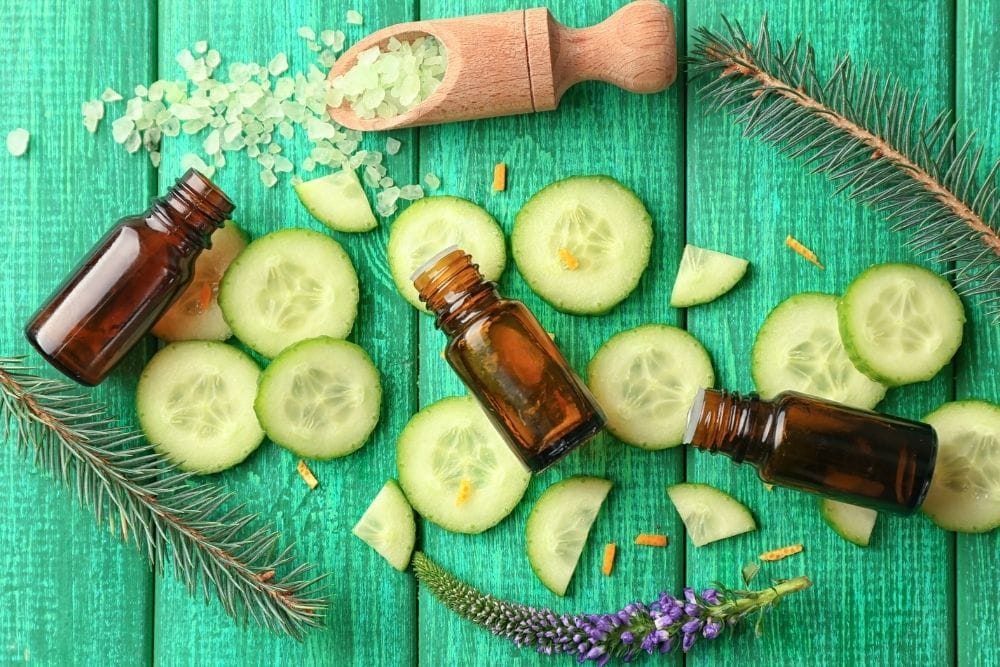 NOW Foods and doTERRA have both put a lot of effort into explaining how their oils are pure and quality-control tested on their website. Neither of these companies has had any controversy surrounding the legitimacy of their product, which is always fantastic to hear.
By looking at the amount and quality of information, we can assess how transparent each company is being about their oil-making process.
NOW Foods
First of all, we really appreciate how NOW Foods talks about the 'Therapeutic Grade' label that so many essential oil companies have been putting on their products. They recognize that there is no regulated standard when using this label, so the term means very little technically.
NOW Foods has also made long-term investments in instruments to guarantee the identity, purity, and quality of their essential oils. They put their oils through several physical and chemical tests, which they go into detail about on their website.
Because of their well-established relationships with vendors (remember, they were founded in 1968), NOW Foods feels confident about their supply chain and the quality of their products.
doTERRA
doTERRA's biggest selling point is their trademarked Certified Pure Tested Grade® quality control. This is a process they developed to ensure the quality and purity of their oils is always as high as possible.
However, it is important to keep in mind that outside of the doTERRA universe, Certified Pure Tested Grade® is not a government or industry-regulated term. We love how much they care about their product, but please keep in mind there are other companies that care just as much as doTERRA without the fancy trademarked label.
On the other hand, doTERRA gets their oils from small-scale farmers, many of which sell to doTERRA exclusively. We love that they are supporting independent businesses, and that half of them are located in developing countries!
User Experience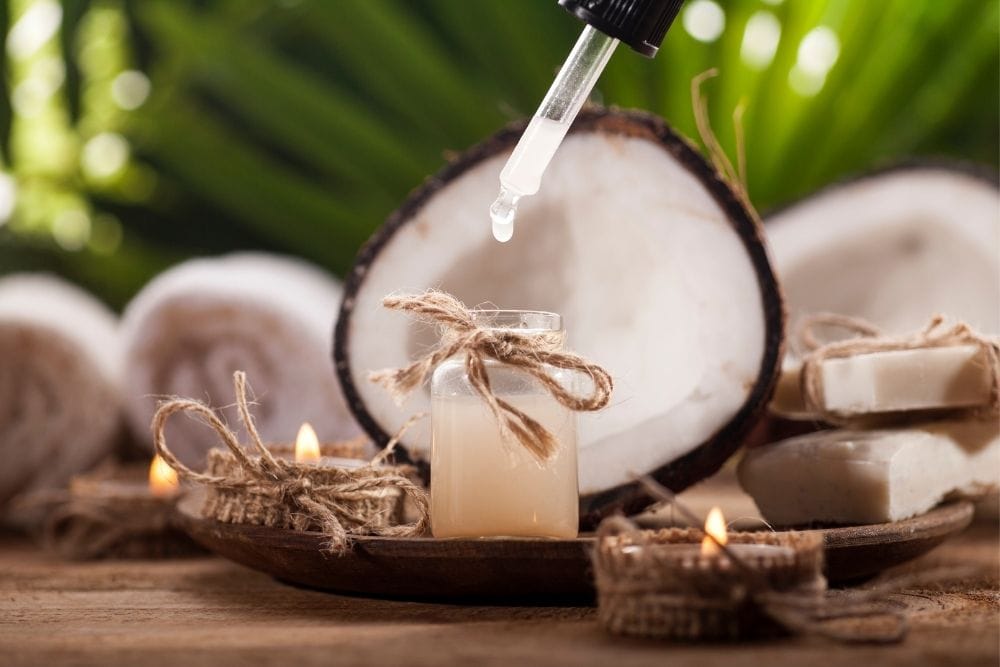 NOW Foods
People's expectations are consistently met with NOW Foods essential oils. The oils smell as advertised although some have commented on how strong the scent is with some of the blends and single oils.
However, it is important to keep in mind how concentrated essential oils are, and that strongly scented oils are to be expected.
The Clear The Air Purifying Blend cleans customers' air and has become a staple in many households. A bonus to this is — like all other NOW Foods essential oils — the oil is incredibly affordable.
doTERRA
doTERRA's loyal fanbase is no coincidence. Customers are overall very happy with the quality of their essential oils.
doTERRA products are more expensive than NOW Foods and most other essential oil brands, but their customers seem happy to pay more for the products. It should be noted that these higher prices do not necessarily guarantee a higher-quality oil.
The Wild Orange Essential Oil has generally high ratings and customers have noted it has helped them lift their mood and smells wonderful.
Customer Service
Both doTERRA and NOW Foods do not offer customer service to products not purchased directly from them. This means that oils will not be refunded and cannot be returned if you did not buy them from their website or an official sales representative.
This has caused a lot of confusion and frustration from customers who were unhappy with their oil or delivery time, but we understand that both companies need to have rules in place for regulation purposes.
NOW Foods
NOW Foods accept returns on unopened items for up to 30 days after purchase, but they will not pay for the return shipping costs. They also offer free shipping on orders over 50 dollars and will not accept orders of more than 500 dollars.
They can be contacted on their contact page of their website or via phone, and overall customers seem to have no problem getting in touch with them.
doTERRA
doTERRA has a reputation of not being very easy to get in touch with if you have a customer service concern. This is a bit disappointing considering how many customers rave about their products and are unconditionally committed to the brand!
We wished that they put as much into keeping their customer base happy as they did making and selling their oils.
It is also worth noting that you have to become a member to shop on the doTERRA website, and that your membership can only be canceled over the phone.
Safety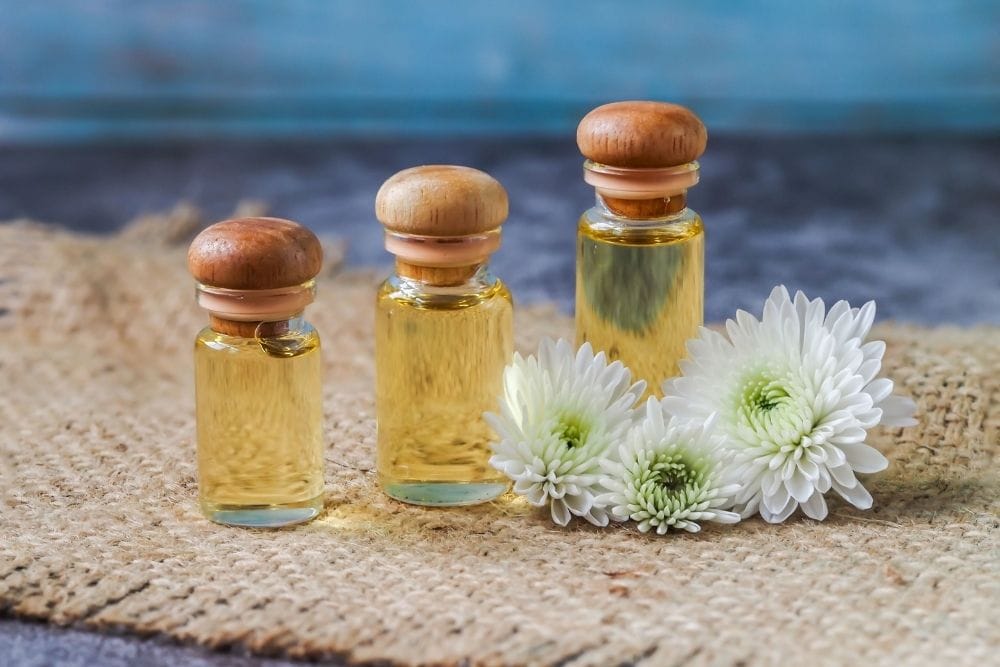 NOW Foods
NOW Foods makes a point to stress how powerful essential oils are, and that because of this, customers should always dilute their oils and never ingest them.
We really appreciate how they prioritize safety over trying to get their customers to use oils unsafely just for an extra profit!
doTERRA
doTERRA is quite relaxed when it comes to ingesting their oils. They even encourage customers to add their essential oils to food.
The doTERRA blog has a whole recipe section dedicated to cooking with essential oils. We do not support this and think that encouraging customers to ingest their oils is careless and uneducated.
Conclusion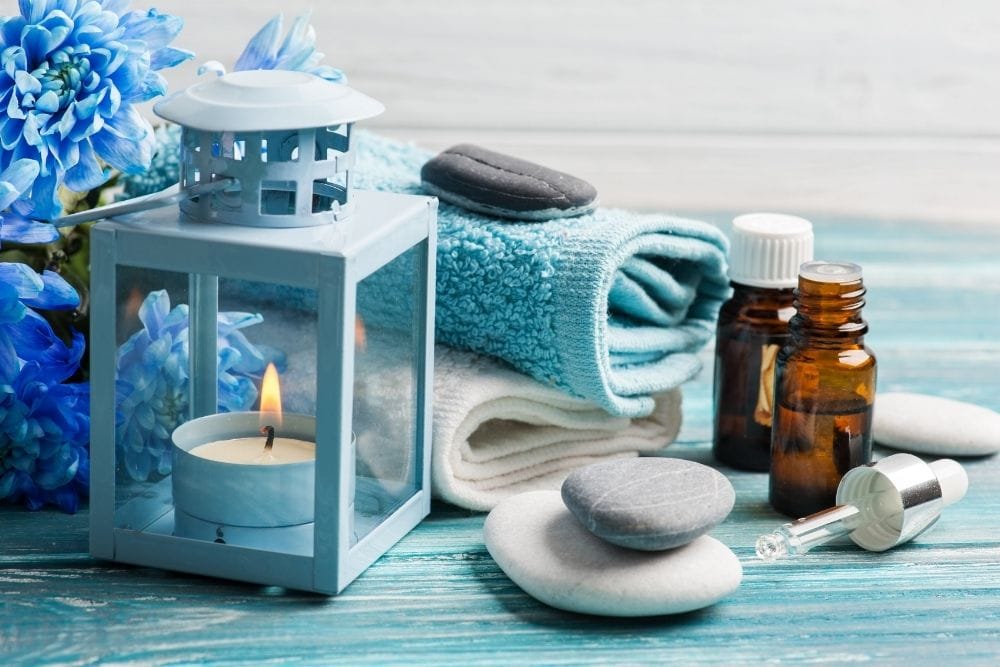 Both NOW Foods and doTERRA have a great reputation when it comes to the quality and testing of their essential oils.
The biggest difference is price, with NOW Foods being a lot cheaper than most doTERRA oils.
However, doTERRA does offer a larger variety of oils. This makes sense considering NOW Foods sells a lot of other health-related supplements and food products alongside their essential oils.
We think both companies are solid options with professional websites. Just keep in mind that you have to get a membership with doTERRA or reach out to one of their sales representatives before you shop.
Have fun shopping and let us know who you go with!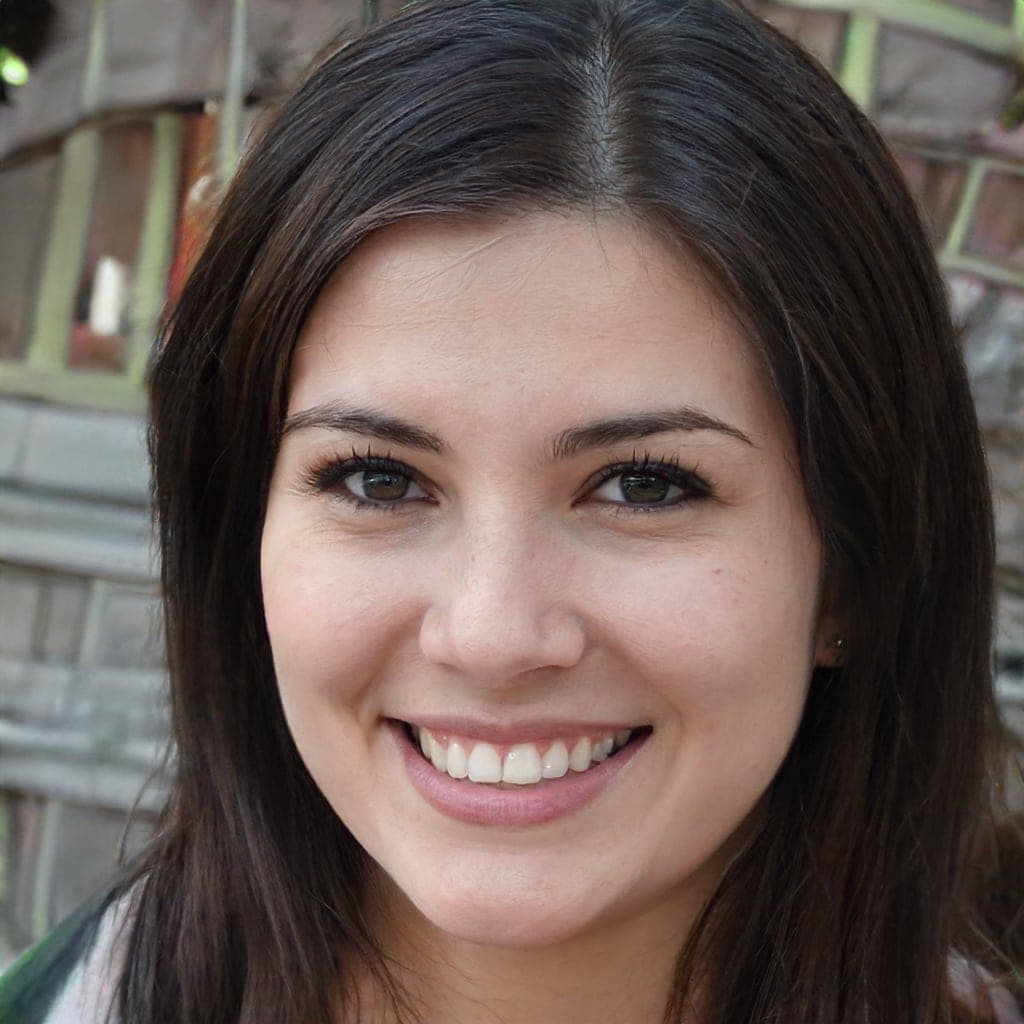 I currently work as a medical receptionist, but my ultimate goal is to work as an occupational therapy assistant. Helping others achieve a better quality of life is something I'm after. That's one of the main reasons I started this blog. Learn more about me.