There are many cleaning companies, but chances are you have heard about the doTERRA On Guard combination's remarkable properties and the magic it works in spas. On the other hand, many folks have not yet had the chance to put their hands on the On Guard Cleaner and are interested to know its efficacy in killing germs.
On Guard cleaner by DoTERRA has an active ingredient that kills 99.9% of germs and bacteria. The doTERRA On Guard cleaner helps safeguard your family and home against germs or bacteria by keeping them in a clean and safe environment.
Please continue reading to learn more about doTERRA's On Guard Cleaner and how it works its magic, and the perks of investing.
Does doTERRA On Guard Cleaner Kill Germs?
The doTERRA cleaner is an excellent addition to the popular doTERRA On Guard line. Many people have embraced it mainly because it contains the famous doTERRA's On Guard Protective Formulation.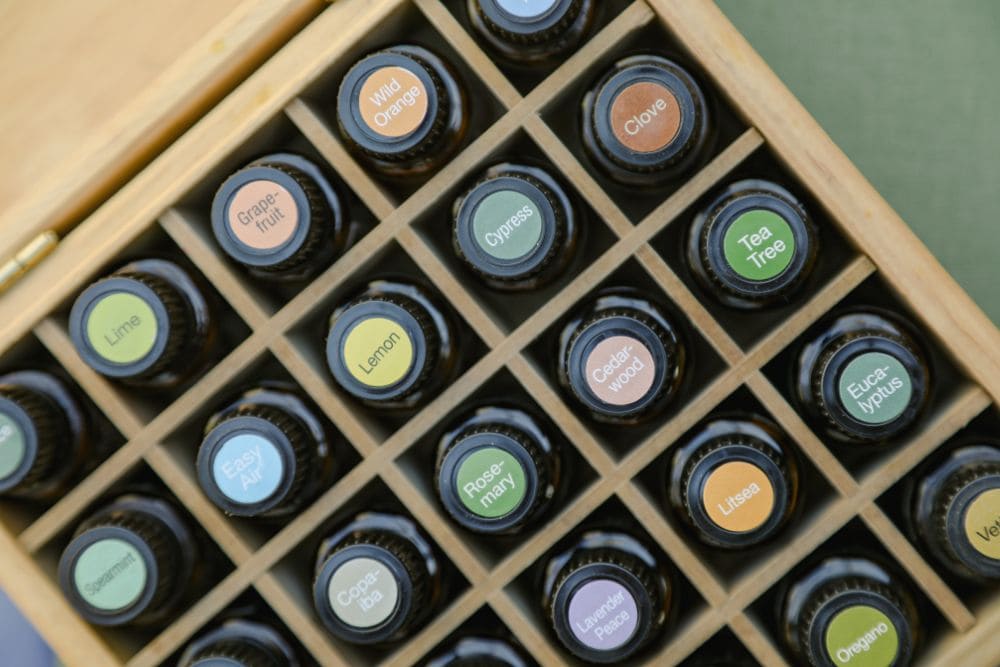 Additionally, the strong component of the cleaner kills 99.9% of germs and bacteria, which helps keep your home and family germ-free.
You'll particularly fall in love with how the doTERRA On Guard Cleaner helps keep your home clean while leaving a fresh, uplifting scent, whether you're looking for a safe, organic way to keep your home clean or are already familiar with the On Guard essential oil blend's perks.
Cleaning areas throughout your household with this non-toxic, biodegradable substance will also give you peace of mind since it does not have any adverse effects.
Ingredients of the doTERRA On Guard Cleaner
Utilizing doTERRA On Guard Cleaner provides a lot of active ingredients, including the following:
1.doTERRA cleaner is a protecting mix of active ingredients, each with its own unique set of benefits, which are antibacterial and antiviral. Among them are the following: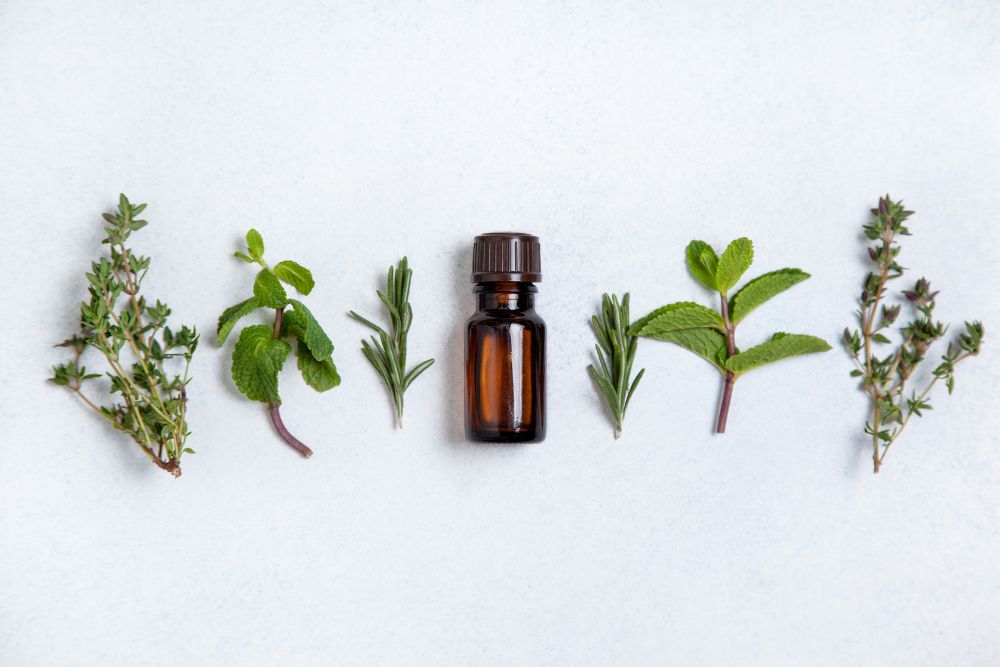 Wild Orange imparts a delectable citrus aroma to the cleaner.
Clove that lends the combination a spicy and woody note.
Cinnamon imparts a pleasant, sweet fragrance to the cleaner that everybody instantly recognizes and appreciates.
Rosemary has quite a herbaceous scent that contributes to creating a fresh, invigorating atmosphere.
2.Natural surfactants present in the cleaner contribute to the safety aspect of the On Guard cleaner, which keeps your family and the environment safe while also enhancing the cleaning process.
3.No preservatives are included, resulting in an effective and safe household cleaner.
Perks of Using doTERRA On Guard Cleaner
If your dishes are unclean or your bathroom is a disaster, this cleaner will help you. Start by adding the required water, and you're ready to go.
What could be better? None of it contains toxic compounds or chemicals.
Toxic-free and safe way to clean your household
One of the most tempting aspects of doTERRA's On Guard Cleaner is a toxic-free and safe way to clean your household. Nowadays, many store-bought surface cleansers include hazardous contaminants.
The non-toxic, organic composition of On Guard Cleaner is intended to provide households with an organic alternative for cleaning surfaces throughout the house.
Economical
A typical home will use only one bottle, which will last approximately six weeks when used daily.
Safe for cats and dogs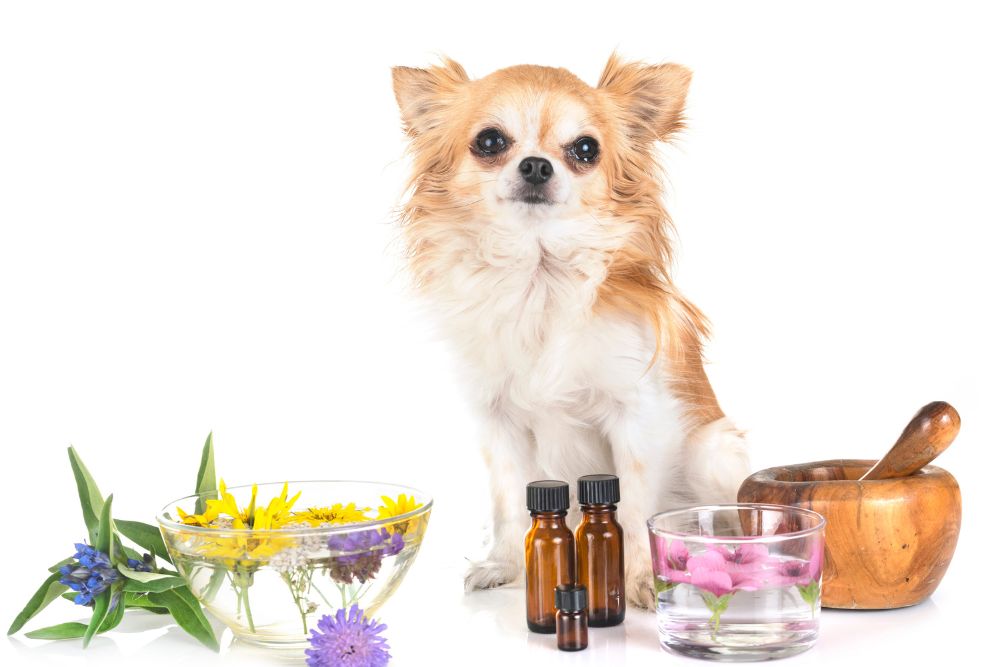 Because the On Guard cleaner concentrate is safe for cats and dogs, you'll never have to worry about your furry or pawed companions falling sick or reacting to the cleaner.
It contains authentic essential oils
doTERRA On Guard Cleaner contains authentic essential oils recognized for their purifying qualities and inviting scent. Wild Orange, clove, rosemary, eucalyptus, and cinnamon work synergistically to clean your home naturally, minimizing odors and passing a powerful, clean fragrance.
Multifunctional cleaner
To utilize this cleaner as a multifunctional cleaner, dilute it with water, two tablespoons per 24 ounces of water. Fill a spray bottle halfway with water and concentrate for convenient application on household surfaces.
Has organic surfactants with natural CPTG essential oils

The On Guard Cleaner incorporates organic surfactants with natural CPTG essential oils to enhance the cleaner's cleansing abilities. These plant-based cleaners are more effective, but they are also more environmentally friendly.
To ensure your family's safety while providing an effective household cleaning solution, the doTERRA On Guard Cleaner solution is preservative-free.
A little goes a long way
You do not need to use a whole bottle to achieve admirable results when cleaning around your household. Just add the recommended amount of three tablespoons to water and embark on the cleaning process. The results are evident.
Suitable for maintaining clean and shining bathrooms and cleaning hard surfaces
The doTERRA On Guard Cleaner is ideal for maintaining clean and shining bathrooms and cleaning hard surfaces such as worktops and kitchen counters. When it's time to deep clean your bathroom, combine the cleaners with water and use them on the ideal surfaces.
It leaves your home feeling and smelling better
If you've ever used any On Guard product, you understand how beneficial it can be to your family. The doTERRA On Guard Cleaner will make your home feel and smell better.
Still, it will also protect you from specific environmental hazards due to its combination with the doTERRA On Guard essential oil blend.
Suitable for cleaning dishes and kitchen appliances
You may also use the On Guard Cleaner to clean dishes and appliances. Use three tablespoons of the On Guard Cleaner Concentrate per gallon of water to wash your utensils.
Place this combination in a kitchen drawer where it will be easily accessible anytime you require a quick, safe method of dish cleaning.
Suitable for tough or greasy surfaces
For very tough or greasy applications, apply doTERRA On Guard Cleaner straight to the specific area and allow it to soak.
Take care not to use doTERRA On Guard Cleaner directly on stones and hardwood floors.
Wrapping Up
The doTERRA On Guard Cleaner is an excellent household investment. Avoid the hassle of using inferior cleaners that will consume a significant amount of your time and energy when cleaning and instead incorporate the doTERRA cleaner into your home. Try it, and you may like the cleaner.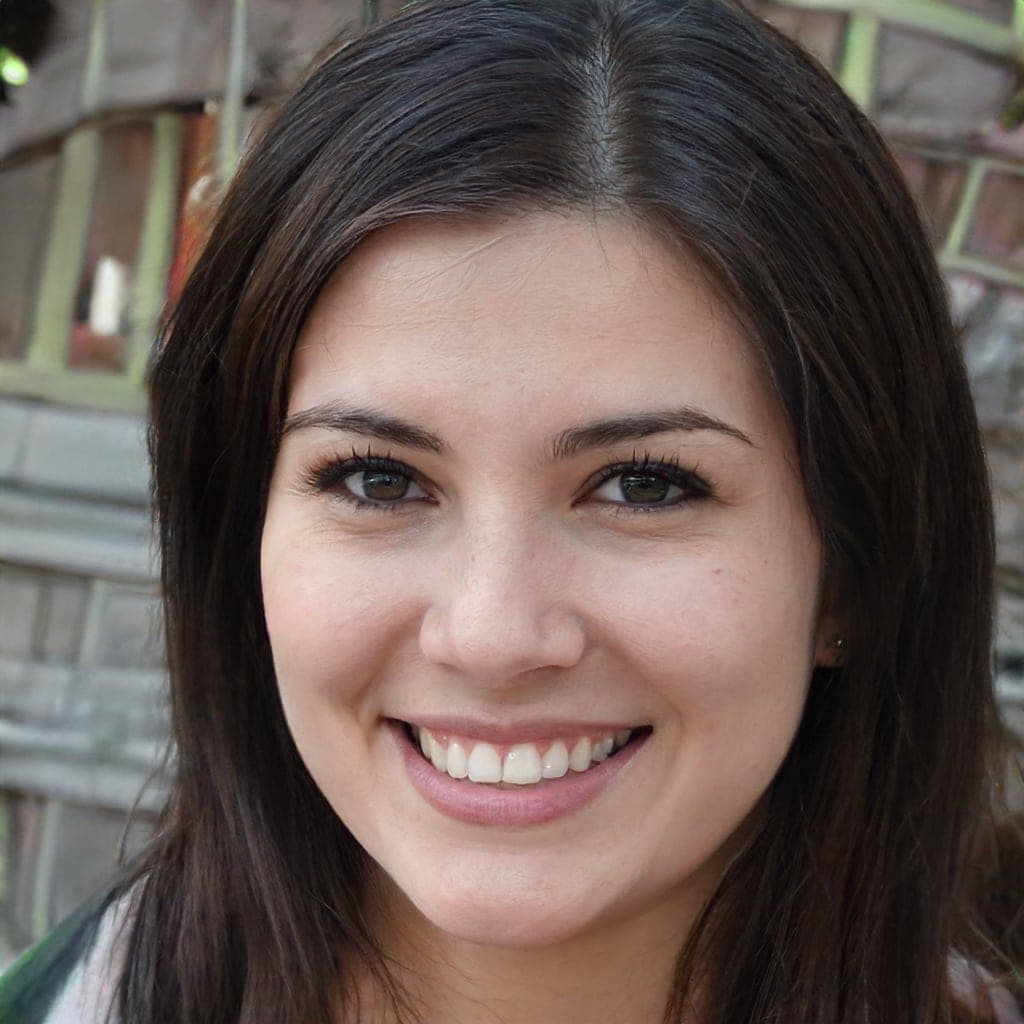 I currently work as a medical receptionist, but my ultimate goal is to work as an occupational therapy assistant. Helping others achieve a better quality of life is something I'm after. That's one of the main reasons I started this blog. Learn more about me.