Most people who use Reed Diffusers constantly experiment to see if they can discover new scents in different strengths. If you're part of the group that's been staring at their perfume bottles, stop contemplating if it would be possible to have the whole house smell like your favorite fragrance: Because you can.
Yes, you can use your perfume in a Reed Diffuser. All you need is a diffuser bottle, reeds, and carrier oil such as fractionated coconut oil or Sweet Almond Oil.
Before discussing how we can use perfume in a Reed Diffuser, let's first understand what Reed Diffusers do and how they work.
Reed Diffusers 101
Reed Diffusers are an air freshening apparatus that disperses essential oil contained in a bottle and reeds. You dip the sticks into the oil. The oil permeates through the reeds to fill the air with fragrant scents.
This is a perfect way to refresh and improve your home, with exquisite scents wafting through your spaces. Unlike scented candles and plug-in diffusers, a Reed Diffuser does not require an energy source to work.
Once you dip the reeds in the oil, you let it sit undisturbed. The scent will evaporate into the air through the reeds.
What Do They Contain?
A Reed Diffuser comprises three items: the reeds, glass bottle, and fragrant oil.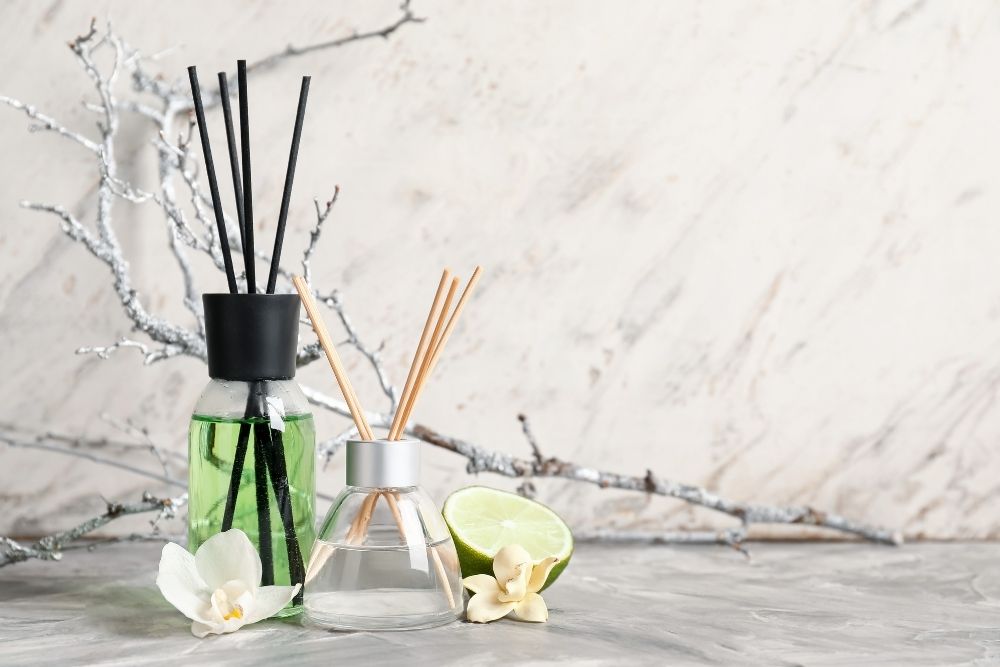 Most Reed Diffuser oils contain:
The essential oils provide the aroma. You can also utilize manufactured fragrances.
Fragrance grade Dipropylene Glycol (DPG)— acts as the base that enables the Reed Diffuser oil to permeate up the reeds and dilutes the essential oil or fragrance oil.
Perfumer's alcohol thins the diffuser oil, making it easier to wick. It's good to dissolve the fragrance oils first before adding them to the DPG to get a clear solution.
When it comes to choosing which fragrance to put in your Reed Diffuser oil, your imagination is virtually limitless.
However, keep in mind that thick or dense liquids do not perform well in Reed Diffuser oil mixes. You may need to use any grade of synthetic perfume instead of essential oil to make a Reed Diffuser oil that smells as powerful as store-bought Reed Diffusers.
How To Use Reed Diffuser
Reed Diffusers are one of the easiest types of air fresheners in the market right now. Despite the (almost) rudimentary mechanism and design, they are highly effective in aesthetics and functionality.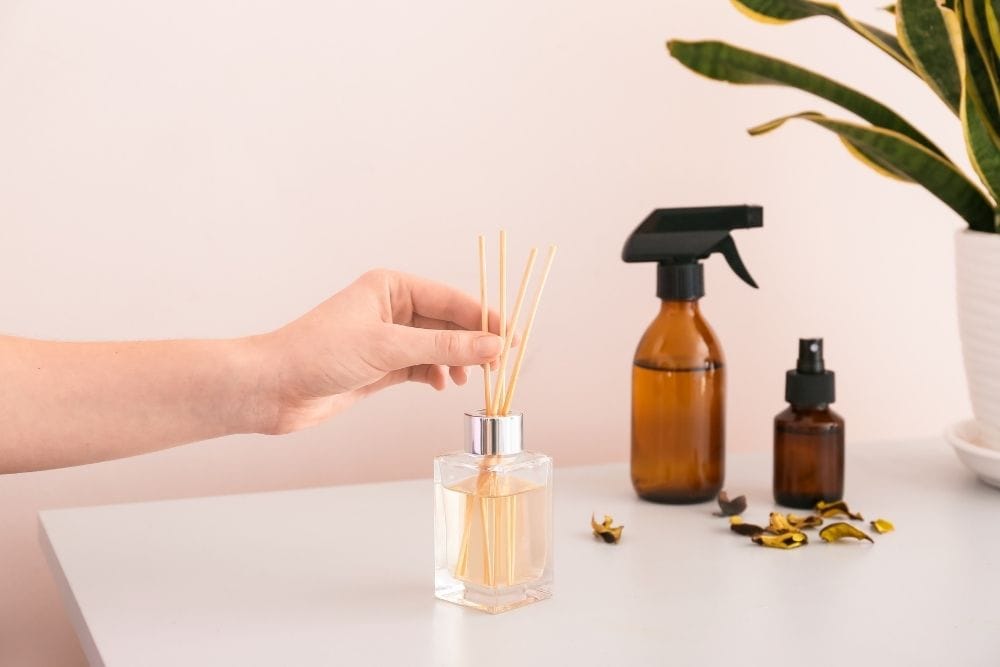 Once you purchase or receive the Reed Diffuser kit, remove them from the packaging for assembly.
Pour the fragrant oil into the bottle.
Place the sticks (reeds) that came with the diffuser into the bottle.
Flip the sticks to expose the saturated end to the air. The dry end should be in the oil.
Place it in a dry area, away from high heat.
The reeds absorb the oil and disperse the fragrance into the air.
Diffusers employ a simple wick mechanism to provide fragrance. The oil permeates into the air, infusing the space with your chosen scent.
Benefits of Using Reed Diffuser
Apart from filling the room with a constant fragrance, Reed Diffusers are also great for many other things, such as:
How to Use Perfume in a Reed Diffuser?
Below is a step-by-step guide to help you create your own Reed Diffuser with perfume. You can also check out the DIY video-Home diffuser DIY: How to make Diffuser with Old Perfume
Step 1: Gather All the Equipment
Choose glass bottles and vases with a narrow neck opening that match the decor of the space. You have the option of using a clear or decorated glass container. Look around the house; you are guaranteed to find an empty glass container you can use. If you are doing a DIY perfume Reed Diffuser, you get to decorate the oil jar however you like to match your current decor.
It would be best if you chose reeds that are at least twice the height of the glass container. You may buy a package of reeds or use thin bamboo skewers, which also work well.
Pick your preferred perfume and look for a carrier oil. Typically, the latter should be unscented and non-toxic. Opt for oils like fractionated coconut oil.
Step 2: Make the Mixture
The main function of the carrier oil stands true to its name – it carries your perfume through the reeds into the atmosphere. You can use fractionated coconut oil or Sweet Almond Oil.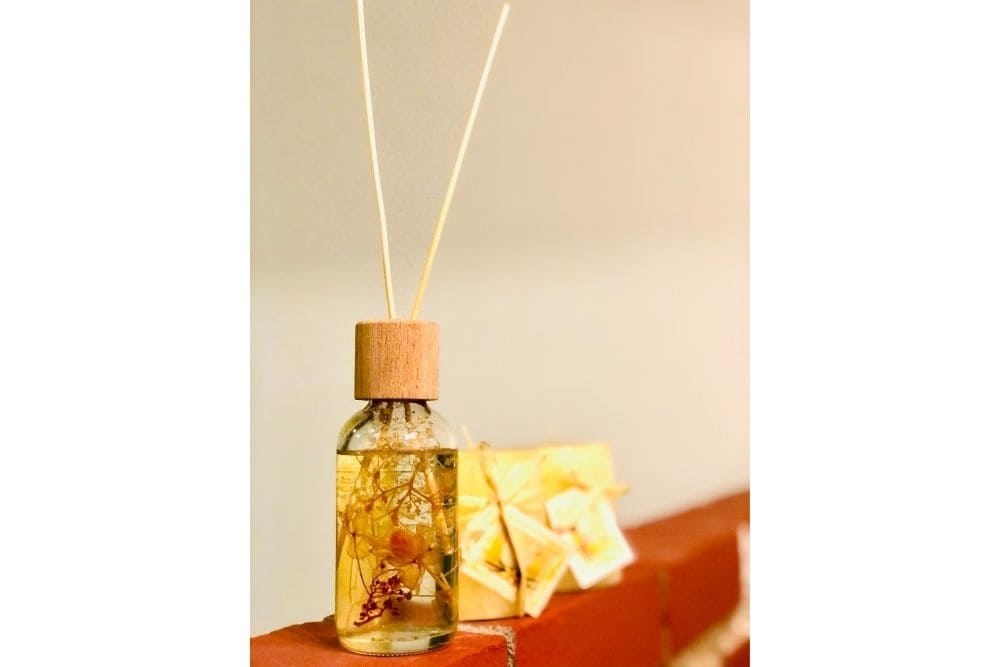 Base your choice on the viscosity and color. Pick one that is light-colored and thin enough to seep into the reeds.
There is no need for alcohol, isopropyl, or perfumers. Your perfume already contains the solvent. But if you find that your scent fails to carry well and takes longer, you can add a few drops into the tincture.
Fill a container with ⅓ with perfume and top up with carrier oil.
If the fragrance is too subtle, add a bit more perfume.
Pour the oils, alcohol, and floral water into your bottle using the funnel.
To mix, swirl the ingredients together.
Step 3: Assemble
Pour the mixture into the chosen bottle.
Place your reeds in the oil and spread them in a fun manner. Turn them after 10 minutes.
Remember to place them in a well-ventilated area of the room. This helps carry the fragrance throughout the room. For a boost, turn your reeds once a week.
To top up, add a spoonful or two of a complimentary essential oil to your Reed Diffuser bottle along with the carrier oil to produce a DIY Reed Diffuser with new scents.
Which Perfumes Are Best In a Reed Diffuser?
The top choices are pure parfum or Eau de parfum, as they have a high concentration of fragrance. Eau de toilette has a weak fragrance. Thus not ideal.
Can I Buy Perfume Reed Diffuser?
From what we have discussed so far, it seems like a DIY project is the only way to infuse a perfume into your Reed Diffuser. But this is a misinformed line of thought.
Numerous brands sell luxury Reed Diffusers made from high-grade Eau de parfums and other pure parfums. For example the Dead Sexy Perfumed Reed Diffuser and Wish Perfumed Reed Diffuser.
The best thing is you can get a fully custom and unique perfume Reed Diffuser. Check local shops and spas that sell aromatic products if they stock any brands from artisans made from your preferred perfume scent.
Alternatively, there are hundreds of online fragrance stores where you can purchase perfume Reed Diffusers.
Almost all Reed Diffusers containing ordinary perfume are handmade. This aspect makes it quite simple to order for a specific scent. The price depends on the type of perfume used to make the fragrance oil.
Benefits of Using Perfume in a Reed Diffuser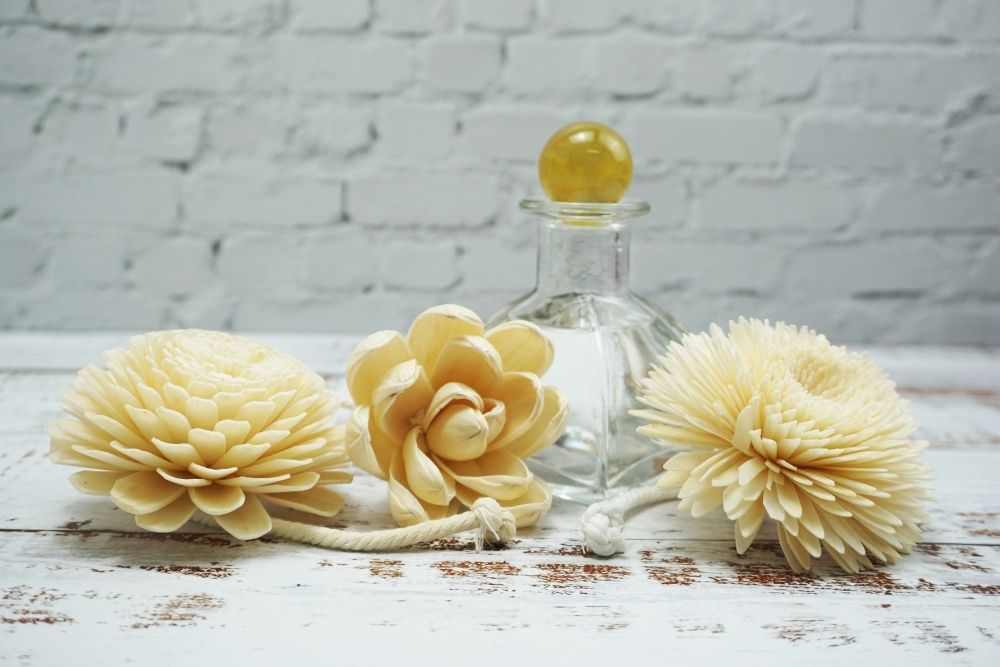 It helps you use older perfumes that you no longer use.
It makes your home smell unique.
Perfume has a wide variety of fragrances to choose
Helps you save on the cost of buying refill essential oils.
The Bottom Line
If you've been wondering what to do with the bottles of perfume lying unused, now you have an idea. The next time someone asks, 'can you use perfume in a Reed Diffuser' you know that it's possible.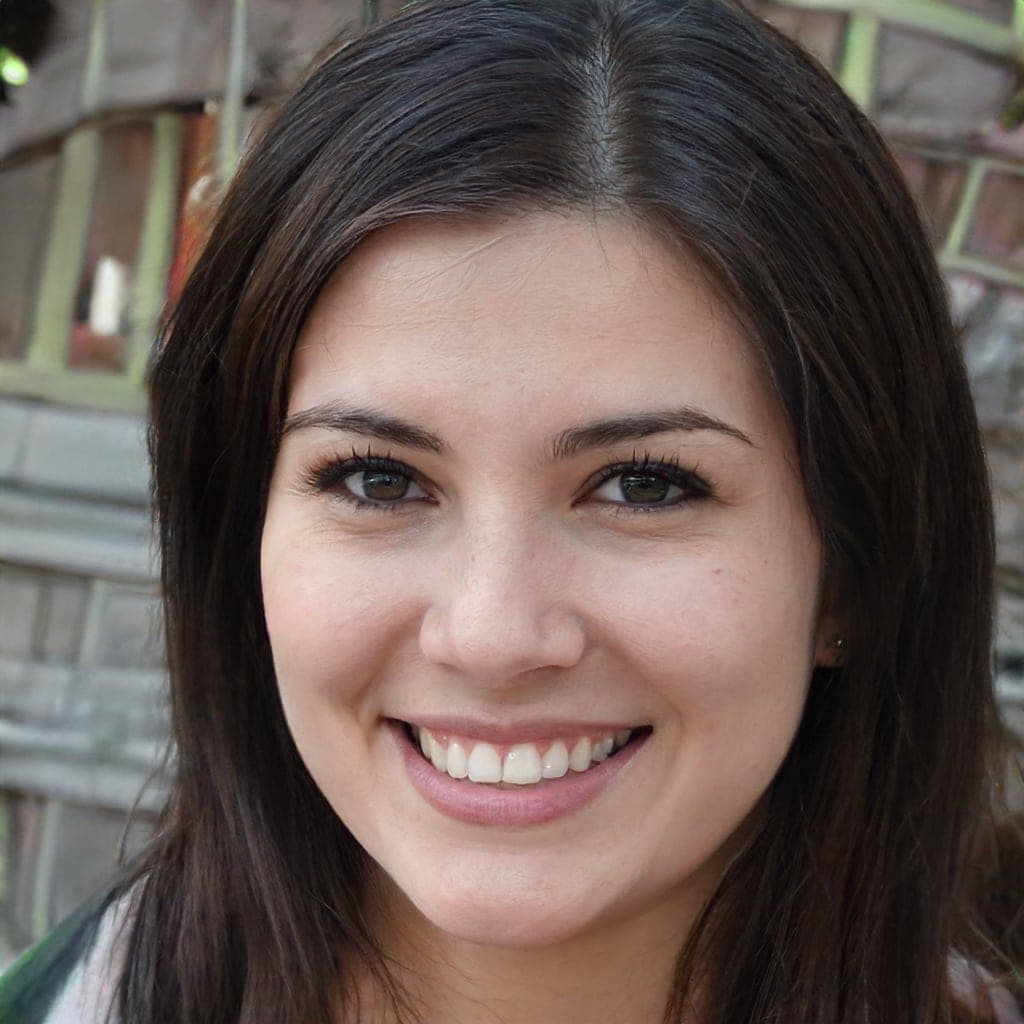 I currently work as a medical receptionist, but my ultimate goal is to work as an occupational therapy assistant. Helping others achieve a better quality of life is something I'm after. That's one of the main reasons I started this blog. Learn more about me.