Butterfly Express is a health and wellness brand that specializes in selling essential oils. While they call themselves an essential oils company, they also sell blessed water, vitamins, toiletries, books and kits, and herbal products.
All of Butterfly Express's products are sourced in bulk 'on the world market', and they manufacture their own essential oils. The company prides itself in being affordable, which we always love to hear.
Unlike many essential oil companies, Butterfly Express is not a Multi-Level-Marketing company, which means you don't have to sign up to purchase or worry about marked-up prices because of how many hands the product might have to go through to get to you.
On the other hand, doTERRA is an MLM. But that's not a reason to turn away from them!
doTERRA is a very established and well-known essential oils company that has taken the market by storm. They are famous for high-quality oils for higher prices.
A quick internet search will bring up a million reasons to buy from doTERRA and a million reasons not to. We think both companies have their ups and downs, and what to lay them out for you.
First Impressions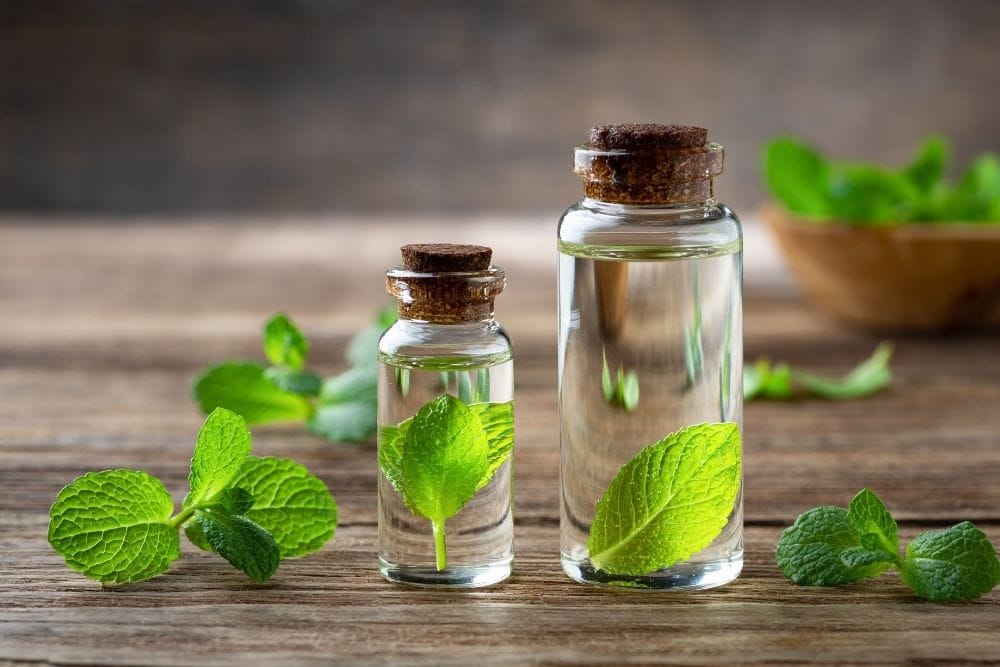 At first glance, the doTERRA website is significantly more professional, and they have a lot more information about how their product is made and tested for purity. You can read about how they work with farmers and their intense essential oil purity testing process.
While both companies have their own blog or newsletter for customers to learn more about the company. The Butterfly Express newsletter is fairly new, with only three monthly issues out so far.
The newsletter reads more like a catalogue, you can see what's on sale and have a look at that month's collection. However, 'collection' might be an overstatement as January's collection was 'All 1oz Tinctures' and 'Supplements', but to be fair, they were both 10 percent off and we always love a good deal!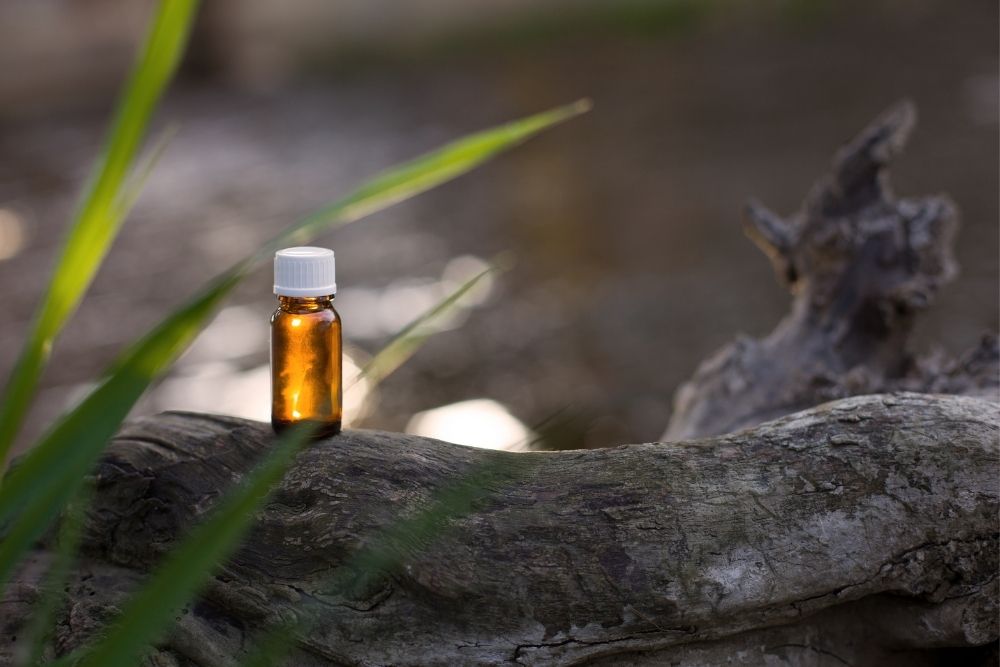 Butterfly Express does have a strong Facebook presence where they host educational Facebook lives. The company also goes by Butterfly Expressions.
There is a proper blog under the Butterfly Expressions name, but you have to know to go to that particular website, which is different from their normal shopping website. It's all a bit confusing.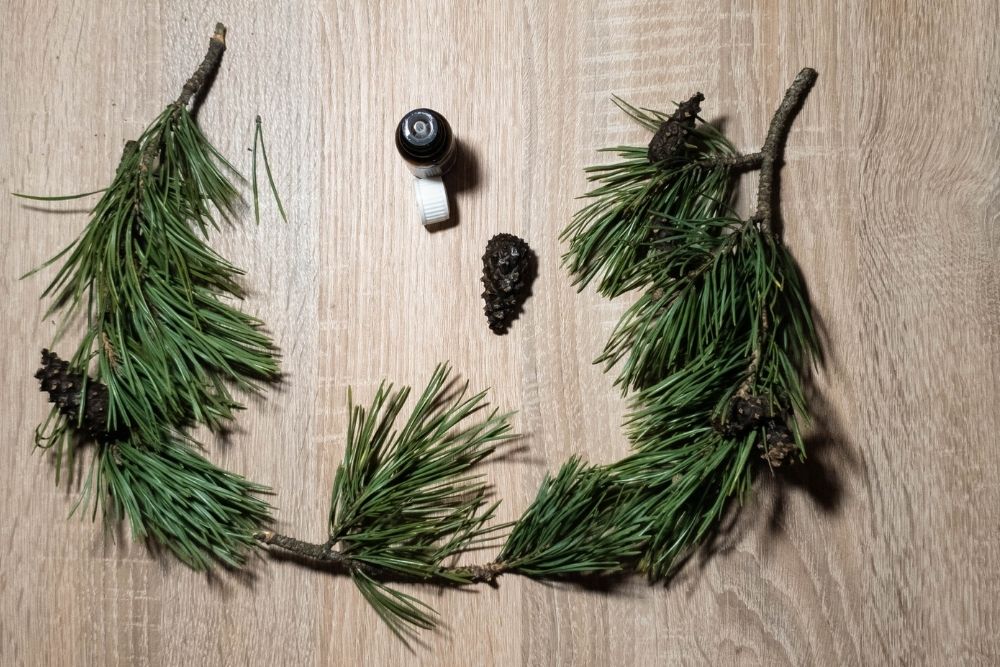 The doTERRA blog is colorful and has a ton of articles to browse. Their posts are split into four categories; Do It Yourself, Healthy Living, Product Spotlight, and the most controversial – Recipes.
We all love a yummy smoothie or a healthy snack, but please do not eat your oils!!! If one of their recipes looks good, feel free to try it out and just omit the essential oil.
Top Product Lines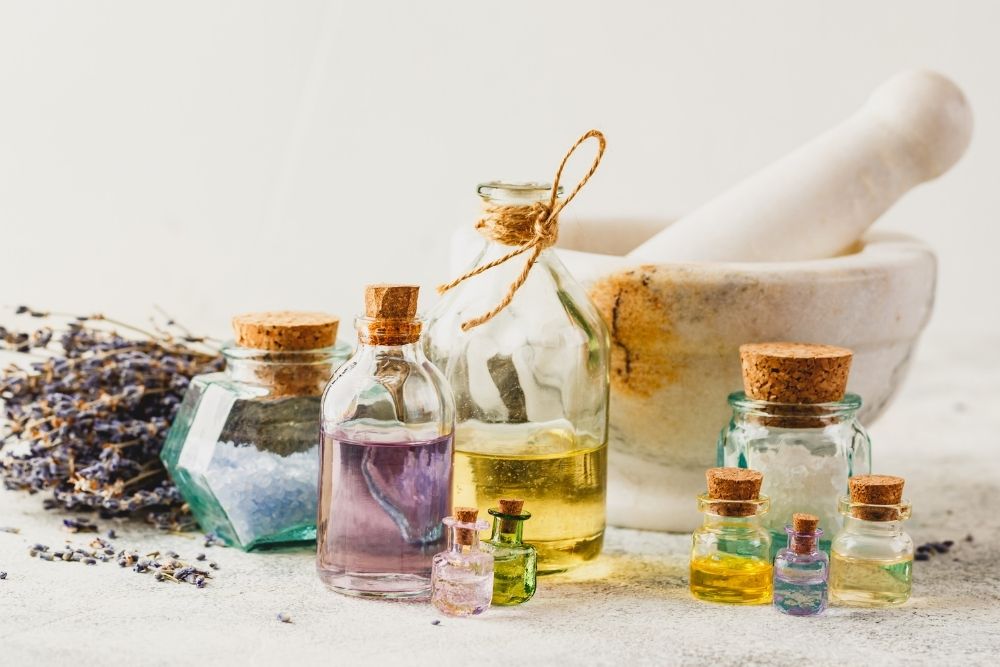 Looking at both companies' single essential oils, each line has its own pros and cons.
Butterfly Express Single Oils
Butterfly Express carries 179 different single oils. You can purchase their oils in a range of sizes, from 10 milliliters to 480 milliliters!
The value for buying in bulk with Butterfly Express is significant. Their Caraway Essential Oil costs less than half per milliliter if bought in the 480-milliliter bottle than it does in the 10-milliliter one.
Each oil's web-page comes with information about the oils country of origin, how it was extracted, what part of the plant was used, its scent notes, and our favourite, what kit the oil is included in. Including where else to buy the oil on the website can help you save more and figure out which other oils will complement your purchase.
We also love that they go into detail in the 'cautions' section of each page. It really makes us feel like the customer is receiving plenty of correct information regarding how strong each oil is and how to safely use it.
The price in the single oils varies, which is to be expected. However, we do wish that their website would work better when trying to sort products based on price.
The website gives you the option to select "low to high" but just rearranges the oils on the page in a seemingly arbitrary order. We aren't sure why this is but just keep that in mind while shopping online with them.
doTERRA Single Oils
To start with, doTERRA oils are more expensive than Butterfly Express oils. Their quality claims and company set-up lead to their oils costing a bit more, although many of their loyal customers claim this mark-up to be completely worth it.
doTERRA carries 69 single oils, which is significantly less than Butterfly Express's 179! They seem to focus on the basics, which makes sense considering that in 2016, 75% of their oils sourced exclusively to them.
One of our favourites is their Peppermint Essential Oil, which promotes healthy clear breathing.
It's definitely quality over quantity for them.
One thing to consider is that doTERRA is very quick to encourage their customers to ingest oils. Their 8 Reasons to Use Essential Oils Internally blog post makes a lot of claims that are not necessarily supported by science.
We think you should do your own credible research about the risks associated with ingesting oils, then make an informed decision yourself.
Quality & Sourcing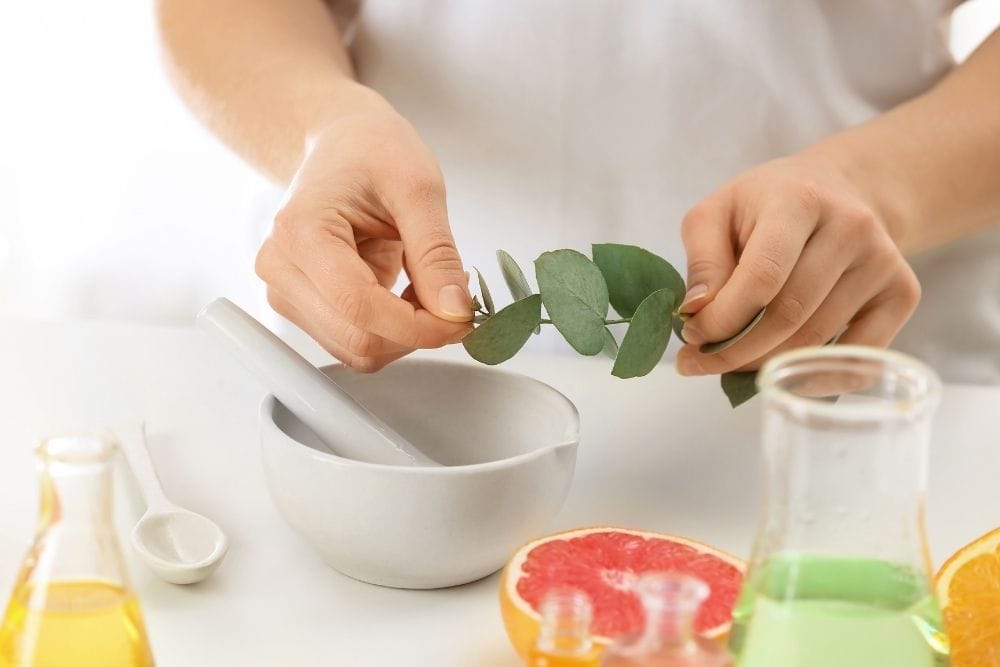 doTERRA and Butterfly Express both claim that their oils are pure. There have not been any scandals regarding the purity of either brand, so we aren't suspicious about their purity claims.
However, we can look at the information they provide us about their quality and sourcing methods to compare how transparent each brand is about their oil-making process.
Butterfly Express
Butterfly Express barely gives any information on how they make their oils. This is surprising given that most essential oil companies are quick to boast how they source and manufacture their oils to keep them pure.
Like mentioned earlier, they buy in bulk 'on the world market', but offer no further explanation to this. We would love to learn more about their buying process!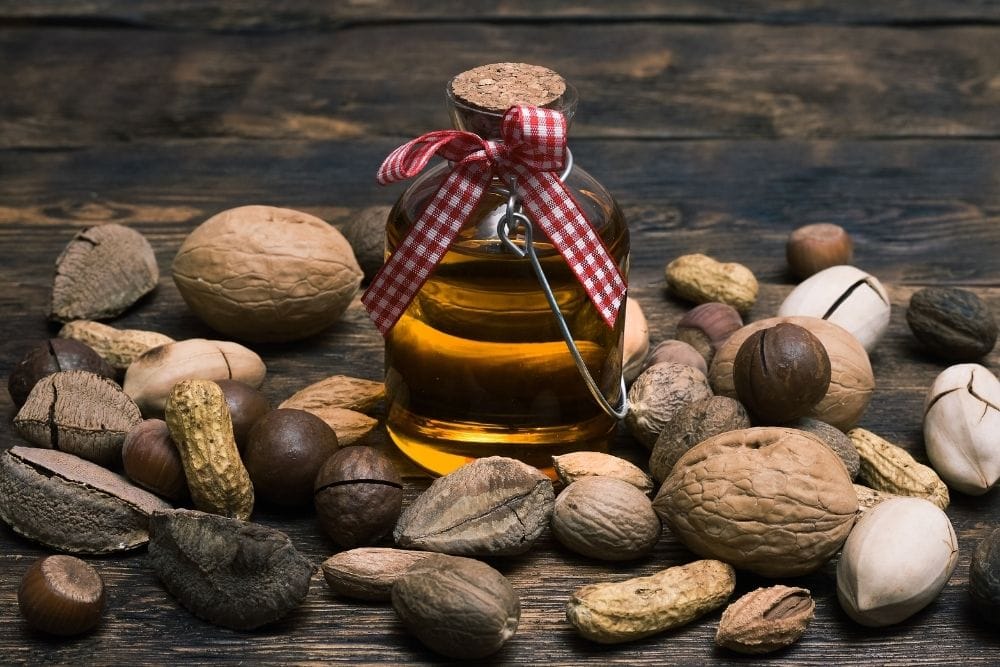 How do they find their farmers? Do they ask about pesticides or soil quality?
Butterfly Express also says they manufacture, market, and sell their oils! Again, this sounds great but is still a little vague for our liking.
Where do they manufacture them? Do they out-source the manufacturing process or do they run their own plant?
These questions are even more important considering how large their catalogue is.
Do they test all 179 single oils before selling them? What about their carrier oils?
These are valid and simple questions that they provide no information about, which is sad considering how many amazing oils they offer at such great prices! We love the idea of Butterfly Express and want to learn more!
doTERRA
doTERRA is incredibly proud of their trademarked Certified Pure Tested Grade® quality control. They also claim to have some of the best essential oils on the market and go into detail about what they look for when purchasing oils from ethical and sustainable suppliers.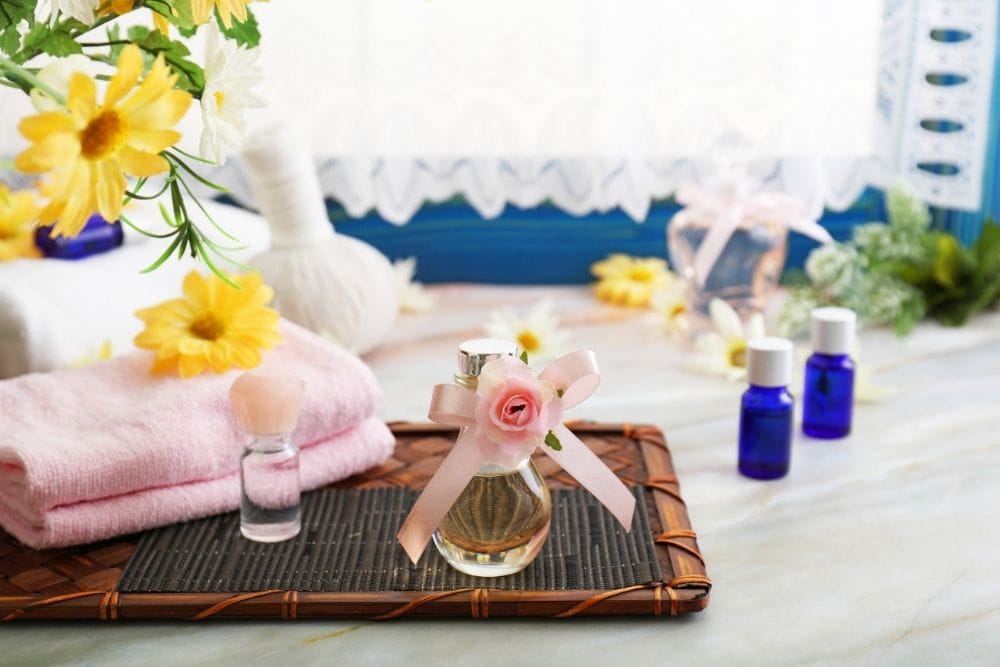 You can even look at the results from their quality tests for your product. Each bottle comes with a quality ID printed on the bottom that you can type into their system to find out exactly how your essential oil did when tested.
doTERRA claims to source its oil from incredibly high-quality harvesters and growers, and they stress that they never compromise on quality regardless of cost, which is why their essential oils are a little pricier.
User Experience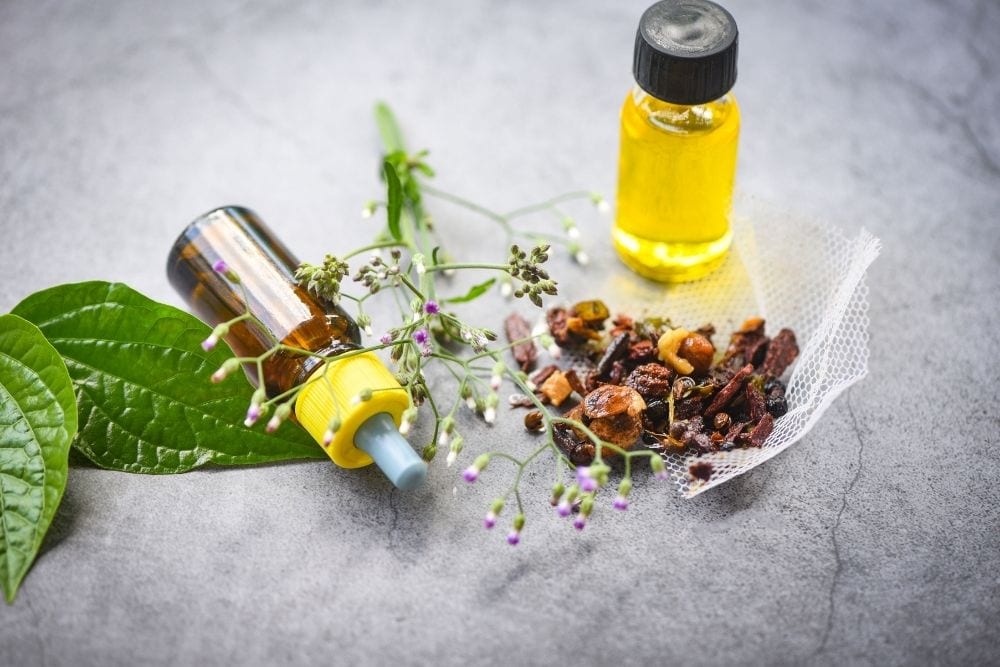 Butterfly Express
One of the biggest trends with customers is that Butterfly Express essential oils work. Many customers start using essential oils to address medical issues that modern medicine has not been able to, and by the looks of it, Butterfly Express is representing the essential oils industry beautifully in that regard.
Customers have used the essential oils to help their children focus, for clearing up their breathing, relieving joint pain, etc.
Their oil blends seem to be the most celebrated, helping people with day-to-day ailments like getting over a cold quicker or easing sore muscles. The Aspire Essential Oil Blend does a great job clearing up congestion either topically (with a carrier oil) or enjoyed through a diffuser.
The Breezy Essential Oil Blend has also been celebrated for cleaning up sinuses. We love to hear people getting the most out of their oils and it's great to see Butterfly Express is the one providing these healing oils.
doTERRA
doTERRA has a large fan-base of loyal customers. People love the products and their expectations are met consistently in terms of quality.
Their On Guard Essential Oil Blend has raving reviews from customers all over the world. People love the smell, the benefits, and how quickly they can receive their products.
However, there isn't much concrete proof that their oils are purer than others, although their advertised testing protocol comforts many of their customers.
Customer Service
Butterfly Express
Delivery from Butterfly Express takes 5-7 business days plus an extra 28 hours of initial processing time. They have free shipping over 100 dollars and reasonably prices shipping for orders less than 100.
One thing to keep in mind is that there is a chance an oil might be out of stock, which may delay your shipping time. However, Butterfly Express ensures it should still not take more than their maximum estimated shipping time.
In terms of reaching out to a customer service representative, Butterfly Express has a phone number, email, and messaging service on their website.
There are no major complaints regarding their customer service or even many reviews where buyers felt the need to contact the company. That's a pretty good sign!
doTERRA
The biggest thing to keep in mind when purchasing doTERRA is that Amazon purchases do not qualify for customer service. doTERRA will only refund or replace oils bought directly from their website.
The company can be reached via phone and has an inconsistent reputation. While some rave over how much they love doTERRA, others have had horrible experiences and have not even been able to reach a customer service representative.
Have a look at their Trustpilot Reviews, and make sure to note that there is a suspicious amount of positive comments left on February 25th, 2021.
A downside to purchasing from doTERRA is that you have to become a member first. Their MLM set-up does not allow you to buy from them without setting up an account, and if you decide doTERRA is no longer for you, you have to get on the phone and cancel with a representative.
That's a bit more work than just buying something off Amazon prime, but once again, many people see the extra step well worth-it.
Safety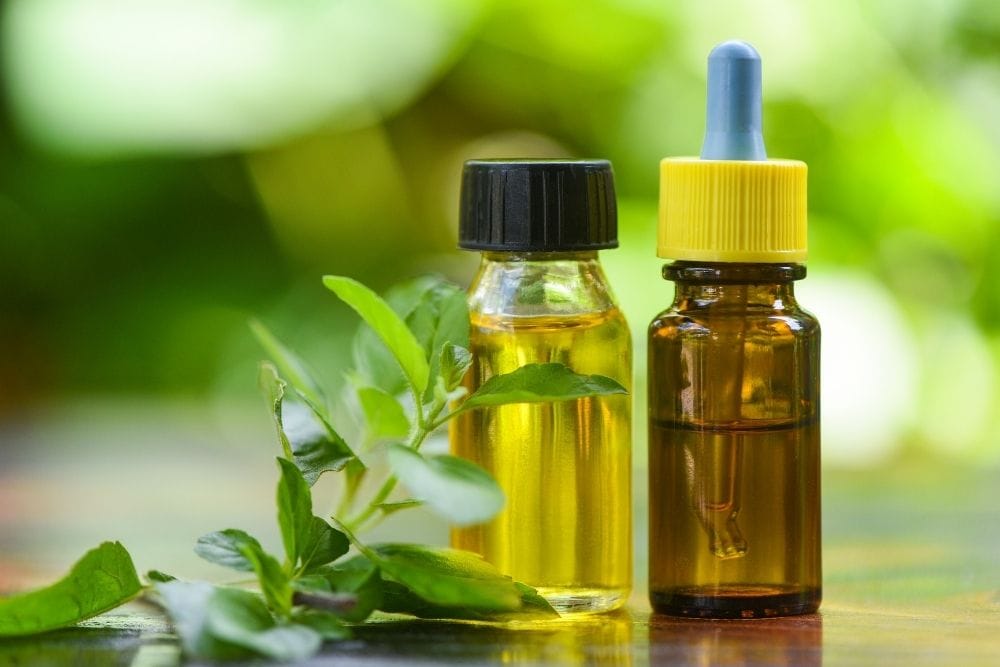 We really appreciate how Butterfly Express does not support ingesting oils. Every oil comes with warnings and diluting is always recommended when applying directly to the skin.
doTERRA is significantly looser to their safety approach. This doesn't mean their products are better or worse, we just recommend doing your own research before making one of their recipes or DIY's.
Conclusion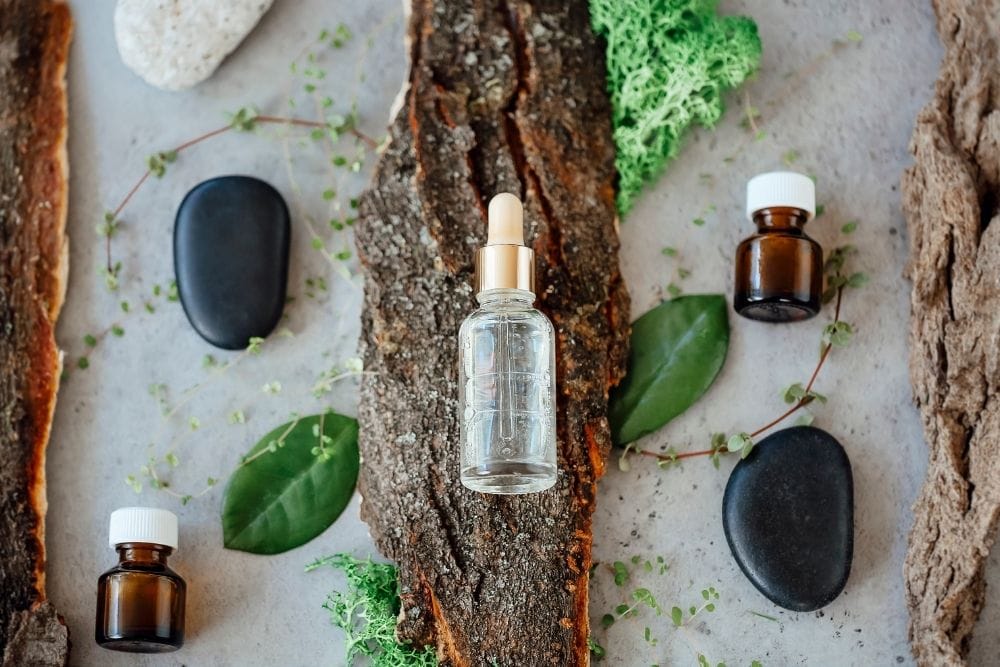 Butterfly Express and doTERRA are great companies in different ways.
If you want an aesthetically pleasing website with loads of entertaining and educational information, and you don't mind becoming a member, you should purchase from doTERRA. But if you are more concerned with having a larger range of oils to choose from and more affordable prices, Butterfly Express might be the way to go.
Customers have been happy with both brands, so the shopping experience and type of company you want to support (doTERRA is an MLM and Butterfly Express is family-run) should be a part of your decision-making process.
Let us know which brand you go with. Have fun shopping!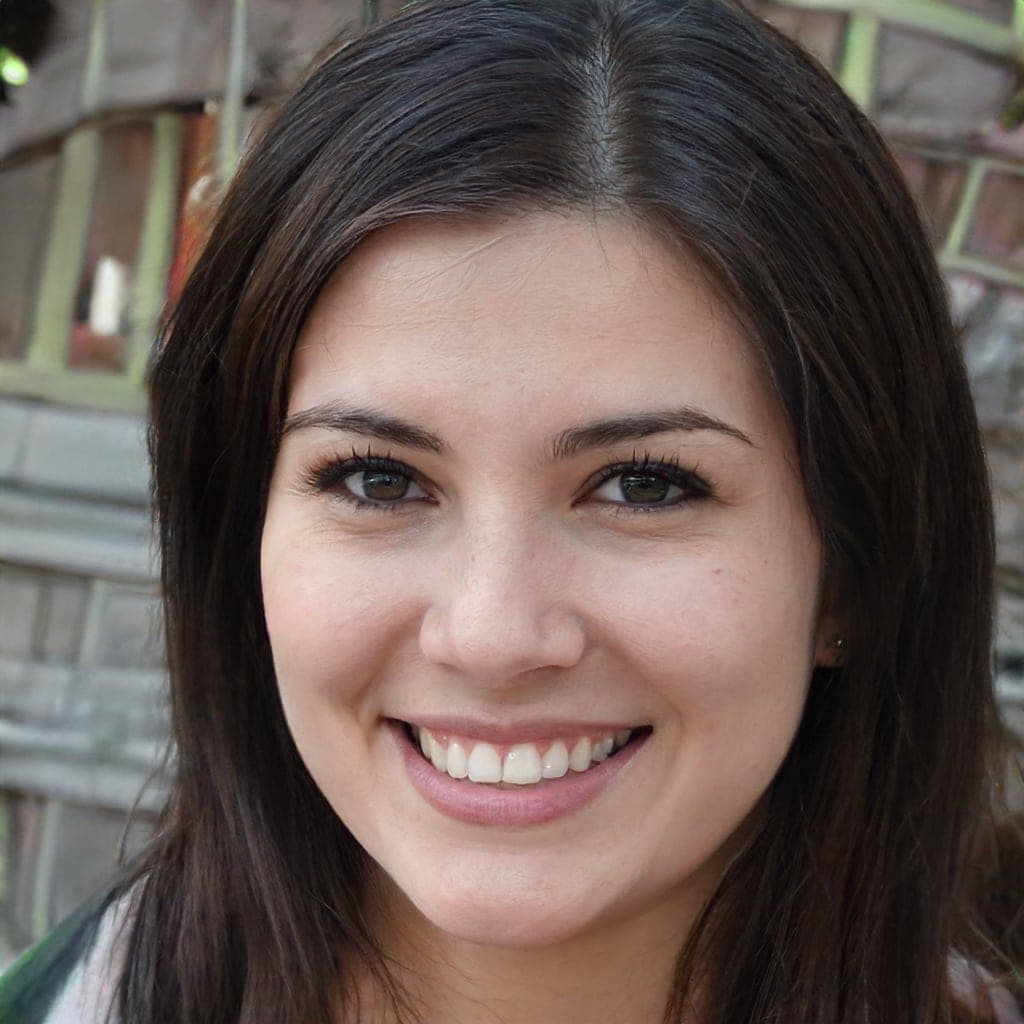 I currently work as a medical receptionist, but my ultimate goal is to work as an occupational therapy assistant. Helping others achieve a better quality of life is something I'm after. That's one of the main reasons I started this blog. Learn more about me.