Did you know there are numerous essential oil brands available in the market today?
Now picture yourself perusing through all of them to find the perfect ones' for you. That can easily cause a headache. However, you no longer have to worry because here is a comparison of two top brands.
Putting Young Living vs. Edens Garden side by side is necessary and the best way to evaluate the two. Now you can know which brand has quality products and is the best for your family.
Apart from essential oils, these companies have numerous other products like diffusers. So once you pick one, you can purchase all you need.
Who is Young Living?
Multi-level marketing companies hold a large share of the essential oil market. Among those at the top is Young Living. It was founded back in 1994 and covered a vast market worldwide.
The company was founded by Mary and Gary Young, who share a passion for health and wellness. They established an organic farm and began processing their brand of essential oils in Utah.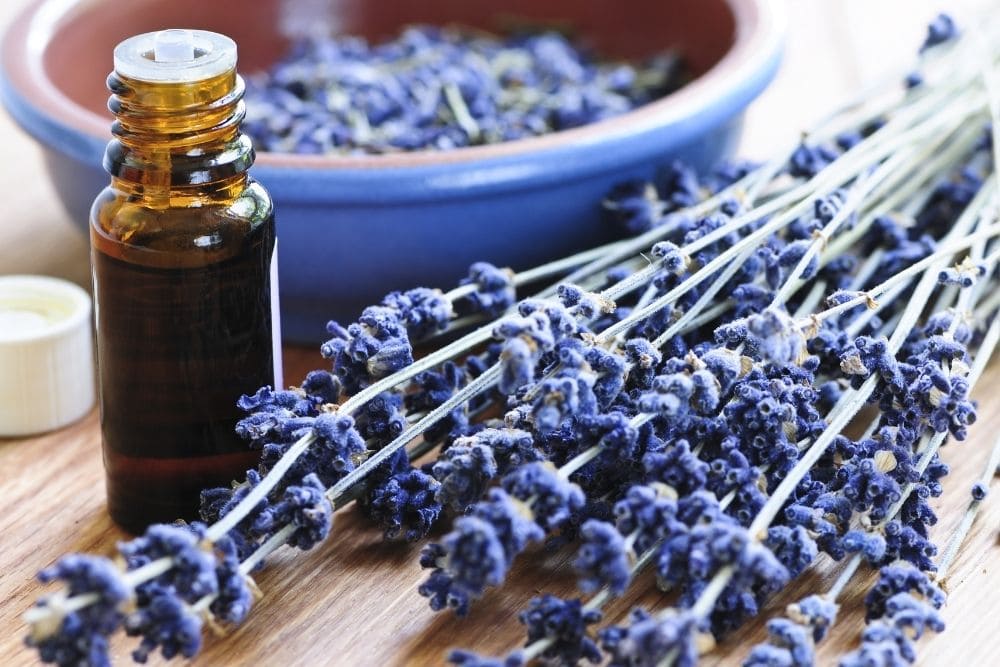 After seeking quality essential oils, the couple opted to set up their operation. Most of the products available were not 100% organic essential oils. However, there was a massive demand for quality products.
Such huge demand led to the expansion of their operation. They began large-scale organic farming in Idaho, providing enough raw materials for the essential oils. Now the company ships products worldwide that are recognized for quality.
Who is Edens Garden?
Certain essential oil brands continue to dominate the market. One is Edens Garden. It's a company that boasts some of the best oils in the world.
As you search for the top brands globally, Edens Garden is consistently among the top 10. This is because it has put in lots of work and measures to ensure it retains the high ranking. The company began in the 2000s and is currently led by Grace Martin.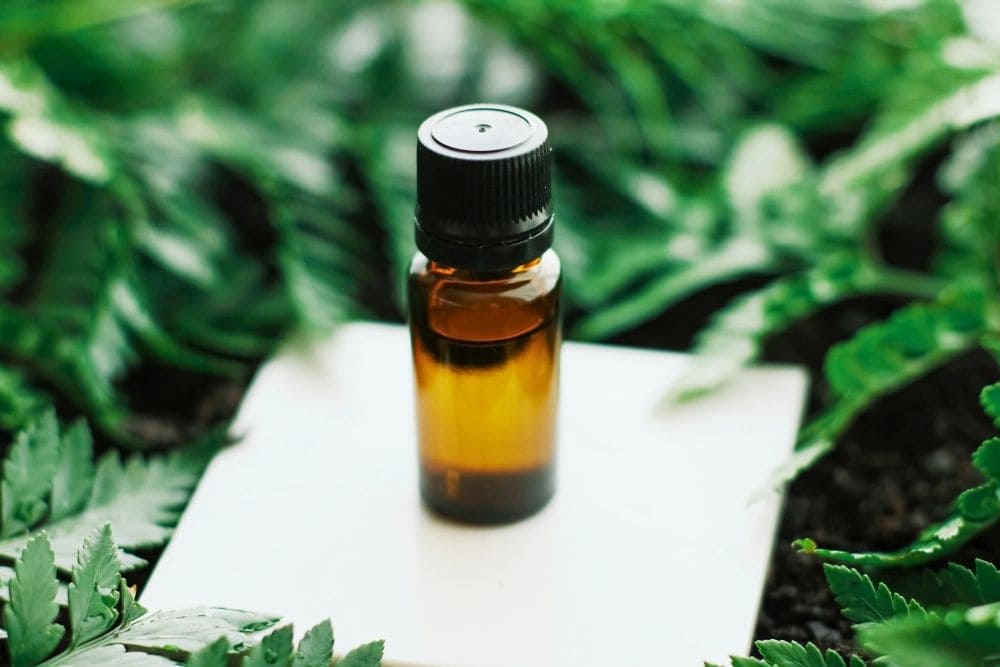 Grace Martin founded the company out of necessity. Back then, most MLMs valued profits over people. Unfortunately, that meant the quality of essential oils in the market kept dropping, creating a need for 100% organic products.
Edens Garden was created to fulfill that need and since then retains a high ranking in the market. Though the company doesn't grow plants, it sources them from organic farms across the world. As a result, it's kept buying relationships with farmers for a long time.
Young Living vs. Edens Garden Comparison Chart
Young Living
Edens Garden
Top Product Line

Single oils
Blends
Roll-ons
Diffusers
Starter kits

Single oils
Blends
Roll-ons
Carrier Oils
Diffusers

Quality/Materials

100% organic ingredients
Toxin-free products

Real User Experience
Customer Service

24/7 live chat
Phone calls
Email

Limited time live chat
Phone calls
Email

Safety
1. The Top Product Line
The Top Product Line for Young Living
Young Living products line is praised by many who've used the products for years. One crucial point to note is the variety the company offers its customers. There are single essentials oils and blends on offer. So far, Young Living boasts 80 blends and 88 singles.
These include the most common essential oils to some unique ones. Apart from single and blend essential oils, the company also sells diffusers, diffuser accessories, roll-ons, muscle rub, and beauty products.
Some of the essential oil blends you can come across include Angelica, Basil, Citrus, and Neroli. In addition, some blends you can try out are Abundance, Gathering, Melrose, and Aroma Life.
The Top Product Line for Edens Garden
Having the best self-care routine is an essential part of life. So you get to live your best and enjoy each day. Edens Garden makes sure you achieve this through its range of products. The good news is these are 100% organic and fit for human use.
Among the products you can get from Edens Garden are single essential oils, blends, carrier oils, roll-ons, oils for kids, and diffusers. Edens Garden has 175 single essential oils and 104 blends.
The single essential oils are Allspice, Carrot Seed, Clove Bud, and Fir Needle. Apart from singles, you can indulge in some blends like Study Buddy, Tuscany Garden, Vanilla Sandalwood, and XOXO.
2. Quality/ Materials
Young Living
Young Living is quite careful about the ingredients that go into its essential oils. The company has managed to keep the oils 100% organic and grow the ingredients on its farms. It has farms in Idaho and Ohio.
The essential oils, blends, and carrier oils are all top quality without fillers and toxic substances. Not to mention the regular testing done on them to ensure customers get value for their money.
However, it's worth noting that the essential oils industry lacks a governing body. Therefore, it's hard to ascertain the quality of essential oils from the company. That's where a third-party contractor comes in to test and certify the products as fit for human use.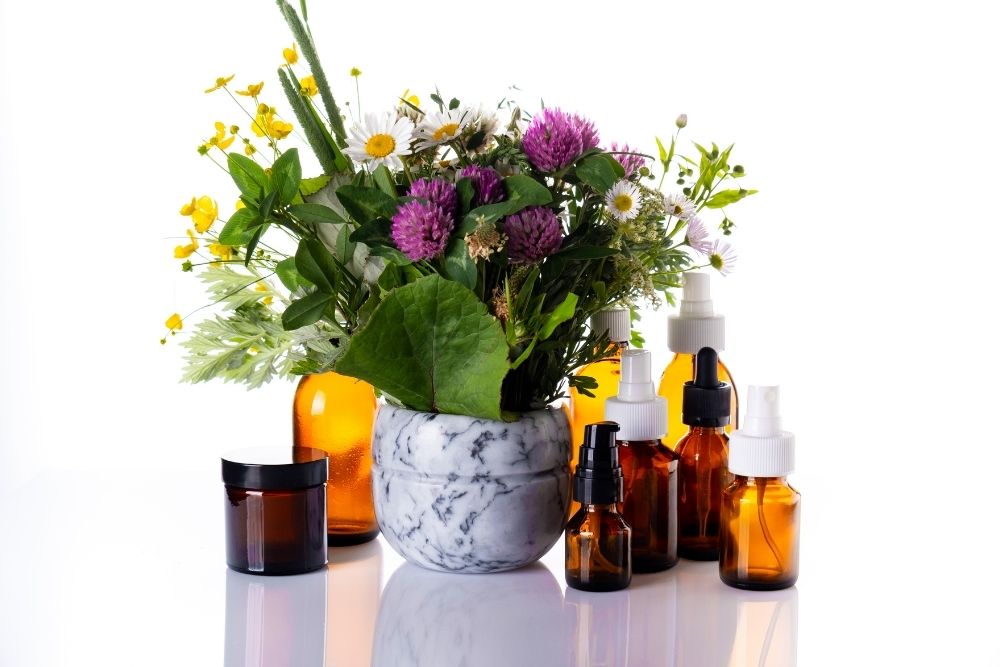 Also, all the ingredients are sourced from ethically grown plants. No harmful chemicals or pesticides are used in these farms to prevent contaminating the final products.
Edens Garden
While comparing Young Living vs. Edens Garden, it's worth noting that Edens Garden doesn't grow its crops. Instead, the company sources 100% organic ingredients from across the world. It has long-standing relationships with indigenous farmers with years of experience growing certain crops.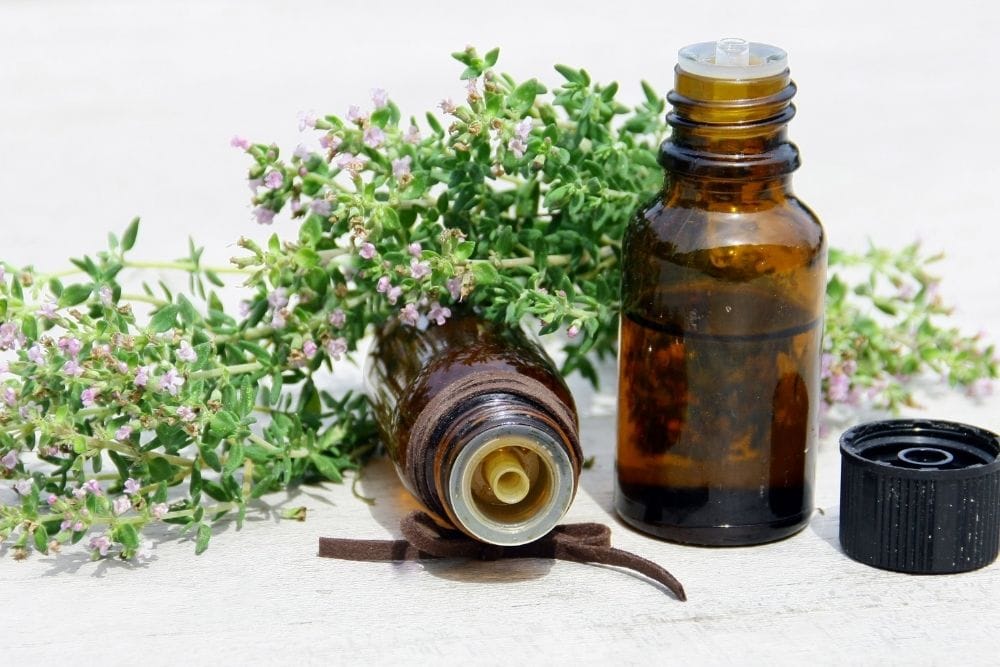 As a large company, one way it ascertains its products are top-quality is by seeking the services of a third-party testing facility. The third-party tests each product and gives a fair outcome for all to view.
3. Customer Service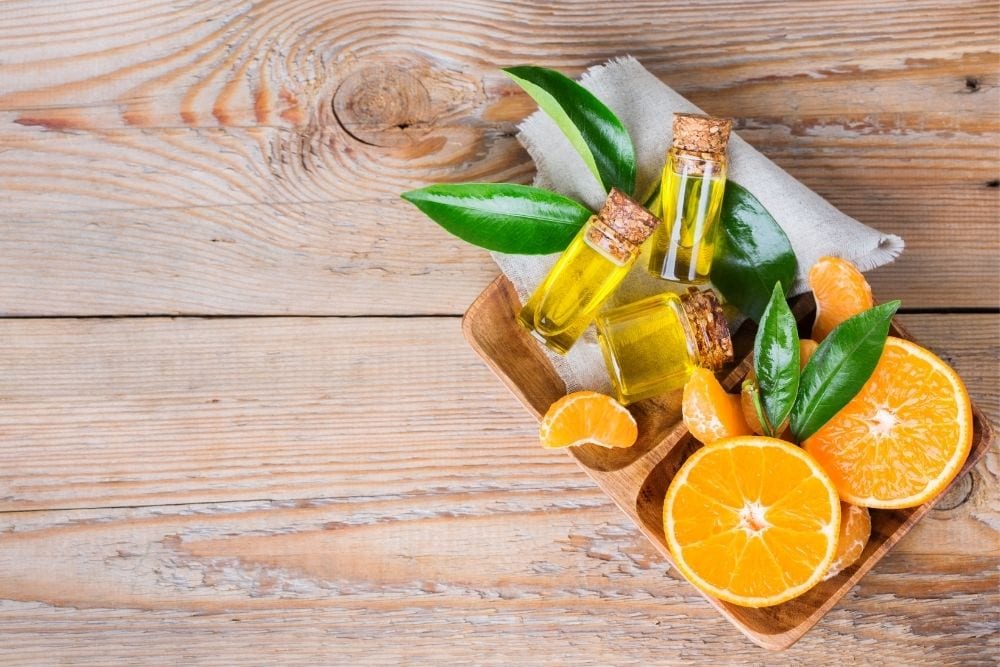 Young Living
How a company relates to its customer is a crucial part of running a successful business. Young Living customer service is quite effective. The company remains committed to being available to customers when they have a need.
There's a 24/7 live chat available for both English and non-English speaking customers. A customer care representative is always available to offer assistance. Additionally, you can call one of the numbers on the website but be mindful of the time difference.
Another option is to email the Young Living customer care.
Edens Garden
Edens Garden pays close attention to its customers, contributing to its high-ranking status in the world of essential oils. It's has put measures in place to ensure accessibility. For instance, it employs different platforms, including Live Chat.
However, the live chat isn't available 24/7. A representative is only present from Monday to Friday starting 7 am to 3 pm. Also, you can email them or call during business hours.
4. Safety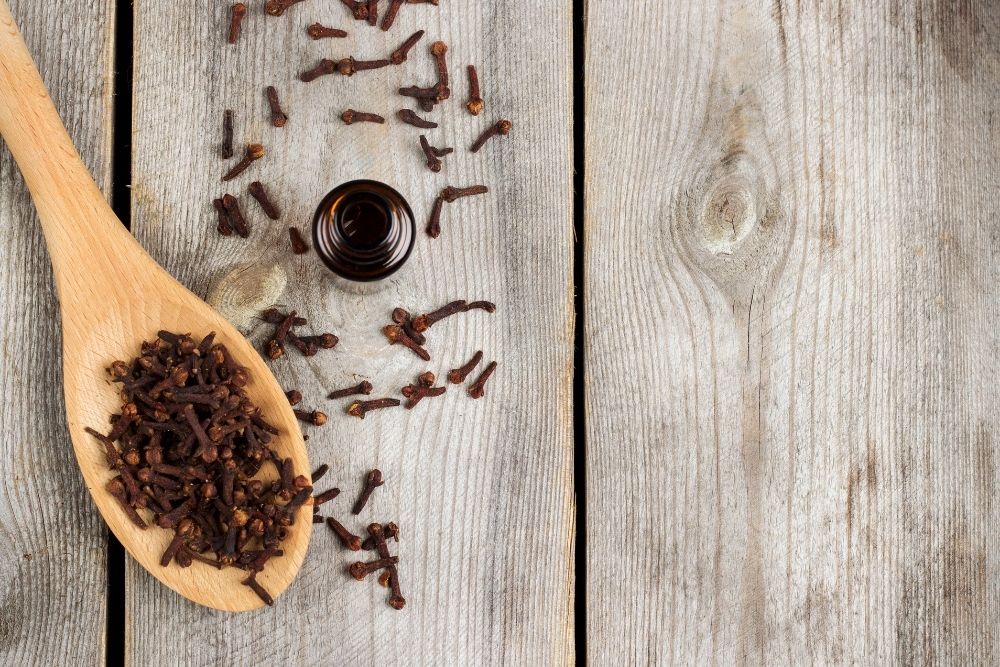 Young Living
While considering Young Living vs. Edens Garden, note that Young Living products are 100% organic. As mentioned earlier, the company strives to grow its ingredients in farms located in the US.
Edens Garden
Though Edens Garden doesn't grow its ingredients, it sources them ethically. All the farmers grow organic crops that produce quality products fit for human use.
5. Real User Experience
Young Living
As you compare Young Living vs. Edens Garden, it's crucial to go through what previous customers say.
One customer raves about the quality of Lavender essential oil from Young Living. It's outstanding and helps them relax and fall asleep quickly.
Another uses the oils in a diffuser at night. After a long day, they love to turn it on and fall asleep to the lovely aroma.
Additionally, another user raves about the teeth whitening capabilities of orange essential oil. They add a drop to their toothpaste every morning and evening when brushing their teeth. It's a safer option to use when compared to teeth whiteners.
However, another customer noted an issue with the quality. It smelled different and lacked the normal Young Living essential oil consistency.
Yet another customer complained about loose caps on some of the essential oils they ordered online.
Edens Garden
Edens Garden customers have plenty to say about their user experience.
A customer using the Good Night blend was grateful because they could finally fall asleep. Finally, there was no more insomnia after years of trying different ways to solve the matter.
Another was grateful the Sweet Orange single oil was of good quality. They always strive to support companies owned and run by women like Edens Garden.
The Sweet Almond carrier oil was the correct quantity for yet another customer. The price was also ideal.
But, one customer with the Stress Relief blend because it was different. The smell wasn't the same anymore.
Summary
Comparing Young Living vs. Edens Garden is an eye-opener. The two companies share lots of similarities. But, there are also some notable differences. The good news is that there are various products on both sides, including essential oils, carrier oils, diffusers, and roll-ons.
While there's no governing body for essential oils, the companies contract a third party to test the products. Both have positive real-user experience remarks and pay close attention to customer care.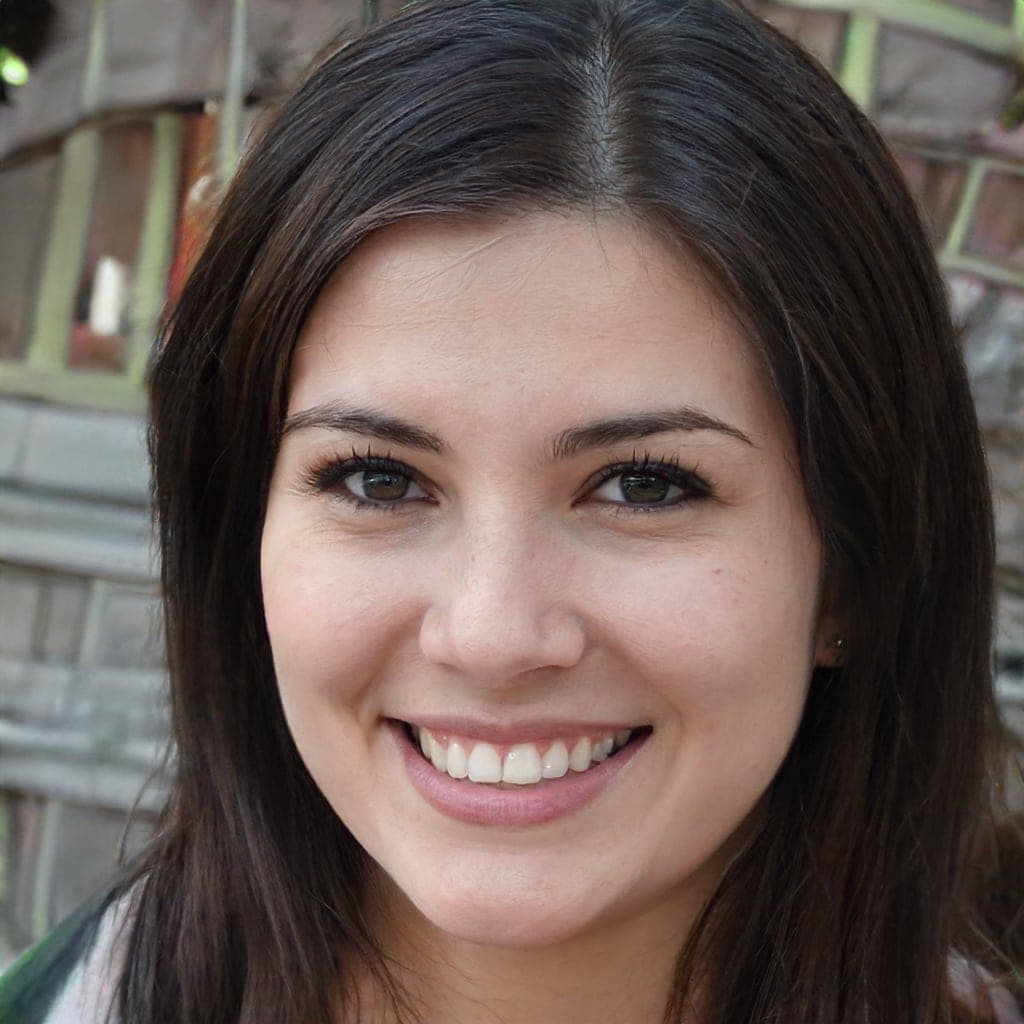 I currently work as a medical receptionist, but my ultimate goal is to work as an occupational therapy assistant. Helping others achieve a better quality of life is something I'm after. That's one of the main reasons I started this blog. Learn more about me.