Young Living and Plant Therapy are two of the biggest essential oil companies out there right now. They both sell high-quality oils and have large groups of loyal followers.
But what's the difference? And which one should you go for?
Keep reading to find out!
Who Is Young Living?
Young Living is a health and wellness company most well known for its single essential oils and oil blends. They also sell personal care products, CBD balms and oils, supplements, and some health foods.
The business is set up as a Multi-Level Marketing company, which means you get a 24% discount when you sign up for their membership program, and you also have the opportunity to sell their products if you want to.
Young Living also cares about the environment and takes pride in having already become 99% landfill-free as a zero-waste company. We love that!
They also care about sustainable farming. Young Living works with 'Seed to Seal' farmers that are carefully chosen based on their earth-friendly agriculture and low-impact production.
Who Would Enjoy Young Living?
Anyone looking for a one-stop-shop of high-quality oils, diffusers, supplements, CBD products, and even toothpaste will love Young Living! As a well-established name in the essential oils industry, you know you can trust the products Young Living puts out!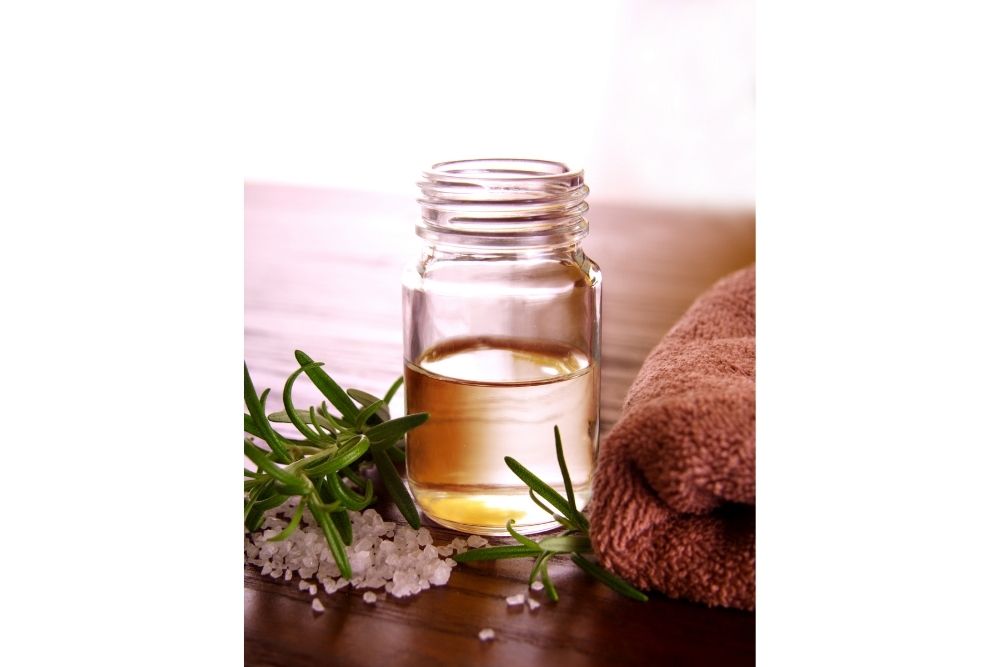 This is also a great company for customers trying to be mindful of their environmental impact when shopping. Great oils and a happy planet? Yes, please!
Who Is Plant Therapy?
If you're familiar with essential oils, you've probably stumbled upon Plant Therapy at least once or twice. This essential oils company is the place to get almost every kind of oil in almost every size!
Plant Therapy is USDA Organic and 100% cruelty-free. Like Young Living, they are also third-party tested and take the quality of their oils very seriously.
We love that Plant Therapy cares about safety. Essential oils can be dangerous if used incorrectly, and Plant Therapy has acknowledged this and taken steps to keep their customers as educated as possible,
They are also an EPA Green Power Partner and help fund renewable energy installations in Idaho. It's always really great to hear when an essential oils company tries to be more eco-friendly.
We love it and we're sure their demographic does as well!
Who Would Enjoy Plant Therapy?
Plant Therapy is great for families. Because of their dedication to safety, Plant Therapy clearly labels which oils are safe for kids, dogs, and ponies!
Not all oils are safe for children, so we appreciate that Plant Therapy makes shopping for your little ones convenient and simple. Their Dilution Chart is super helpful when trying to use a new oil safety around sensitive kids and pets!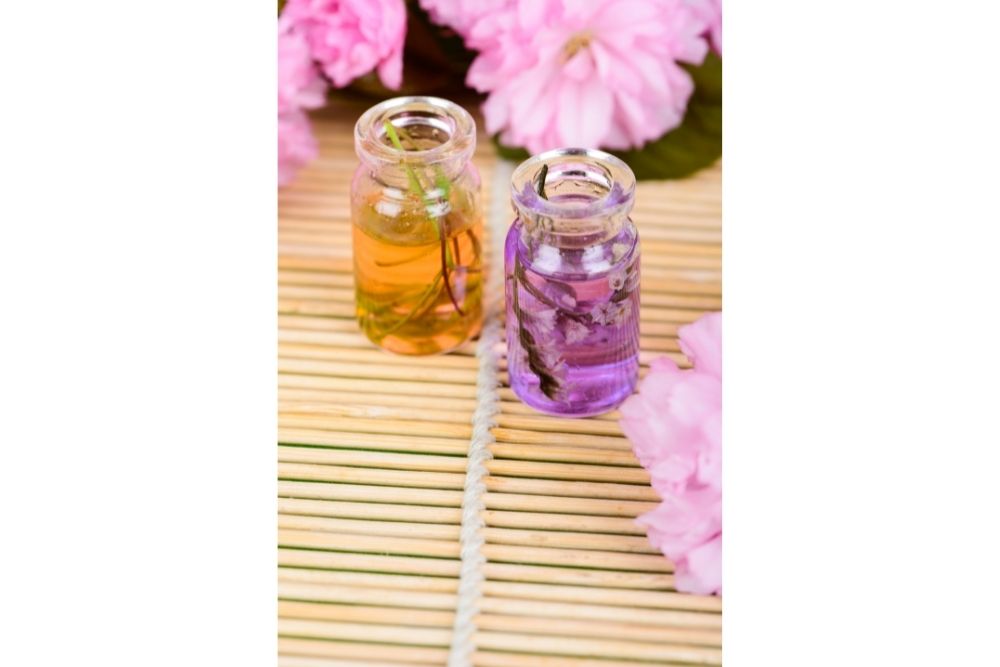 You will also enjoy Plant Therapy if you love to learn! Their blog is consistently updated with new information about their products, fun DIY projects, and information on how to get the most out of your oils.
Young Living vs Plant Therapy Comparison Chart
Young Living
Plant Therapy
Easy to Use Website
Yes
Yes
Key Products

Single Oils
Oil Blends
Roll-Ons
Diffusers
NingXia Red
Supplements
Weight Management
Healthy Cooking
Nutritional Accessories
Savvy Minerals
Dental
Facial Care
CBD Products

Single Oils
Oil Blends
KidSafe
Organic Line
Diffusers
Face Care
Body Care
Bath Products
Cleaners
Laundry
CBD Products
Home Scents
Pup & Pony
Oil Sets
Oil Accessories

Materials

Glass Amber Bottles
Quality Essential Oils
Plastic Caps

Glass Amber Bottles
Organic Essential Oils
Plastic Caps

Affordability
Expensive
Affordable
Safety
Pet Line is misleading
Safe as long as oil used is safe for pets/children
Customer Reviews
Generally Very Satisfied
Generally Very Satisfied
Customer Service
Mixed Reviews
Generally Satisfied
1. Top Product Line
Young Living
With over 70 single oils to choose from, it's safe to say the Young Living Essential Oil Singles is their top product line. Although they may not have as many single oils as some other brands offer, that's not necessarily a bad thing.
Fewer oils hopefully mean that the source and farming practices of each plant are monitored more closely. Young Living prides themselves in being picky about who they get their plants from, which is definitely a good sign.
From Bergamont to Digize, to Peppermint, there is no reason why you shouldn't be able to build a solid oil collection from Young Living.
Each oil is either sold in a 5-milliliter bottle or a 15-milliliter bottle. We think this might have to do with keeping prices slightly consistent throughout the selection, so just make sure to check the size your oil comes in before purchasing.
It would be a shame if you received a 5-milliliter oil when you assumed it would be 15-milliliters!
Plant Therapy
Plant Therapy offers an impressive range of single oils. Even the seasoned oil user will be able to find a new single oil to try when scrolling through the Plant Therapy Selection.
From Star Anise to Cypress, to Allspice, Plant Therapy has got you covered for every season, mood, and allergy.
While we could go on and on about their single oils, the Plant Therapy Kid Safe and Pup & Pony lines are what make this company stand out from the rest.
The Kid Safe line is a selection of child-friendly essential oil blends designed to help you and your little one out with the day-to-day struggles of being a kid. From soothing bug bites with their Itch Away blend to helping with constipation issues with their Poop Ease blend.
While some of these oils come diluted, most don't, so make sure you use their dilution chart to get the safest essential oil to carrier oil ratio possible!
The Pup & Pony line is exactly what it sounds like. A small range of oil blends safe for horses and dogs. Too cute!
2. Quality
Young Living
Young Living has all of their oils third-party tested, which means that a laboratory does a completely unbiased test of the purity and quality of their products. It's one of the most guaranteed ways to know if a brand is being honest about what they are selling you.
Every batch of essential oils is tested for synthetic additives or adulterants. They are incredibly strict with their testing, which we really appreciate.
But quality isn't just important when looking at the final product. It all starts at the farms.
Young Living has a ton of information about each farm they work with, as well as what oils come from where. You can read about the history of the farm's location, and why the company chose to source that plant from there.
We love Young Living's transparency. You can really get a sense of their thought process and how much they respect their customers' concerns.
Plant Therapy
Plant Therapy tests every new batch, regardless of whether it's from a trusted supplier or a brand new one. Along with testing the chemical makeup of each oil, the color, smell, consistency, and appearance of the batch are also looked at before giving the go-ahead.
The company claims to do a lot of research about a farm before buying from them, however, they don't give as much detail as Young Living does about this process. Plant Therapy looks into the background, reputation, commitment to quality, and commitment to the industry of each farmer.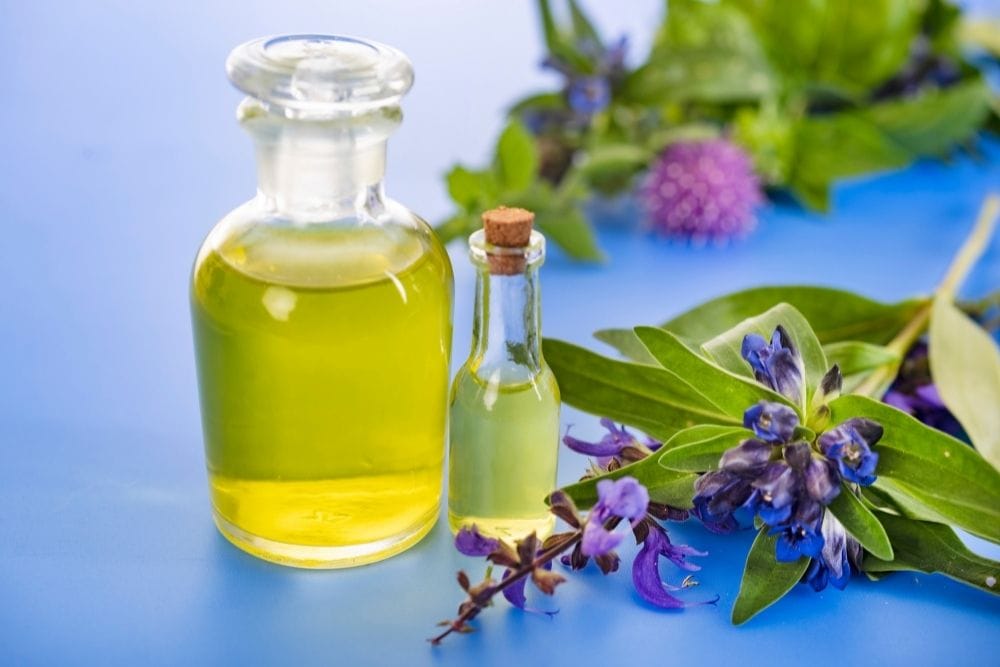 We would love a convenient page to look at all of the farms that they source from, but we still respect them telling their customers a bit about their process.
3. User Experience
Young Living
Customers are generally satisfied with the Young Living Essential Oils.
People enjoy the strength of the scents and say that they are not too overpowering but strong enough to enjoy. Young Living prides itself in its incredibly high standards, which customers feel are met consistently.
For oil blends like the Peace & Calming 5ml Essential Oil, customer satisfaction is relatively high. Individuals enjoy using this blend to create a relaxing environment and people find themselves coming back to it time and time again.
Plant Therapy
People love Plant Therapy! This one customer details how they were turned into a loyal Plant Therapy customer with their Blue Tansy Oil.
"When I'm looking for essential oils, I know I can count on Plant Therapy to be quality products", said another satisfied customer.
Most customers are very happy with the smell of their oils, although some have been less than satisfied. We're not sure if they got a bad batch or just had different expectations for specific oils, but these negative reviews are definitely a minority.
4. Customer Service
Young Living
Generally, there are mixed reviews when it comes to how customers feel about Young Living's customer service. However, this doesn't take away from the high standards for their oils, and how transparent they are about their essential oil production process.
It's just something to keep in mind if you have an issue with an order from them.
We recommend buying from Amazon if you don't want to worry about potential shipping issues with them. While Young Living will tell you to only buy directly from them (for obvious reasons), Amazon is a quick and reliable way to receive the same product.
On the other hand, Young Living has a lot of super loyal customers that have enjoyed their customer service and essential oils for years.
Plant Therapy
We are happy to report that Plant Therapy has great customer service! They are kind, helpful, and easy to get in touch with.
Many long-term customers have been very pleased with their experience with the company, and because it's not an MLM, Plant Therapy is very easy to buy from. You can purchase from them directly on their website, or from Amazon!
It definitely sounds like Plant Therapy wants to be as helpful as possible, and we really like that!
5. Affordability
Young Living
Young Living can get quite expensive, especially for how small their bottles are. They are not for customers looking to shop on a budget.
Of course, the price from oil to oil varies, so it does depend on what you're looking to buy.
Our advice? Have a look at other credible oil brands before buying from Young Living. Chances are you might find a very similar oil for a fraction of the price.
Plant Therapy
Plant Therapy is one of the more affordable large essential oil brands out there. It is great for when you're on a budget because you don't have to worry about sacrificing quality for the price.
As far as we've seen, no oil or oil blend is incredibly expensive, although we do recognize that more rare plant oils will cost a lot more than a simple Lavender Oil.
6. Safety
Young Living
The Animal Scents line from Young Living could be dangerous for your pet. To start, it does not clearly specify which animals these essential oils are safe for. Something that is fine for a dog could be dangerous for a cat.
They also suggest you apply the oil directly onto your pet's skin. Oils should always be diluted before applied topically.
This goes for humans, dogs, and even kangaroos. Everyone needs a little carrier oil in their life!
We recommend you do your own research and ask your vet before using any of these products.
Plant Therapy
There aren't any safety red flags that pop up with Plant Therapy but this is a good opportunity to talk about oil safety for kids and pets.
Always research an oil before diffusing it or applying it to a child or animal. Taking those couple of extra minutes to see if an oil is safe is always worth it.
Here's The Deal…
Both companies have their pros, so it really depends on what you're looking for.
Plant Therapy is more affordable and has better customer service. However, if you like how specific Young Living is when it comes to walking customers through their plant sourcing and quality control, you might find their products worth it.
Which one will you go with? We would love to know!
Stay safe and Happy Oiling!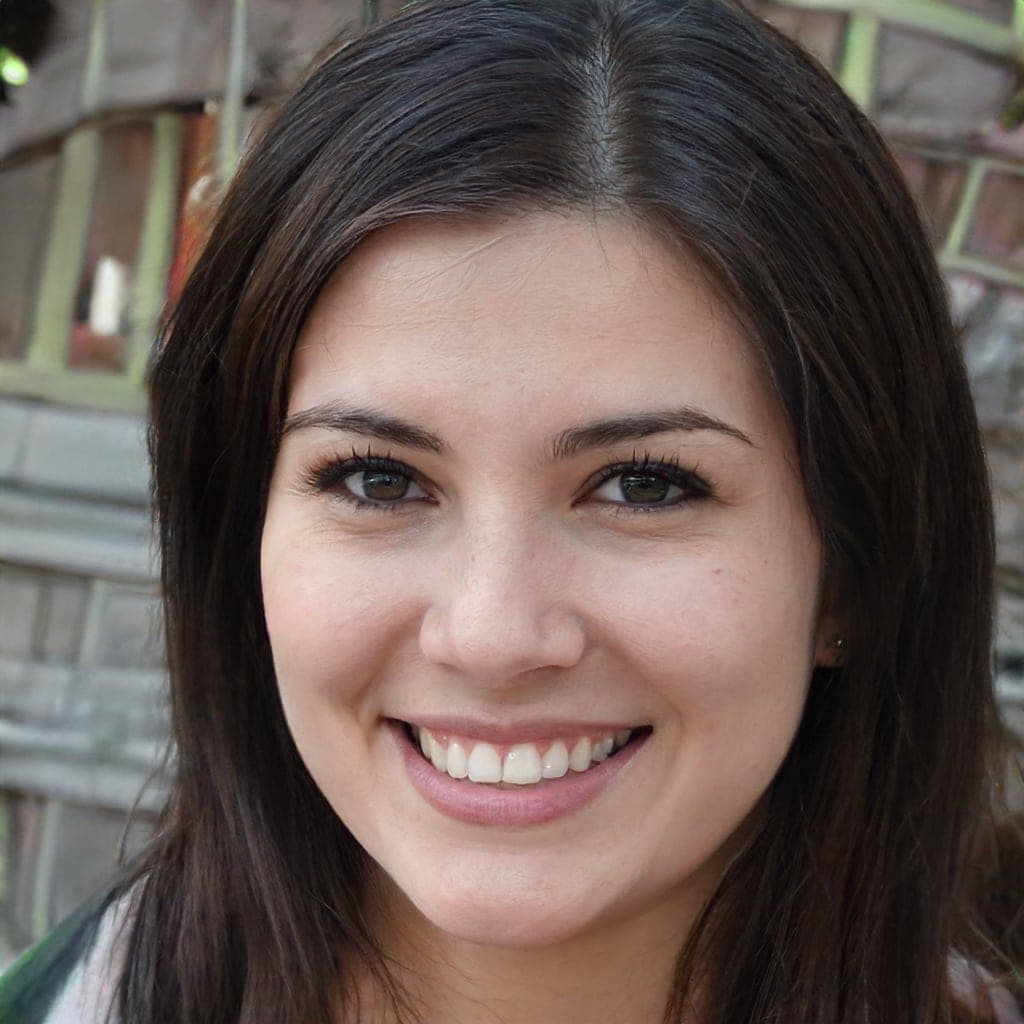 I currently work as a medical receptionist, but my ultimate goal is to work as an occupational therapy assistant. Helping others achieve a better quality of life is something I'm after. That's one of the main reasons I started this blog. Learn more about me.