The essential oil price range is surprising. You can buy the same type of oil for thirty dollars or five dollars, and both companies will make similar promises about how pure and unadulterated their product is.
Young Living is a celebrated essential oil company that is not afraid to charge more for their product. However, they are also one of the most popular brands around right now.
Why do their oils cost so much? What goes into making a Young Living essential oil, and what else is the company doing to increase the general value of their brand?
And arguably most importantly, are they worth it?
Here are five reasons why Young Living holds a higher price point than many other essential oil companies.
1. Seed to Seal
If you're even vaguely familiar with Young Living, you will know about their Seed to Seal initiative. This program, which was created by and is only used by Young Living, has three pillars; sourcing, science, and standards.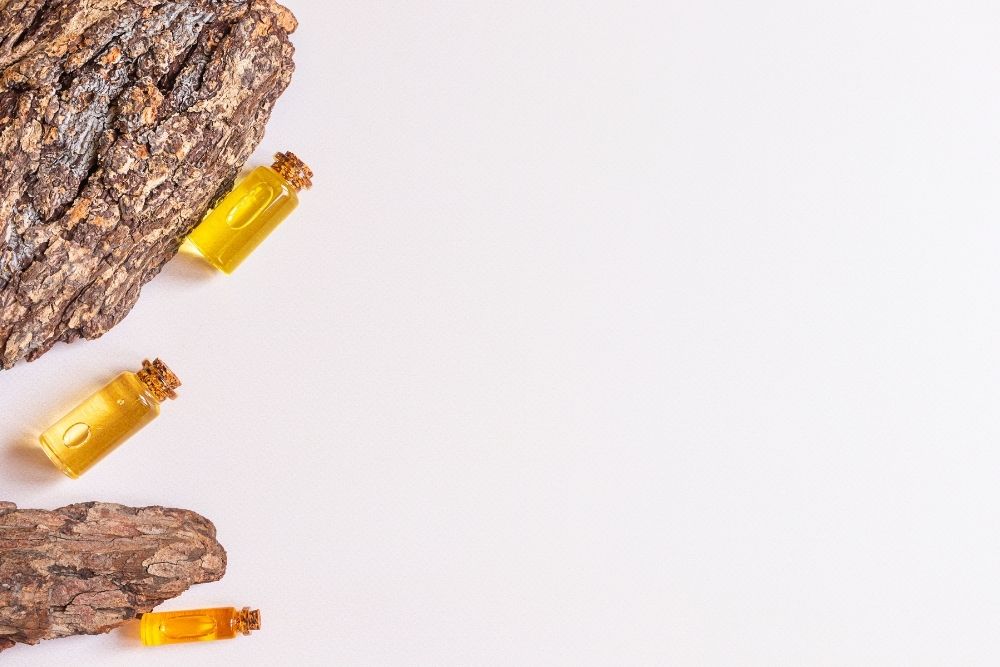 Sourcing
It is impossible to oversell how much Young Living says they care about where their plants and oils come from. Their strict standards make finding adequate farms a challenge, but they assure us it's well worth it.
Sourcing doesn't just apply to their farms, it also includes distilleries, wildcrafting operations, and any Young Living-owned facilities.
The Young Living standards look at:
Authentication
Agricultural Practices
Harvesting & Collection
Extraction & Distillation Practices
Testing
Traceability
Storage & Bottling
Because of these standards, Young Living is incredibly confident about what they sell to their customer base. Purity and transparency are at the forefront of the company mission.
Science
Young Living is adamant that they are selling the best essential oils on the market. They claim that an incredible amount of science goes into developing new products.
The testing oils go through is vigorous and their standards are very strict. They also use third-party testing, which is arguably the most important testing that can be done to essential oils since it's completely unbiased.
A few of the 'state-of-the-art' tests they conduct include pH testing, accelerated stability testing, and Isotope Ratio Mass Spectrometry.
Young Living has two in-house labs; their quality program and the D. Gary Young Research Institute, which we will get more into later.
Standards
High standards don't just apply to the product, Young Living also claims to hold their company to very high ethical and legal standards.
They also have a Global Compliance Program that features:
Young Living Anticorruption Policy
Young Living Environmental Compliance Policy
Lacey Act Compliance Program
Young Living is also committed to running a sustainable business and holds themselves to high environmental standards.
The Lacey Act Compliance Program is a government accept program that keeps Young Living ahead of the curve when it comes to following new laws and regulations. This program isn't just for employees working at their Utah headquarters, it's also for any partners they work with.
2. Global Farms
Young Living takes pride in their strong relationships with farms all around the world. They invest 'unprecedented time and resources' into picking the best possible farmers and partners to join the Young Living family.
Currently, Young Living works with partners in six continents and over thirty countries.
The impressive part about these relationships is how forward Young Living is with who they work with. You can go on their website and learn about each and every farm Young Living plants grow on.
Every farm comes with a blurb explaining what makes that farm and location special. They put a lot of effort into walking customers through why their product is the best. It's quite impressive!
You can find exactly where every oil you buy from Young Living comes from. No need to send a bunch of emails to customer service or make assumptions. With Young Living, you know for sure because the information is easily accessible and super clear.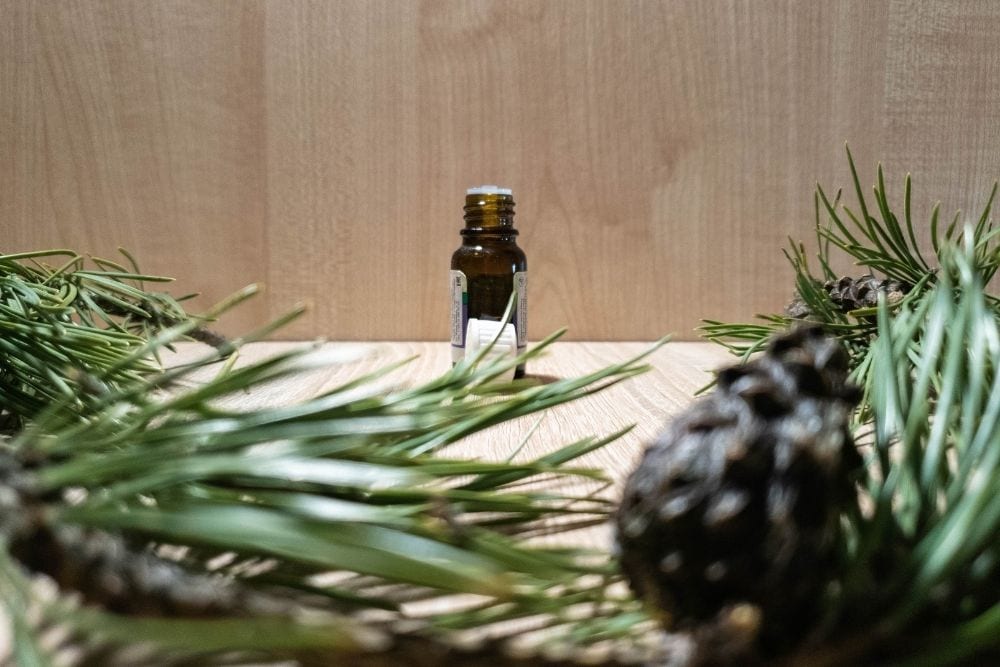 Take the Mera Ocotea Farm in the Pastaza Province of Ecuador. It's 120 acres large, enjoys year-round rain, and is home to 5,000 Ocotea trees. They also only use non-GMO seeds cultivated through natural pollination.
Now you know exactly where Young Living gets its Ocotea essential oil from!
Some essential oil companies are very secretive when revealing where they get their plants and oils from. They'll name a country but that's about it.
Young Living's transparency is incredibly refreshing, especially when the source of a plant oil is arguably one of the most important features of the product.
They even have their own lavender farm and distillery in Mona, Utah that you can visit where you can take a tour of the distilleries, go for a wagon ride, enjoy the company of small farm animals, go on a paddleboat cruise, or even throw a wedding!
3. D. Gary Young Research Institute
The D. Gary Young Research Institute was named after the founder of modern-day essential oil. It is Young Living's hub for science and quality control. All of their product claims and uses are supported by thorough research by a team of qualified scientists.
The lab formulates new products without parabens, artificial colors or dyes, nitrates, GMOs, or phthalates or undergoes animal testing. Young Living is also proud to say that many of their scientists worked with D. Gary Young, and are carrying out his legacy through careful science and the promotion of well-tested essential oil products.
This research institute is another way for Young Living to reassure its customers that they are getting the best of the best when it comes to pure and potent oils. It also helps reassure them that the higher prices they pay are worth it.
You can learn more about the D. Gary Young Research Institute here.
4. Environmentally Conscious
While any company can certainly be eco-friendly on a budget, it does add to the brand, and it helps legitimize their product.
Young Living currently has a 99 percent landfill-free. They also won the Green Business of the Year award and the Recycler of the Year award in 2019.
They also only use green packaging to ship to their customers. When you order a Young Living product, it should come in a minimal, easy-to-recycle package made from recycled material.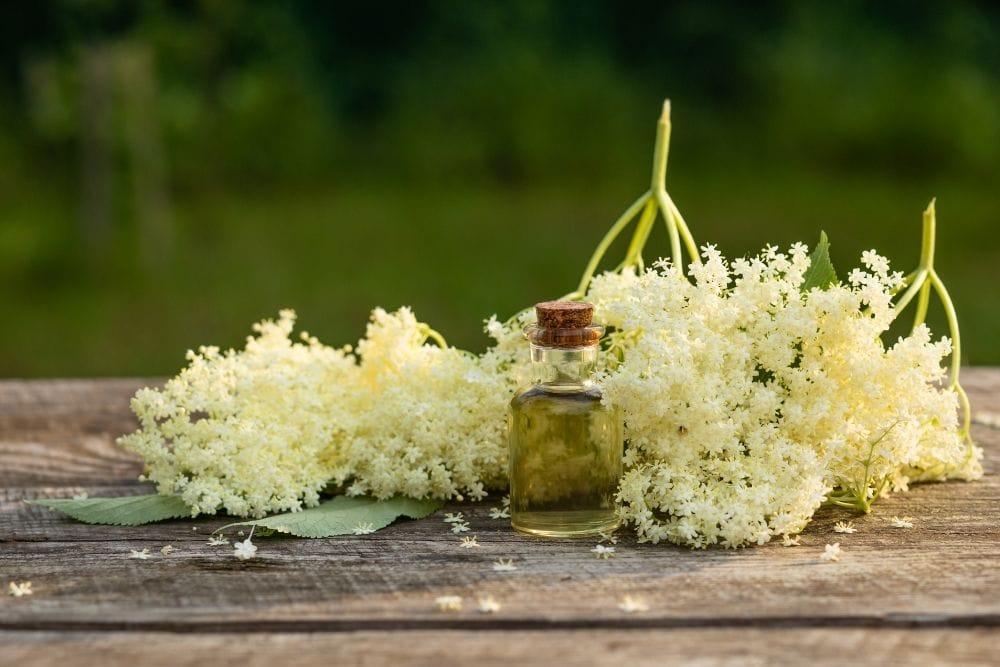 The Young Living headquarters in Utah is physical proof that their commitment to a sustainable business model is more than just a marketing tactic. It's built to LEED and Green Globes specifications of sustainability.
Finally, Young Living actively funds charities that protect the planet.
While we don't think these are necessarily all reasons to pay more for essential oils, they do add to the 'total package' of the company and up its value.
5. Multi-Level Marketing Set-Up
Young Living is an MLM, which means that people can buy stock from Young Living and sell it on their own as a company representative.
MLM products cost more because commissions to various levels of representatives need to be paid every time something is sold. This adds up, so the price of the product ends up being higher.
It's also important to keep in mind that their retail price of an oil is 25% higher than their wholesale price, but you do have to become a member to access that discount.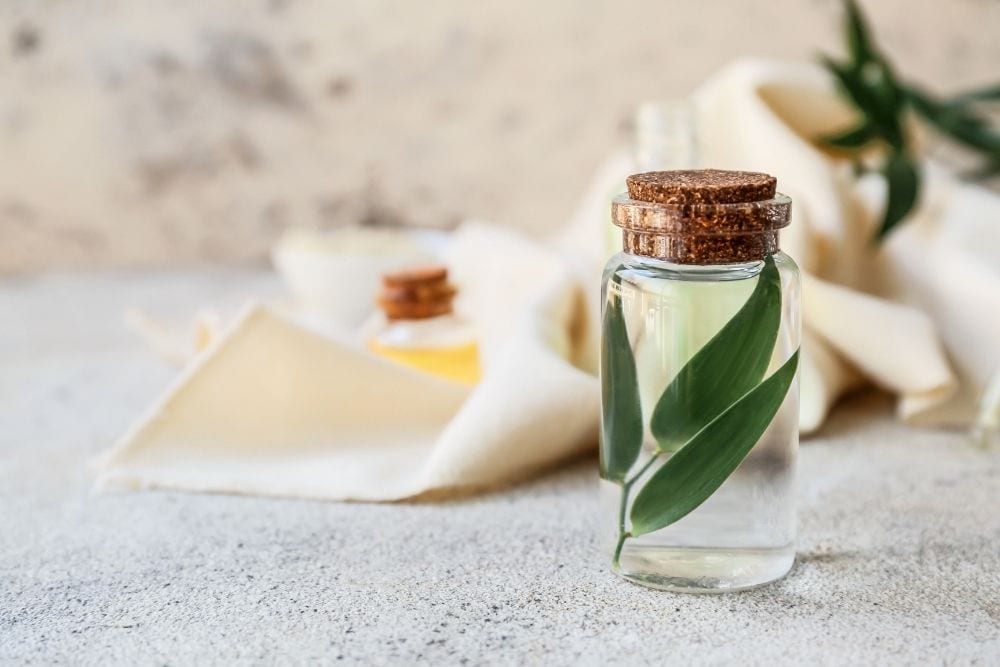 This might sound complicated, but it's actually quite simple. If more people are involved in getting oil to a customer, the price of that oil is going to be a lot higher.
That's not to say that this discredits Young Living's claims about their dedication to quality, science, and high standards as a business, it's just another factor to be mindful of.
Is it worth it?
Now that we've gone through all of the features associated with a Young Living product, is the high price tag worth it?
Young Living's thousands of dedicated customers would say that it is. People trust their quality and appreciate their openness.
It's hard to find an essential oil brand that you know is being 100% honest about what they are bottling and where they are getting it from. For many customers, sticking to a company that does this is worth any price.
It's also worth saying that Young Living has genuinely good products, and customers are almost always happy with what they receive.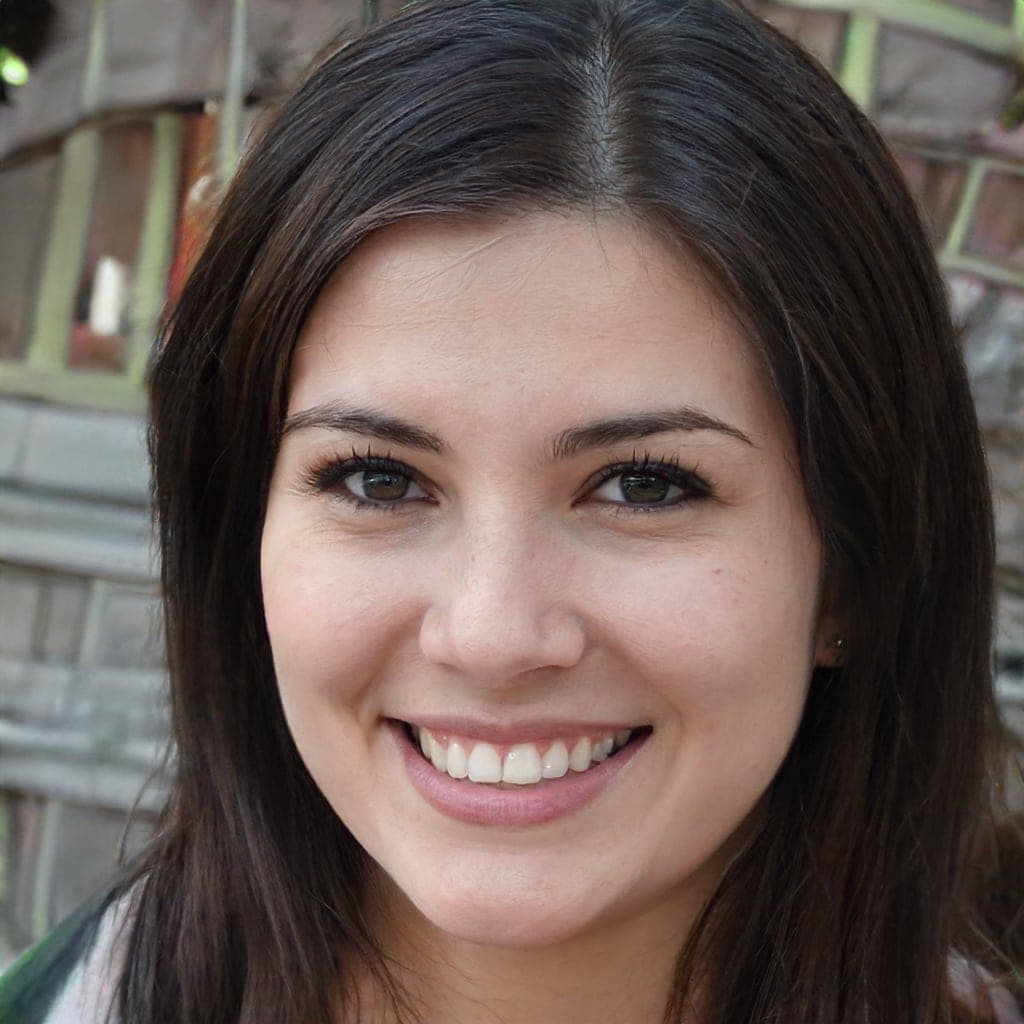 I currently work as a medical receptionist, but my ultimate goal is to work as an occupational therapy assistant. Helping others achieve a better quality of life is something I'm after. That's one of the main reasons I started this blog. Learn more about me.