Young Living is dedicated to sourcing and producing high-quality essential oils. They are incredibly transparent when it comes to where they get their oils from and pride themselves in being extremely thorough with their production and testing methods.
The company has a wonderful selection of regular single essential oils, but they also have a Vitality line.
What's the difference? And what should you know about each before making a purchase?
What are Young Living's Regular Essential Oils?
The regular essential oils Young Living sells are high quality and meant to be used in a diffuser, topically, or any other way that doesn't involve ingesting them. They are celebrated in the essential oil world for being pure and reliable.
How Do Regular Oils Work?
Regular essential oils rely on a concentrated amount of plant oils to help calm, soothe, or energize. They can be dropped in a diffuser, patted onto pressure points with some carrier oil, or even added to bathwater!
According to John Hopkins Medicine, when you inhale essential oil molecules, they travel from the nerves that register scent to the brain, and then they affect the amygdala, which is responsible for emotions. This is why they can potentially help with anxiety, insomnia, and other conditions.
Who Benefits From Regular Oils?
People use regular essential oils to help with ailments like anxiety or joint pain, but others just enjoy using them for their scents. They are a great natural alternative to candles or incense.
Essential oils can also be great for children, as long as you use the right ones. Young Living even has a pre-diluted Kid Scents line specially formulated for little ones!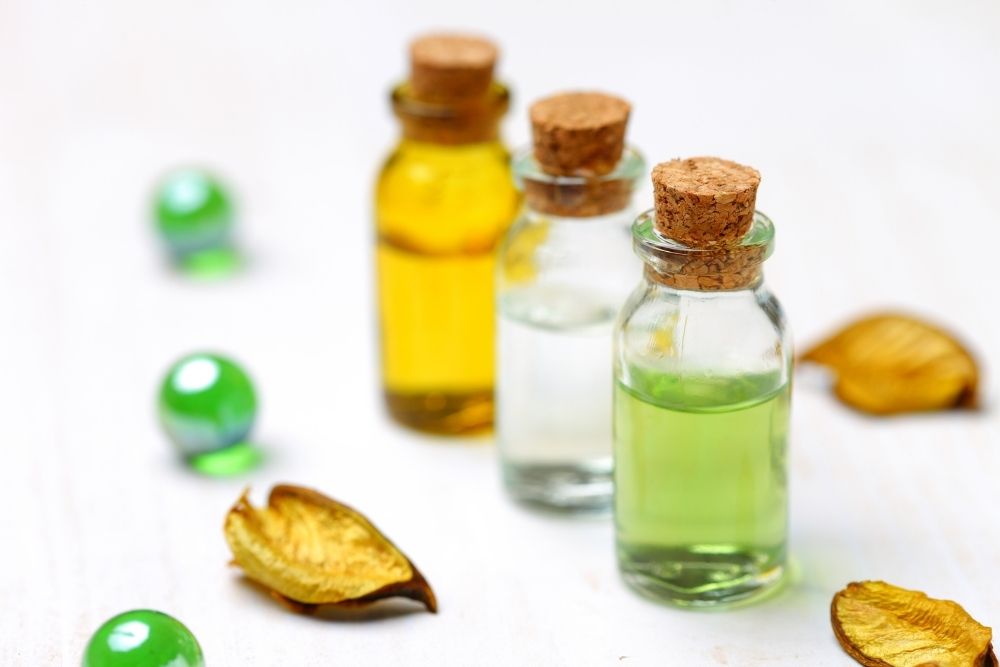 There is a blend or single oil out there for everyone, so you can find exactly what suits your needs and preferences.
What are Young Living's Vitality Essential Oils?
The Young Living Vitality Line is a range of dietary essential oils intended to be ingested. There is a wide range of oils to choose from, depending on what flavor of plant oil you're looking for.
Young Living claims these oils are 'nutritious and delicious' ways to introduce essential oils into your diet.
How Do Vitality Oils Work?
Essential oils are incredibly concentrated. The theory behind ingesting essential oils is that all of a plant's benefits are also concentrated within those couple of drops of oil.
For example, the Lemongrass Vitality Essential Oil claims to overall wellness, the digestive system, and a healthy circulatory system when taken daily.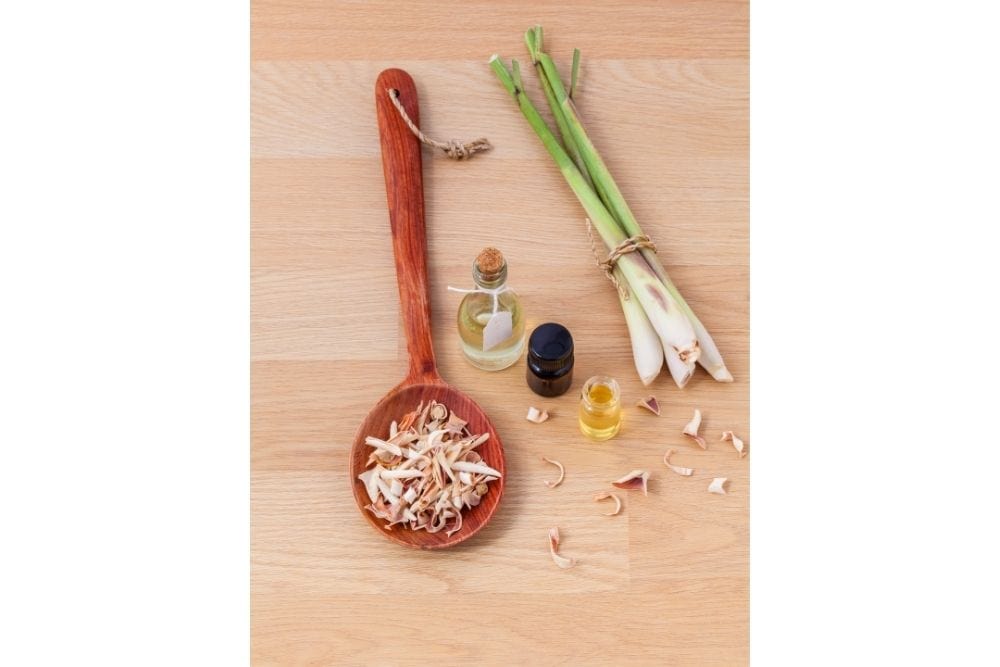 Who Benefits From Vitality Oils?
Vitality oils are for customers looking to explore the edible essential oils world. These are particularly targeted towards people looking to soothe or heal specific ailments, rather than those interested in a general supplement.
First Impressions
The Vitality Essential Oils come with white labels and are clearly labeled 'Vitality', while regular essential oils from Young Living come with colored labels. That way you never accidentally ingest the wrong oil.
Regular Oils vs Vitality Oils
Regular Oils
Vitality Oils
Ease Of Operation
Easy
Easy
Key Features

Thieves
Kid Scents
Seedlings
Animal Scents
Single Oils
Various Health Benefits
Roll-ons
Blends

Formulated to be edible
Marketed as delicious and nutritious
Various health benefits
Four lines

Herb
Spice
Citrus
Supplement

Materials

High-quality concentrated plant oil
Amber glass bottle

High-quality concentrated plant oil
Amber glass bottle

Affordability
Affordable
Affordable
Safety
Safe as long as oil used is safe for pets/children
Varying Opinions
Customer Reviews
Generally Very Satisfied
Generally Very Satisfied
1. Ease Of Operation
How simple is it to use each of these types of oil?
Regular Oils
Using essential oils is very easy. The only thing to keep in mind is that they must be diluted if applied directly to the skin.
The Young Living essential oils can be used exactly like any other brand. Just remember that more is less when adding them.
Vitality Oils
Different oils have different suggested uses, so be sure to read up about your oil on their website before ingesting it. Some oils, like their Rosemary Vitality Oil, are meant to be put in a capsule with a carrier oil.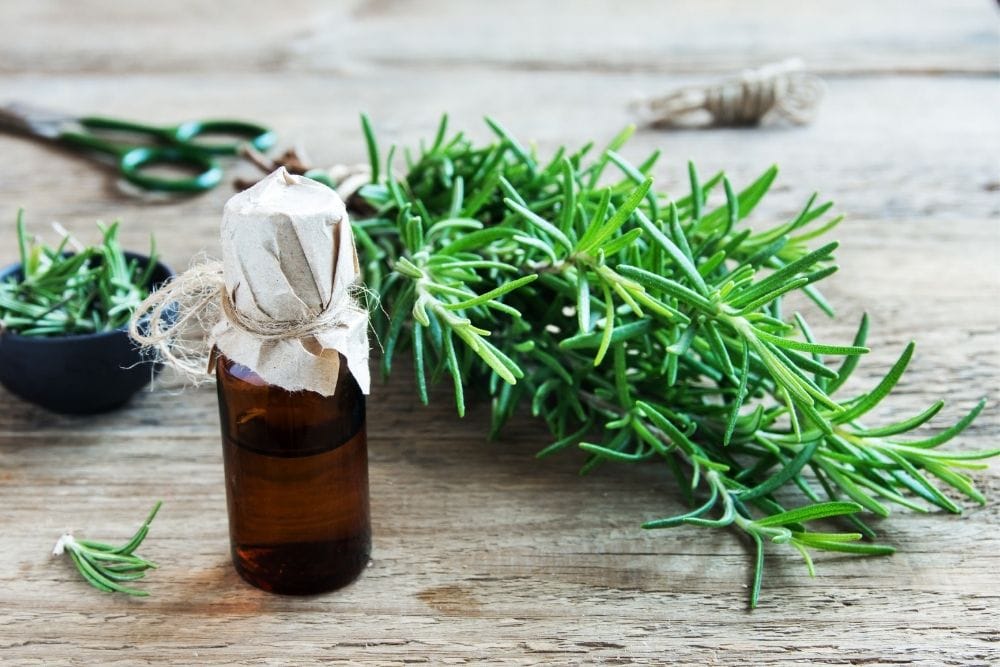 Other vitality oils, like their Marjoram Vitality Oil, can be added to smoothies, olive oil, or even in a recipe. Just make sure you use the recommended amount, which is usually a lot less than you might be inclined to add.
2. Key Features
Here's what makes each line stand out!
Regular Oils
The Young Living single oils range is perfect for the seasoned or newcomer essential oil lover. It's quality over quantity with Young Living, so while they may not have the vast selection other brands carry, you can sleep easy knowing that plenty of time and energy has gone into bringing these oils to you safely.
Vitality Oils
The best feature of the Vitality Line is how big it is. Because these oils are meant to be ingested and therefore tasted, you can find the perfect oil and flavor for almost any recipe or dish.
From Vitality Oregano Essential Oil, to Vitality Citrus Essential Oil, to Vitality Peppermint Essential Oil, you could theoretically have essential oils with breakfast, lunch, and dinner.
The Vitality Supplement range is also interesting. These blends are meant to be taken as dietary supplements. Most of the blends support 'overall wellness', while others focus on supporting a healthy digestive system or immune system.
3. Quality/Materials
Young Living has incredibly high-quality oils. Both their vitality and regular essential oils are sourced with their Seed to Seal program.
This program focuses on working with the best of the best farmers to grow, make, and test very potent and high-quality essential oils. It's made up of three pillars — sourcing, science, and standards.
If there's anything to not worry about with Young Living, it's how pure their oils are.
4. Top Products
Thinking of just getting one or two oils to start with, try these ones first!
Regular Oils
The Peppermint Essential Oil is a classic that keeps the sinuses clear and the airways fresh.
We also love the Lavender Essential Oil, it's super concentrated so you only need a drop or two to get the job done.
Vitality Oils
The Vitality Lemon Essential Oil is an affordable and fun way to add freshness to yogurt. It can also be mixed with a carrier oil and worn as perfume!
5. Affordability
While your health should always come first, not everyone has an infinite amount of money to spend on oils. Here's what to keep in mind for each line.
Regular Oils
Young Living is not always budget-friendly. Its regular essential oils can get very expensive, but this hasn't seemed to stunt its growth in any way.
Always check to see what size the bottle is because while the price might look identical to that of another brand, Young Living's could be in a much smaller bottle.
Vitality Oils
The vitality oils are surprisingly affordable, especially for being made for consumption. You can buy most vitality essential oils for the same price as other affordable essential oils on the market.
However, it is important to keep in mind that these oils come in 5-milliliter bottles, so expect smaller bottles when you order them. But realistically, you should be using significantly less of these oils because you need so little of them.
6. Safety
You should always exercise caution when using essential oils, here are a few things to look out for with each product.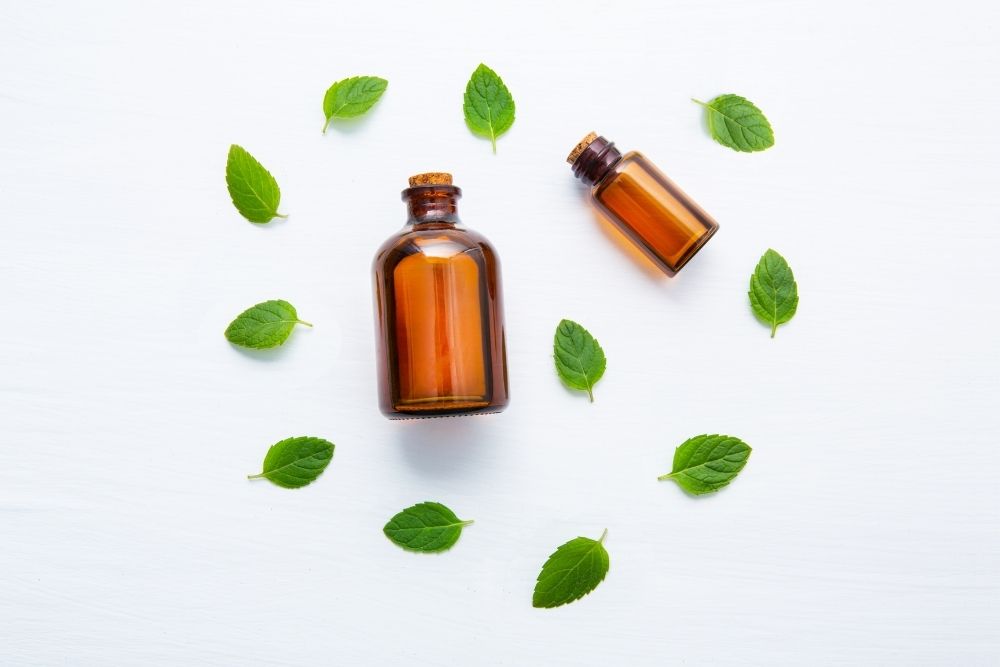 Regular Oils
Always talk to your vet and/or pediatrician before using or diffusing a new essential oil around your pet or child. It is worth your time and effort.
Vitality Oils
There is a disclaimer at the bottom of every essential oil page saying that their claims are not FDA approved and that their products are not meant to treat, cure, and prevent any type of disease or illness.
There are a lot of debates about whether essential oils are safe to consume. So do your own research, talk to a trusted doctor, and follow their recommended doses.
7. Customer Reviews
Here's how customers generally feel about both types of essential oil.
Regular Oils
People love the regular essential oils from Young Living. They have become an integral part of so many customers' routines.
The Grapefruit Essential Oil has a 4.5-star rating and over twenty-five hundred reviews! That is a LOT of people!
Vitality Oils
The reviews for vitality oils are overwhelmingly positive. However, most customers seem to be enjoying these oils in a diffuser or topically, although there are a few who are ingesting them.
The Thieves Vitality Essential Oil Blend, for example, has over fourteen hundred reviews, and 87% of those are 5-star ones. That is impressive!
Here's The Deal…
At the end of the day, both of these kinds of oils are from Young Living, so we don't doubt their authenticity or quality.
The idea of consuming Vitality oils may be intriguing to some, all we ask is you do your research before ingesting any essential oils. Each tiny drop of oil contains a significant amount of condensed plant aroma, so please keep that in mind.
Other than that, enjoying getting into the wonderful world of Young Living. We'd love to hear which kind of oil you try first!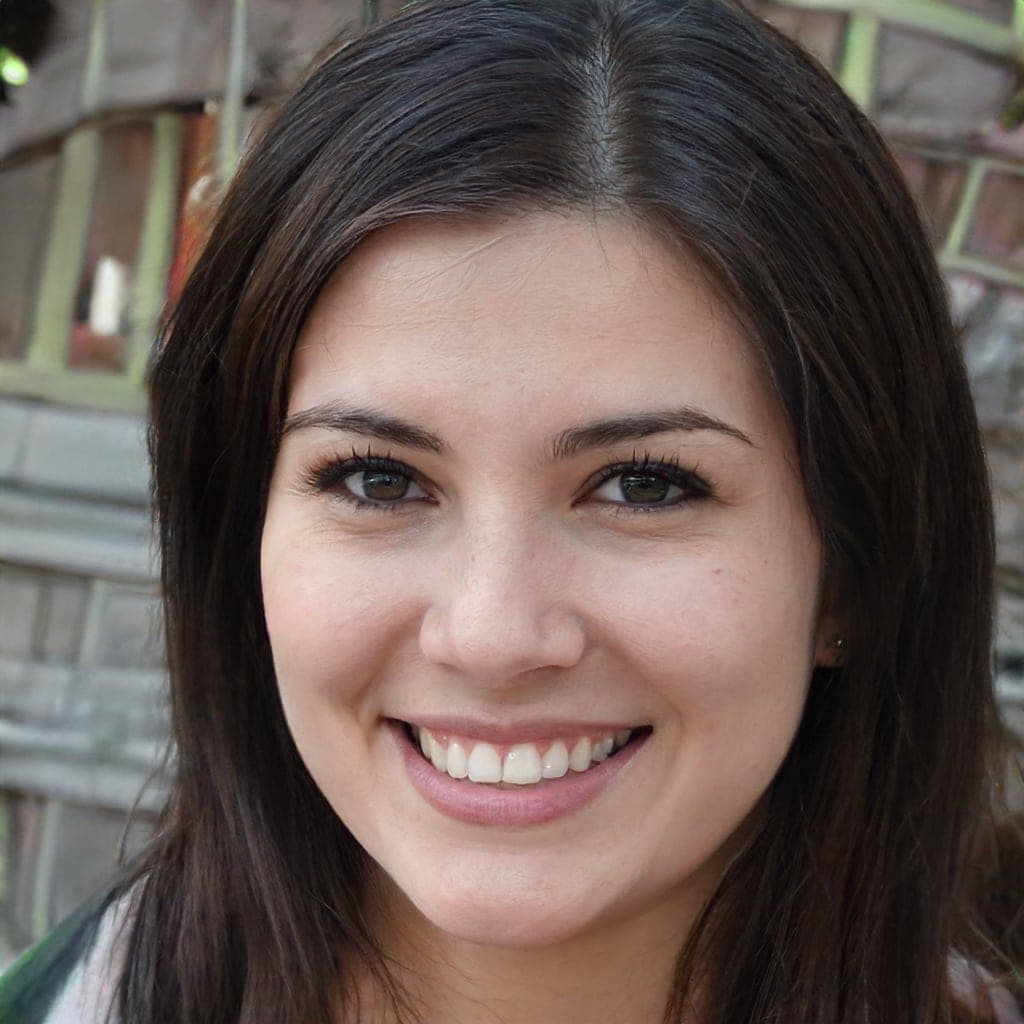 I currently work as a medical receptionist, but my ultimate goal is to work as an occupational therapy assistant. Helping others achieve a better quality of life is something I'm after. That's one of the main reasons I started this blog. Learn more about me.