Young Living is renowned for its oils, diffusers, supplements, and other essential oil accessories. Their product variety is impressive, but not as much as the quality of said products.
However, Young Living is not cheap. In fact, many would say their products are quite pricey. But that doesn't matter if what you're getting is notably better than what you can buy from other essential oil companies. Right?
The short answer is yes! Young Living products are definitely worth it and live up to all their hype!
Let's look at what makes Young Living worth a few extra dollars, along with a hidden factor to their bumped-up prices, and with some great alternative companies to also consider.
High Quality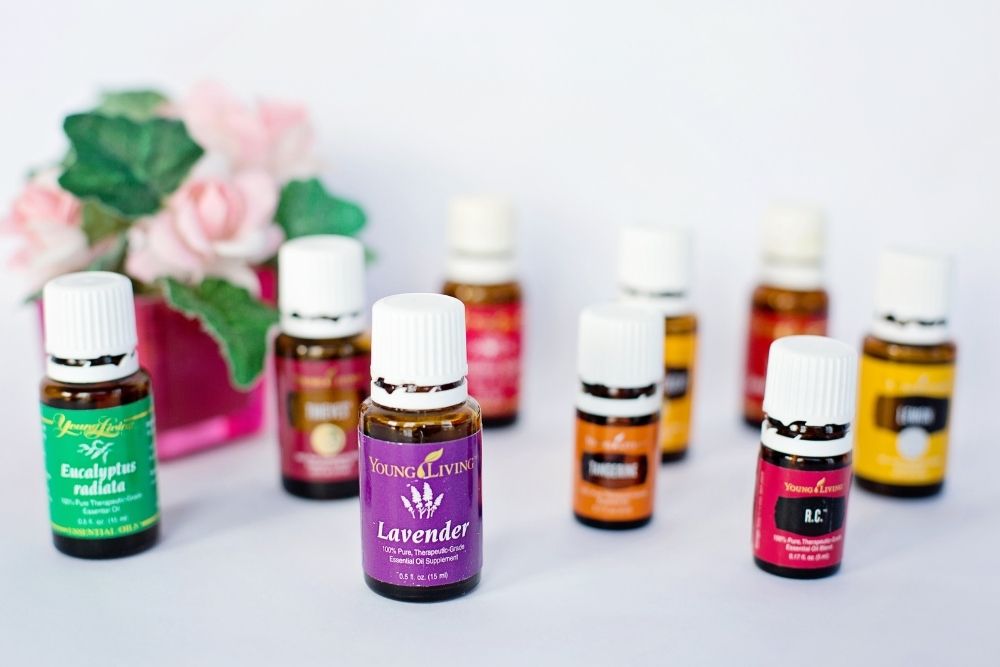 There's no denying that Young Living makes incredibly high-quality oils. While their oils aren't organic, they claim to be super-pure, and potent. To be fair, these are claims that most essential oil companies make, but Young Living has plenty of information to back up these claims.
Their Seed to Seal program is something they take great pride in. It's a promise to their customers that they laboriously select the highest quality farmers to work with in the best countries, then use the best processing plants to distill or press the plants into essential oils, then meticulously select the best bottling factories, and finally put every batch of oil through an unforgiving testing process.
Young Living probably wouldn't be the celebrated company it is today without this Seed to Seal program. It is the backbone for their credibility and a testament to their quality.
Testing
Not all companies talk about testing as extensively as Young Living does. People enjoy essential oils because they are the concentrated essence of a plant, so any adulteration of that essence would take the experience and any potential benefits.
Using Young Living essential oils while being completely reassured that every drop in every bottle is exactly what it says it is is incredibly important, and well worth a few extra dollars in most people's eyes.
But they don't just test for adulterations, consistent quality, including the scent of each batch, is also looked at. A few of the tests Young Living puts their oils through including Disintegration, pH, Microscopy, Combustibility, Flash Point, and Gas Chromatography-Mass Spectrometry (GCMS).
All of their tests are also conducted several times throughout the quality process, so the chance of missing anything abnormal is little to none. If that's not enough for you, Young Living also routinely uses third-party labs to supplement their in-house testing. No stone goes unturned!
Transparency
What really sets Young Living apart from the rest and makes their products worth it is how transparent they are when it comes to detailing what farms they work with. Most other essential oil companies usually just mention the country an oil comes from, and stop there — but not Young Living!
They work with farms and distilleries in six different continents and walk their customers through each and every one. Some farms contain a simple description and a list of what essential oil plants are grown there, while others even contain a short video about the farm.
Vida de Seville Distillery
The Vida de Seville Distillery in Almaden de la Plata, Seville, Spain is a perfect example of one of many farms Young Living has information for on their website. This distillery has zero-waste practices and sustainable methods, and Young Living relies on them to help them keep up with their high demand for Cistus, Frankincense, and Myrrh essential oils.
Staying environmentally conscious is super important for Young Living, and the Visa de Seville Distillery is a great example of how they select farms not just based on the quality of their product, but their impact on the environment.
Their Own Farms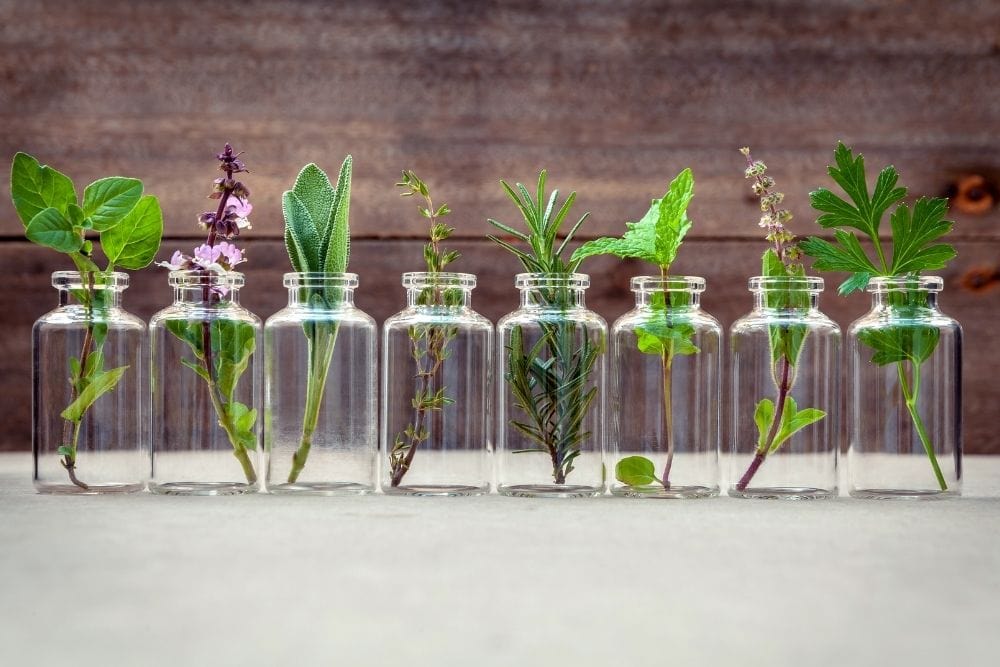 Young Living also has their own lavender farm and distillery located in Mona, Utah, USA! What sets the farm apart is that you can actually visit it.
Visiting the farm is not just a great opportunity to learn about the highly-praised Young Living Lavender essential oil, it's also a great place to enjoy other farm-related entertainment! A few experiences at the Young Living farm include taking an essential oils class, running their Lavender 5K, going on a distillery tour, enjoying a wagon ride, visiting their small animal farm, going on a paddleboat cruise, and of course, having fun at their Annual Lavender Day.
You could even throw a wedding, company party, or other big events here if you wanted to!
We were not able to find any other companies that let you visit their farms — so this is a really big deal!
Loyal Customers
Customers love Young Living. They've amassed a loyal fanbase who trust their products and always come back to them.
Starting with their Lavender Essential Oil, the product has over 1,300 reviews, most of which are overwhelmingly positive. 93% of reviews for this product were 4 or 5-star reviews.
"The scent is amazing! It helps with falling asleep and headaches for sure! It is completely worth the value for your money!" wrote customer Cristy in April of 2021.
In March of 2021, Nicole wrote that she liked their lavender oil, uses it for anxiety and pain relief, and enjoys the product despite it being a bit pricey.
We appreciate how she acknowledges that Young Living is a little more expensive, but she still chooses to buy from them anyway because of how well the oil works for her.
The Young Living Thieves Essential Oil Blend is also a fan favorite and has amassed over 2,500 reviews on amazon.
One customer wrote a raving review in March of 2019 about this blend saying "After one use I knew immediately that this was worth the price! It's by far the best quality essential oil I have tried. It came highly recommended by my favorite blogger at Stonegable, Yvonne Pratt. Parting with this much money was hard for a small bottle, but well worth it after having wasted money on cheaper oils."
Something to Keep in Mind
It is important to keep in mind that while Young Living does a lot to produce high-quality oils, they are also a multi-level marketing scheme, and this may be a contributing factor to their higher prices. MLM's have company representatives that help sell their products, which means there are more people to pay.
Normal companies usually just pay their suppliers and themselves, but MLM's also have to pay the representative, along with any senior representatives who are entitled to a cut of the commission more junior representatives below them make.
This shouldn't take away from everything previously mentioned about Young Living's quality and transparency. They are clearly a company that cares about making great essential oils, and their thousands of customers would definitely agree.
Alternative Brands
Plant Therapy
This essential oils company is organic, cruelty-free, and third-party tested. They are also significantly more affordable than Young Living.
Plant Therapy is a great option if you're on a budget but still want a large variety of essential oils. Their Clary Sage Essential Oil is wildly popular and very reasonably priced. We also love their Respir Aid Essential Oil Blend to help with congested sinuses and airways.
You can even buy their oils in larger bottle sizes, so you can stock up without feeling like you're spending a ton of money.
NOW Essential Oils
This company sells a vast array of natural products, including high-quality essential oils. They are also very affordable.
NOW cares about safety, and they have an in-depth dilution chart and calculator to help customers use their oils as safely as possible.
The 3-Pack Variety of NOW Essential Oils: Citrus Blend is a great introductory purchase that customers have really loved. It is priced incredibly well and includes Orange, Tangerine, and Lemon essential oils.
Their joyfully named Cheer Up Buttercup Essential Oil Blend is another great product to try from NOW. It's meant to inspire positive emotions and customers agree that it works perfectly!
Let Us Know What You Think!
Knowing what you know now, do you think Young Living is worth the higher price point? They have worked really hard to walk their customer base through every step of their oil-making process, something many other brands simply don't bother doing.
Is that — along with the thousands of positive reviews — enough? Have you tried NOW essential oils or Plant Therapy? What did you think of them? Is there a noticeable difference between the more affordable brands and Young Living?
We'd love to hear your thoughts on all of these things!
Stay safe and happy oiling!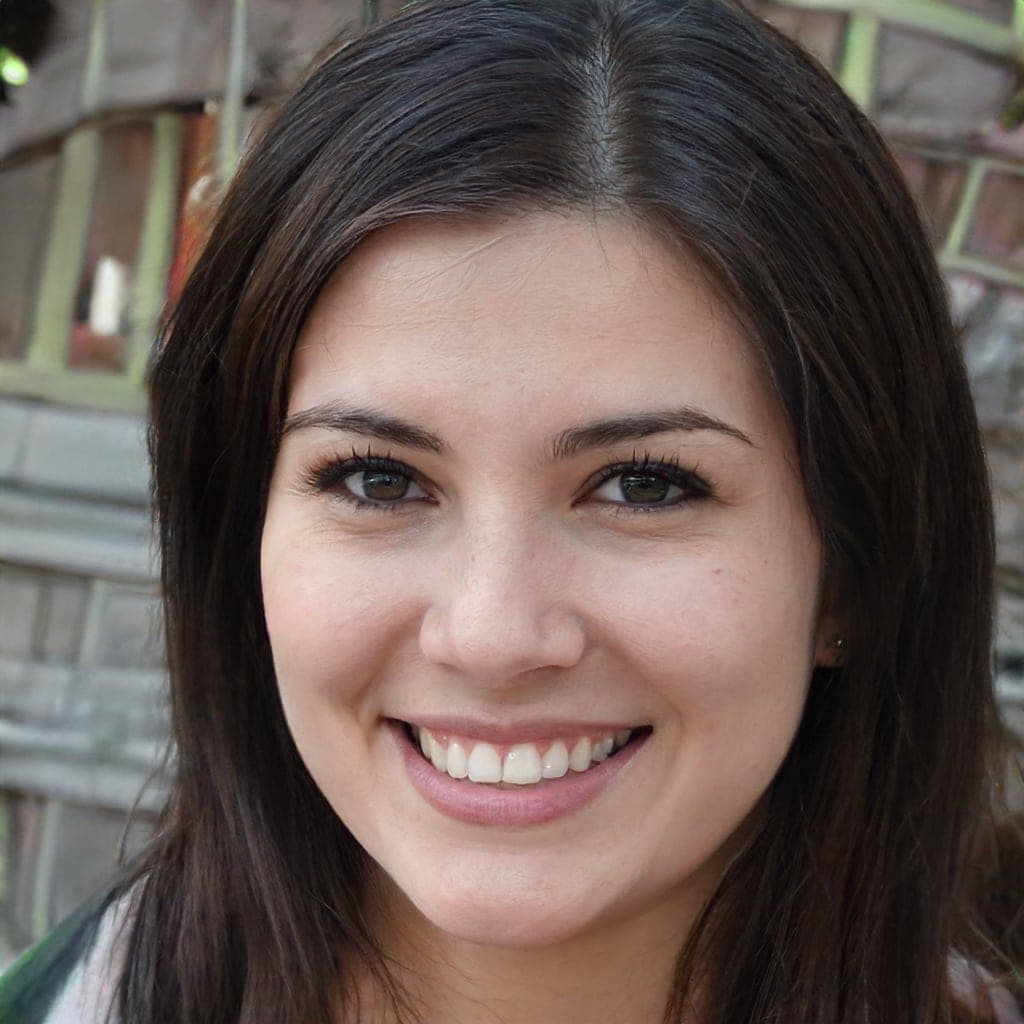 I currently work as a medical receptionist, but my ultimate goal is to work as an occupational therapy assistant. Helping others achieve a better quality of life is something I'm after. That's one of the main reasons I started this blog. Learn more about me.