Young Living has a wonderful selection of oil diffusers. From one that looks like a glass orb, or most simple ones that just get the job done, Young Living is the hub for great diffusers.
The Sweet Aroma Diffuser is a humble machine that is great for a humble home office. Meanwhile, the Desert Mist Diffuser stands out when it comes to mist time and reach.
Which one should you go for? Keep reading to find out!
What Is the Sweet Aroma Diffuser?
This ultrasonic diffuser is marketed as the perfect compact essential oil diffuser for smaller rooms like bathrooms and offices. It's affordable and versatile and comes in a delicate pale blue basket weave style.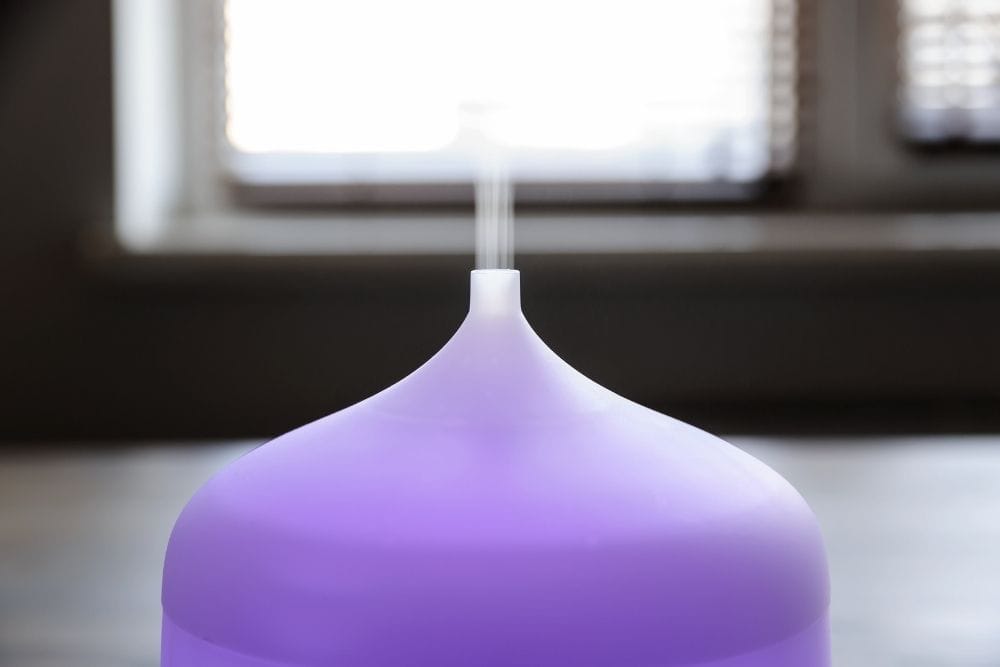 How Does the Sweet Aroma Diffuser Work?
Like other ultrasonic diffusers, the Sweet Aroma Diffuser uses vibrations to create a mist of water and oil. This mist can spread up to 100 square feet which is the size of a modest room and can run for up to 8 hours.
Who Benefits From the Sweet Aroma Diffuser?
If you're looking for a reliable diffuser that can run for the entire workday, you will love the Sweet Aroma Diffuser. It's also incredibly small, so it won't get in the way of a workspace or clash with any decor.
What Is the Desert Mist Diffuser?
Shaped like an elegant vase, the Desert Mist Diffuser was designed to run longer and be even more customizable than previously released Young Living diffusers. It is classic, sleek, and while it is more expensive than the Sweet Aroma Diffuser.
How Does the Desert Mist Diffuser Work?
The Desert Mist Diffuser uses ultrasonic waves to emit mist for up to ten hours. It can spread scent up to 323 square feet, which is about the size of an average living room. While Young Living has several diffusers, the Desert Mist Diffuser is the perfect balance between aesthetic, function, and price.
Who Benefits From the Desert Mist Diffuser?
Customers looking for the ultimate customizable essential oil experience are going to love the Desert Mist Diffuser. It's also great for families who want to have a diffuser running in their family room or other larger space.
Sweet Aroma Diffuser vs Desert Mist Diffuser Comparison Chart
Sweet Aroma Diffuser
Desert Mist Diffuser
Ease Of Operation
Easy
Easy
Key Features

Pale blue color
Reaches up to 100 square feet
10 LED light options
4-hour high mode
8-hour intermittent mode
Very small
134ml capacity
Comes with complimentary 5ml lemon oil

Vase-like appearance
Moroccan pattern
Reaches up to 323 square feet
11 LED light options
Candle flicker light mode
5-hour high mode
8-hour low mode
10-hour intermittent mode
Medium size
200ml capacity
Comes with complimentary 5l lemon and tangerine oils
Replaceable ultrasonic plate

Materials

Plastic basket weave top
White plastic base
Electricity

Affordability
Affordable
Slightly Expensive
Safety
Safe as long as oil used is safe for pets/children
Safe as long as oil used is safe for pets/children
Maintenance
Rinse after every use and wash twice/month
Rinse after every use and wash twice/month
Customer Reviews
Generally Very Satisfied
Mixed Reviews
1. Ease Of Operation
Probably one of the most important things to consider when looking for a diffuser, the ease of operation for both machines is simple and straightforward.
Sweet Aroma Diffuser
The best part of using this diffuser is that you can operate the light and mist modes completely separately. This means that the subtle light ring around the diffuser can double up as a gentle night light for little ones at bedtime.
Desert Mist Diffuser
The Desert Mist Diffuser is controlled by two buttons, one for light and one for power. It's incredibly simple to control, which is super important because nothing kills a good mood more than fidgeting with a bunch of buttons on a diffuser!
2. Key Features
What makes each diffuser special? Here's what you need to know!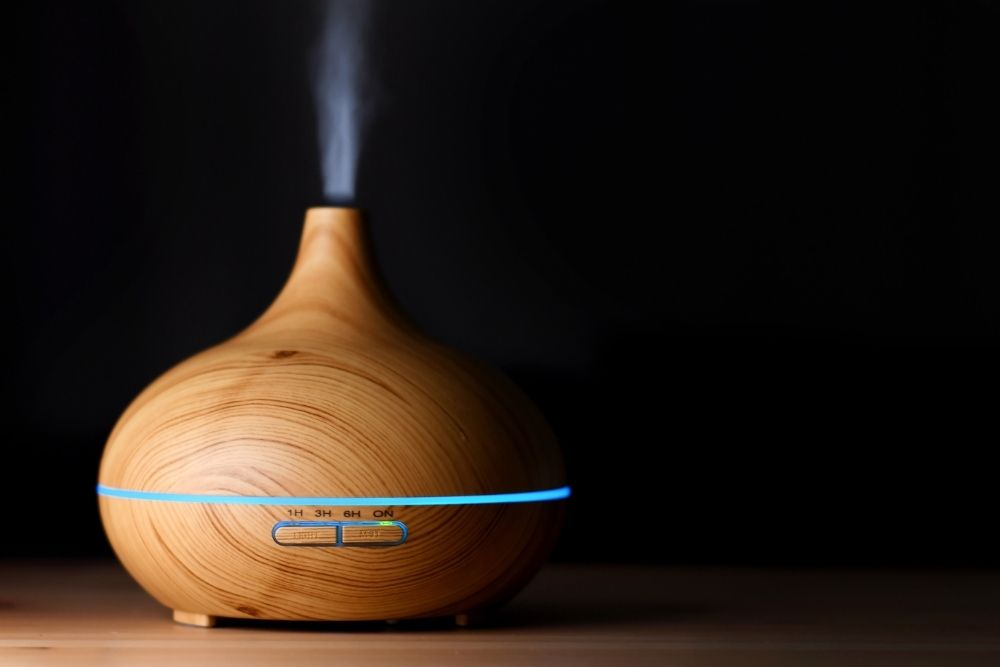 Sweet Aroma Diffuser
The pale blue woven basket design is a unique feature of the Sweet Aroma Diffuser. Young Living claims that pale blue is one of the most popular paint colors at the moment, so this diffuser is right on trend!
While the 134-milliliter base capacity may not seem like very much, the diffuser is only 14.5 cm by 11.7 cm, so proportionally, it's a perfect fit. We also love how customizable it is with its ten different color settings and two diffusion modes.
Desert Mist Diffuser
Not only is the Desert Mist Diffuser easy to use, but you can also use it in over 30 different ways. The three diffusion modes and eleven light settings allow you to tweak it exactly to your preferences.
You can also purchase a new ultrasonic plate if needed to keep the machine running smoothly.
3. Quality/Materials
Sweet Aroma Diffuser
The Sweet Aroma Diffuser is made entirely from plastic, specifically polypropylene, which makes it safe for essential oils, as well as incredibly light and portable. Plastic also works well for diffusers because it's very easy to clean and quite durable.
Desert Mist Diffuser
The polypropylene plastic used for the Desert Mist Diffuser means it's safe for any essential oil, from tea tree oil to lemon oil. The plastic also gives the diffuser a lovely sheen, adding to the vase design.
4. Where To Buy It
Itching to get your hands on one of these diffusers? Here's where to find them. Just let us know which one you choose!
While currently unavailable on Amazon, the Sweet Aroma Diffuser is available for purchase on the Young Living website. The only drawback is that you do have to become a member to purchase from them.
You can buy this diffuser on Amazon for less than the retail member price on Young Living!
5. Affordability
The essential oil world can get expensive, here's what to know about the cost of each diffuser.
Sweet Aroma Diffuser
This diffuser is on the lower price end of brand name diffusers. With all the same reliability and for such great size to mist reach, the Sweet Aroma Diffuser is priced very fairly.
While there are certainly cheaper diffusers on the market, being able to buy one from Young Living, a credible high-quality essential oil company that genuinely cares about their customers' oil experiences is worth the few extra dollars.
Desert Mist Diffuser
The diffuser retails for a bit more than the Sweet Aroma Diffuser. However, because of its long run time and large mist reach, many have found the diffuser to be worth it.
6. Safety
There are no specific safety issues associated with either diffuser. However, there are two things to always keep in mind when using any ultrasonic diffuser; how often you're cleaning it and if there are any kids or pets around when using it.
Water diffusers are prone to bacteria and mold growth. It is essential that you rinse your diffuser base and nozzle out after every use and let it dry completely. Once or twice a month, you should give it a deep clean by either washing it with dish soap or wiping it down with a vinegar-based solution.
You should also always do a bit of research before diffusing a new oil around your pets or children as they can have adverse reactions to specific oils. Eucalyptus, fennel, and peppermint are a few examples of oils that should never be diffused around children.
7. Customer Reviews
A great thing about the internet is that you never have to go into a purchase blind. Here are what previous customers think about both products!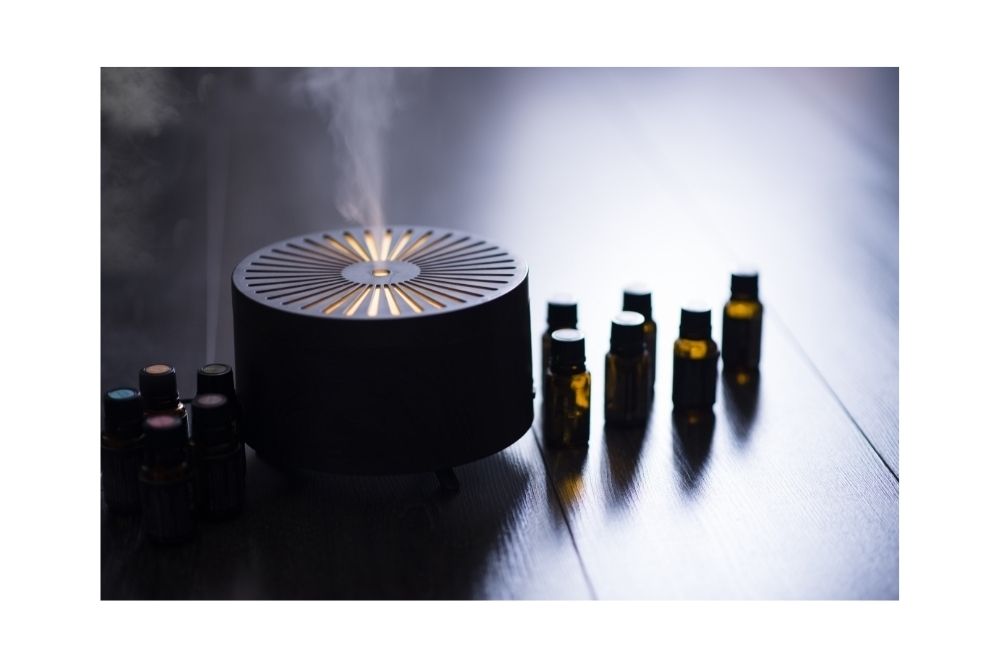 Sweet Aroma Diffuser
Generally, customers have been very satisfied with their Sweet Aroma Diffusers. One customer noted how easy it is to use and that it runs very quietly. Those are some of the most important features to have in a diffuser, so we love to hear she had such a great experience!
Desert Mist Diffuser
While the majority of reviews for the Desert Mist Diffuser were incredibly positive, quite a few have complained about it not working for just a few uses. This is disappointing considering how much the machine costs.
Here's The Deal…
The Sweet Aroma Diffuser is cheaper and has better reviews. While the Desert Mist Diffuser also has a lot of satisfied customers, there are generally fewer negative reviews associated with the Sweet Aroma Diffuser.
At the end of the day though, the chance you'll end up with a defective Desert Mist Diffuser seems relatively low, so if you prefer their style and awesome run time, go for it! It's definitely a better product in terms of how big of a room you can use it in and how customizable it is.
Let us know what you go with! Happy Oiling!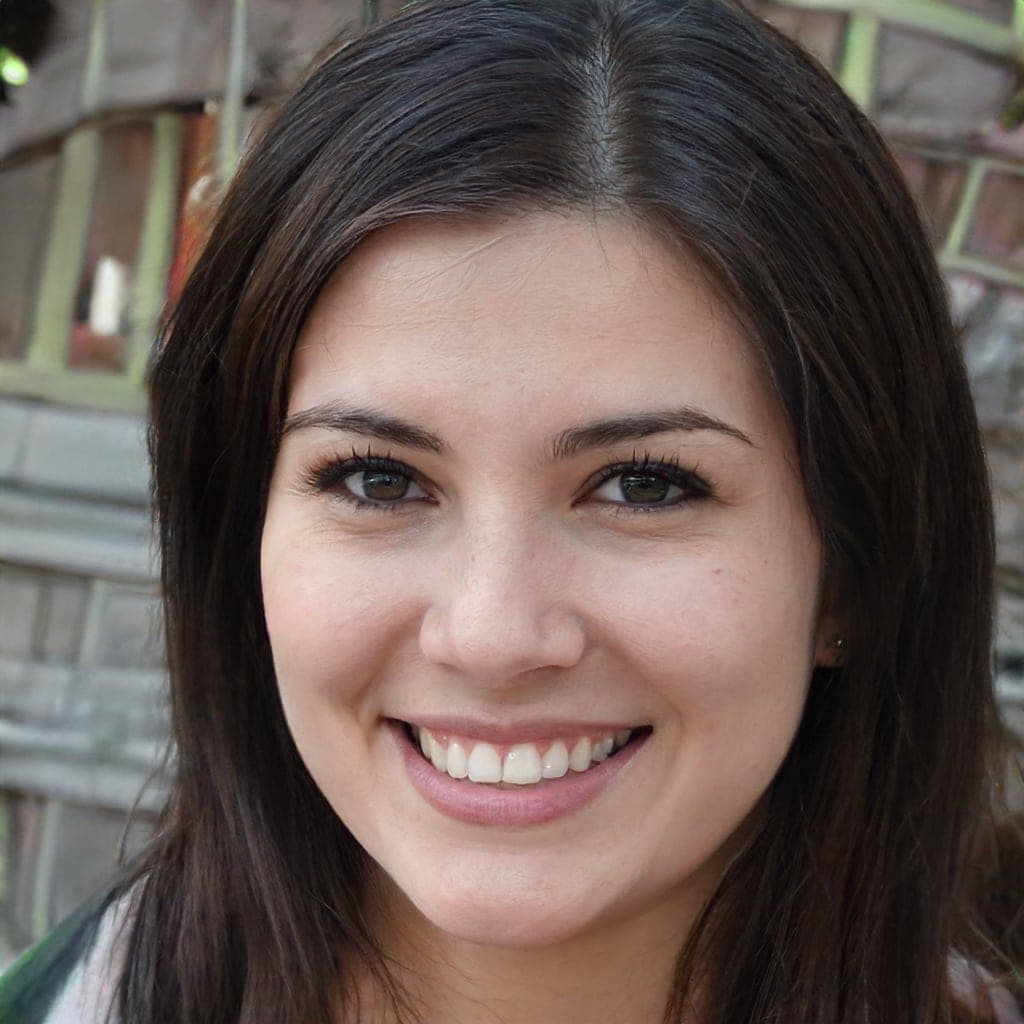 I currently work as a medical receptionist, but my ultimate goal is to work as an occupational therapy assistant. Helping others achieve a better quality of life is something I'm after. That's one of the main reasons I started this blog. Learn more about me.