Young Living is one of the most popular and sought-after essential oil brands on the market. Though, it's considered one of the more expensive essential oils.
Young Living is wonderful, but what other options are out there? We are giving you three of the best Young Living alternative brands. Here we go!
Young Living Alternatives Table
We picked these three Young Living alternatives: Plant Therapy, Rocky Mountain, and Eden's Garden. Now, let's list them to give you a visual of what each brand offers.
Essential Oils
Dietary Items
Diffusers
Kits/Sets & Collections
Personal Care
Household Cleaners
Young Living

Drinks & Shakes
Cooking ingredients

Portable
Car vent
Wick Inhaler

Diffuser & Oil Kits
Active & Fit Kit
Household Cleaning Kits
Vitality Culinary Kit

Plant Therapy

CBD drops
CBD & Hemp Supplements

Rocky Mountain
Eden's Garden
Alternative Essential Oil Brand Breakdown
We searched every nook and cranny and came up with a lot of great details on why these three brands are the best essential oil alternatives to Young Living. Let's chat about the similarities and differences between Young Living and its alternative brands.
The Plant Therapy Alternative
Plant Therapy is a well-known brand and advertises a lot of terrific benefits. Just looking at the table above, Young Living and Plant Therapy have a lot in common with a few distinctions mainly in the dietary and diffuser columns.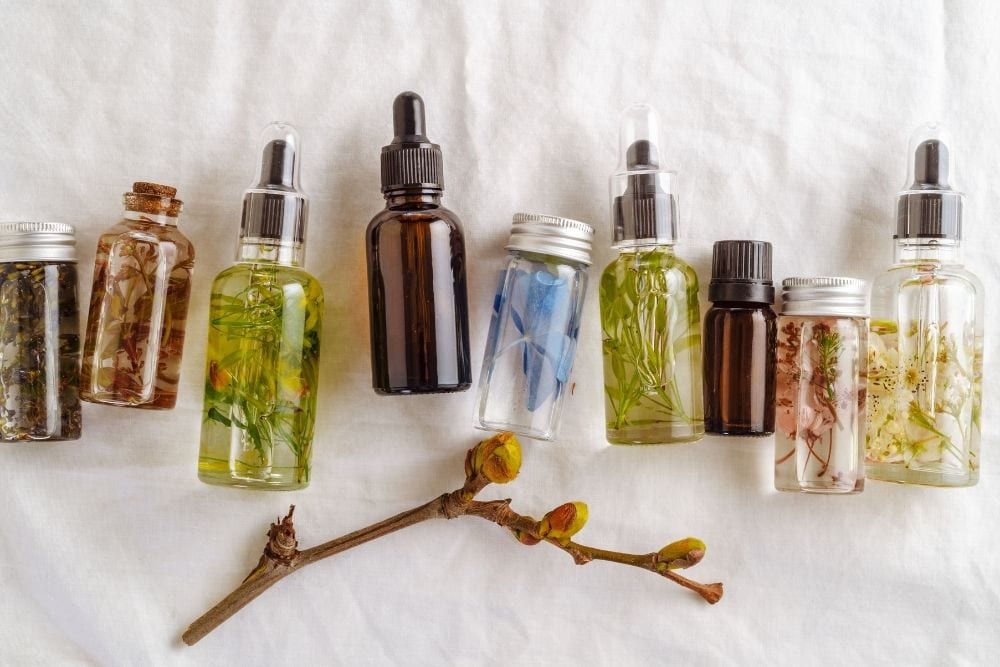 Similarities
Young Living and Plant Therapy offer single oils, blended oils, roll-on oils, massage oil, kid-friendly oils, and pet oils. All of which are outstanding!
In the diffuser column, Plant Therapy gives you more options. The type of diffusers Plant Therapy flaunts are:
Portable diffusers
Atomizing diffusers
Aroma stones
They both sell simple and blended essential oil kits, starter kits, diffuser plus oils kits, and house cleaning kits. Personal care, body care, and pet and pony sets are great additions you can get with Plant Therapy.
Plant Therapy and Young Living have skincare, haircare, soaps and bath, pain care, and deodorant products. Their Maple Bar Lip Balm smells like donuts!
Home and laundry cleaners are both retailed by both brands. Young Living's Thieves cleaning line and Plant Therapy's Defender cleaning line are top of the line.
Differences
Plant Therapy creates carrier oil and has a specific product lineup for organic essential oils. Although Young Living's essential oils don't have organic labeling, they are all organic.
If you're in the market searching for CBD and hemp products, Plant Therapy is a great alternative for your essential oil purchases. They promote CBD drops and hemp supplements that help you unwind, sleep better, and relieve sore muscles.
The one diffuser that isn't offered by Plant Therapy is the USB diffuser. If you normally use your essential oils at home, then this shouldn't be a problem.
Young Living's fitness kit and culinary kit are not offered by Plant Therapy. You do however get the personal care, body care, and pet care kits instead.
The Rocky Mountain Oils Alternative
Rocky Mountain oils brand is a little less heard of but still a fantastic Young Living alternative. They even offer a unique Chakra healing essential oil kit!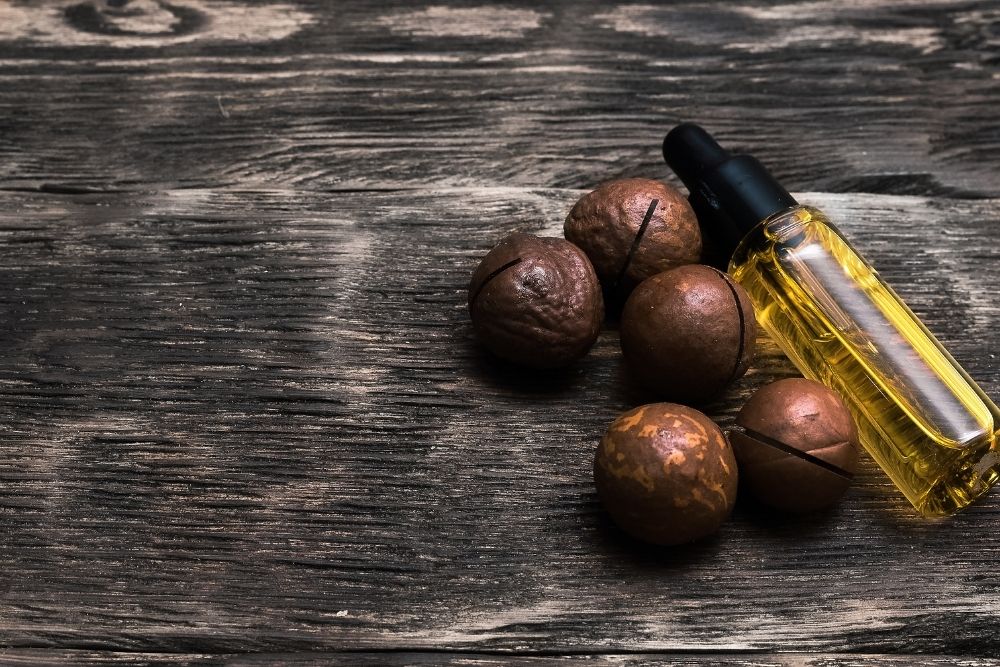 Similarities
Rocky Mountain oils handle many of the same essential oils that Young Living does. They even put together a side-by-side comparison chart to show customers essential oils that are similar to Young Living and doTERRA's oils.
This essential oil brand alternative doesn't offer massage oil as Young Living does, but you can make your massage oil using their oils and carrier oils. You can easily find recipe articles online on how to do this.
Both brands sell:
Supplements
Ultrasonic and portable diffusers
Essential oil kits
Starter kits
diffuser and oil combo kits
Skincare
Haircare
Soaps
Pain care
Laundry products
Differences
A new addition to Rocky Mountain oils is their CBD Oil Starter Strength and CBD Oil Extra Strength products. So, if you're into these home remedies, now is the time to try out Rocky Mountain.
The major difference between Young Living and Rocky Mountain lies in their diffuser products. Young Living offers multiple diffuser products while Rocky Mountain only handles a select few.
Rocky Mountain prides themselves on their essential oil products. Their main selling products are essential oils, which means they put a lot of time and science into developing the best oils for you.
If you're addicted to Ulta makeup and shop for your deodorant and dental care at King Soopers, then you aren't missing out on much stepping into the Rocky Mountain oils brand. The same thing goes for your laundry.
When it comes to dietary items, Rocky Mountain oils only produce supplements. If you're looking for the whole package, it may be better to stick with Young Living or switch over to Plant Therapy or the NOW Foods brand.
Young Living sells several types of kits, but the Rocky Mountain Oils Kids Line Complete Kit is to be reckoned with. The kit comes with nine different oils.
Here's the list of RMO Kids Line:
What makes their Kids Line more intriguing is roll-on essential oils. Roll-ons come pre-diluted and they are so much easier trying to use them on your squirming kiddo!
Don't feel left out momma! Rocky Mountain Oils also offers oils for you.
Here's the list of RMO Moms Line:
The Eden's Garden Alternative
If price isn't the issue Eden's Garden provides you high-quality and pure essential oils and products. Let's go through this popular and worthy brand.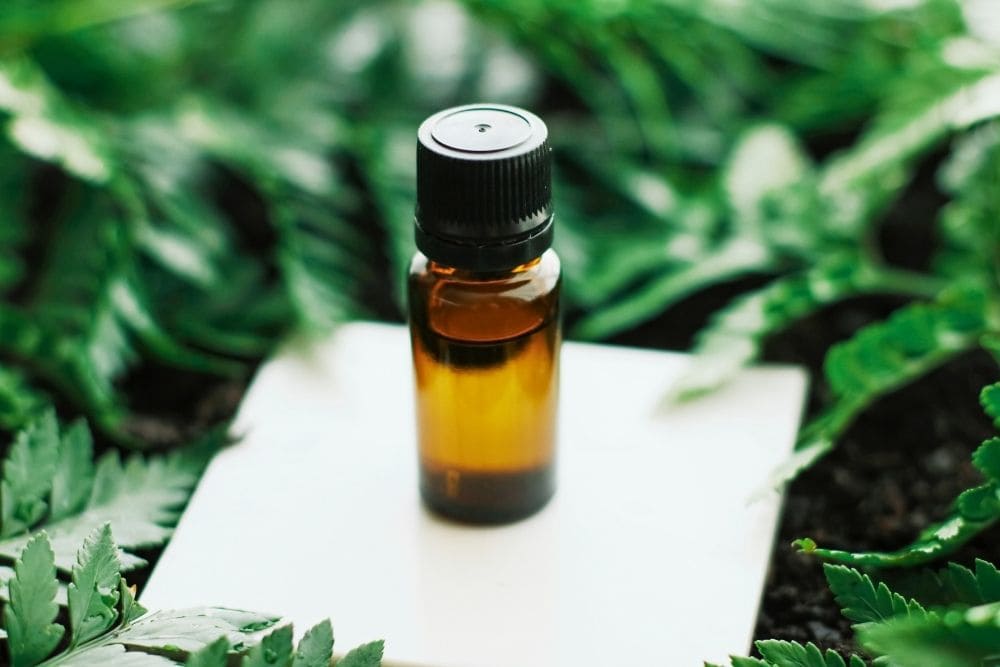 Similarities
When it comes to price tags, Eden's Garden and Young Living sit side-by-side. They both sell single oils, blended oils, roll-on oils, and kid-friendly essential oils.
Eden's Garden Okay for Kids blends are similar to Young Living's KidScents blends in name, but the ingredients vary slightly. Both oils still work the way they are supposed to.
A good example is Young Living's TummyGize ingredients are Spearmint, Peppermint, Tangerine, and Ginger essential oils. While Eden's Garden Tummy Aid ingredients are ginger, lemon, lavender, petitgrain, sweet orange, spearmint, roman chamomile, German chamomile, and vanilla CO2.
Both brands peddle excellent ultrasonic diffusers, portable diffusers, and car diffusers. Like Young Living, Eden's Garden touts essential oil kits and starter kits.
Differences
The big difference between Young Living and Edens Garden is their dietary product line. Young Living offers one and Eden's Garden does not.
If dietary products are something you're looking for in your essential oil alternative brand, then choose Plant Therapy (for CBD/Hemp products) or NOW Foods (for a large variety of dietary products). Frankenstein your essential oil brands together if you have to!
Eden's Garden promotes a distinct product line of perfumes and sprays. Their deodorants are limitless!
List of perfumes they sell:
List of deodorants they promote:
For diffusers, Young Living makes electronic USB diffusers and Eden's Garden makes eco-friendlier reed diffusers. These diffusers work great for two different types of customers – the on-the-go busy body and the laid-back energy-efficient soul.
Which Alternative Essential Oil Brand is the Best?
The best alternative brand ultimately depends on who you are and what you are hoping to get in your essential oil brand. If you enjoy CBD/hemp health benefits, then your best choice would be Plant Therapy or possibly Rocky Mountain Oils.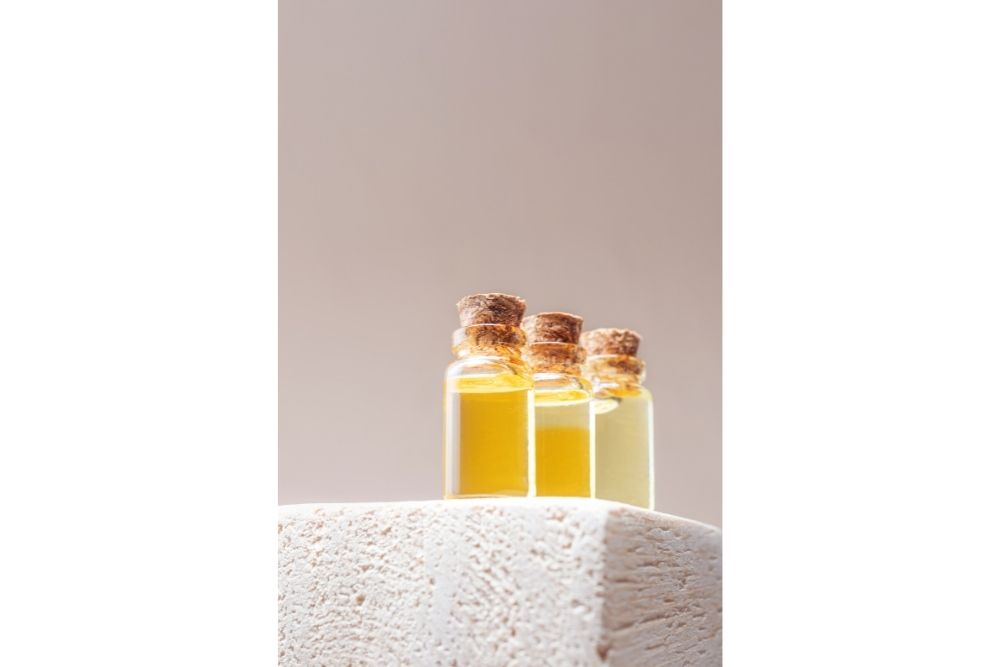 Is the price holding you back? Opt for either Plant Therapy or Rocky Mountain Oils. If cost isn't an issue, go for Eden's Garden. Their essential oils and diffusers are rockstars!
The Bottom Line
All three Young Living alternatives are worth trying. They all flaunt similar yet different products and it's up to you to decide which alternative suits your fancy.
Hold confidence in your new brand choice. Know you can change your essential oil brand with ease. Good luck!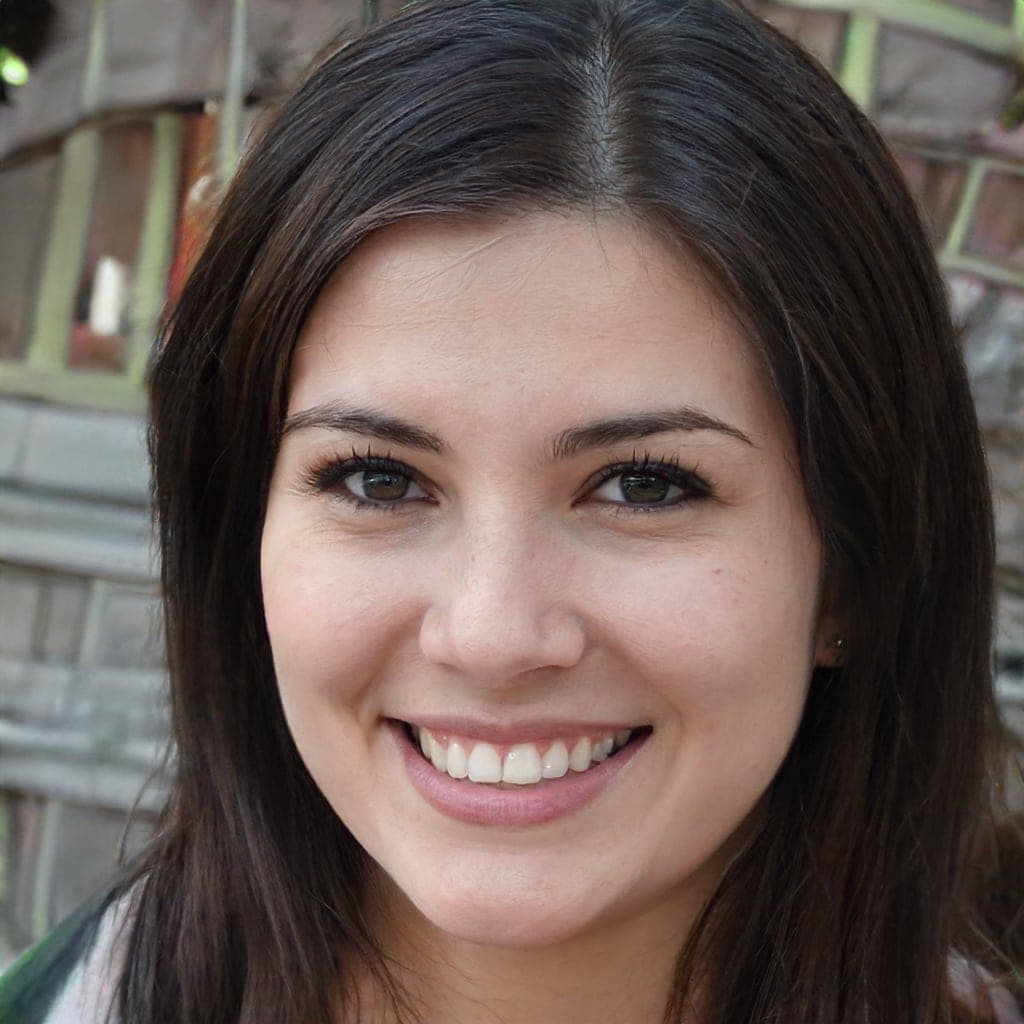 I currently work as a medical receptionist, but my ultimate goal is to work as an occupational therapy assistant. Helping others achieve a better quality of life is something I'm after. That's one of the main reasons I started this blog. Learn more about me.